33 Celebrities Who Voted in the 2020 Presidential Election Already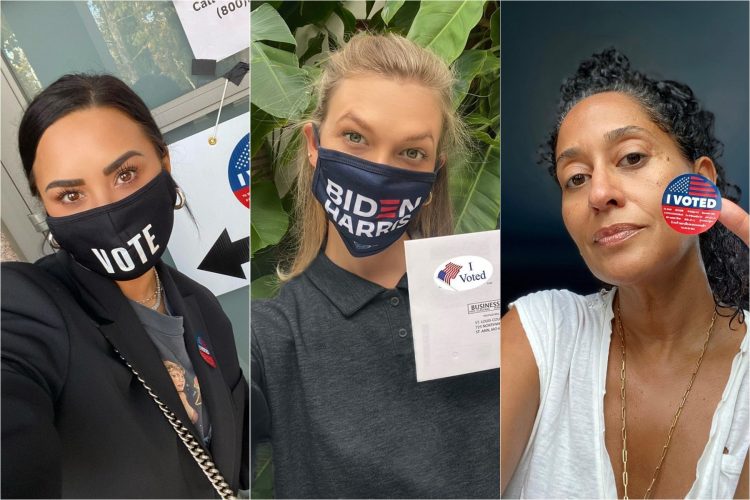 It's officially voting season and many have said that the 2020 presidential election is the most consequential election ever. So, casting a vote is kind of a big deal this year (and always). But, if you're not yet convinced, maybe seeing these famous people who voted will do the trick and encourage you to make a voting plan of your own—if you haven't already.
From Kerry Washington to Reese Witherspoon to Zendaya, and many more, it seems like all of Hollywood is making their civic engagement loud and clear. Check here for all the information you need to vote in the 2020 election and click through to see which celebs who have already cast their ballots.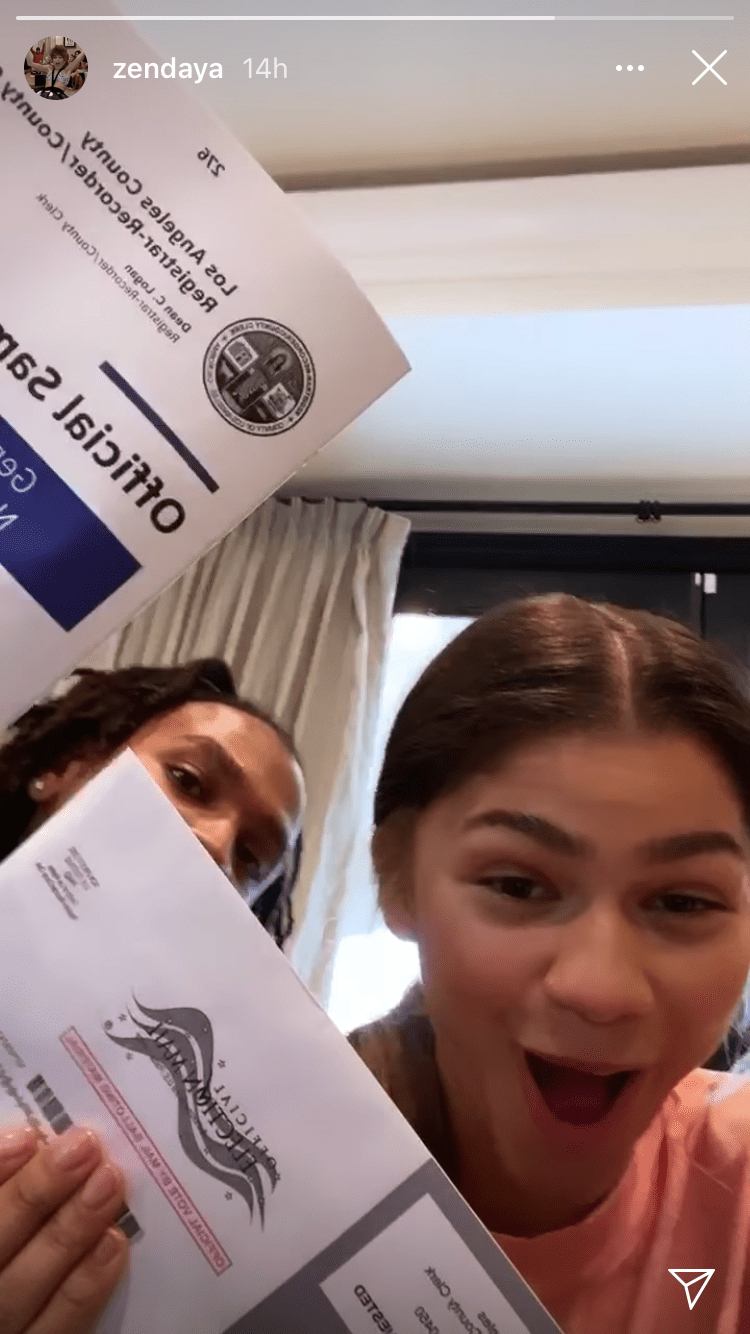 Zendaya
If Zendaya votes, it's officially cool. The Euphoria star shared a video to her Instagram Stories on Thursday showing her and her assistant Darnell Appling with their mail-in ballots. 
The Emmy-winning actress added the update to her "VOTE" Instagram Story archives, which also features a slide with a "Register To Vote" button link and Zendaya's advice to "Do that shit."
Mandy Moore
Like Sarah Hyland, Mandy Moore mastered the #runwaytothepolls challenge, showing off some enviable "VOTE" boots, an "I am a voter" T-shirt, and a fierce power walk.
Moore also shared a post in a pink Supermajority suit like Philipps', showing her support for women voters across the country. The This Is Us actress didn't share her voting details in her post, but she's been a known Democrat and has joined in fundraising efforts for Biden's campaign this year.