To celebrate the "Twin Peaks" revival, here are the most iconic fashion moments from the original series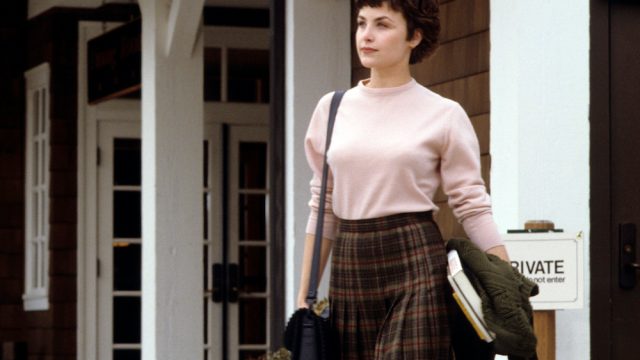 David Lynch is an artistic mastermind. Referring to him with the titles writer and director doesn't quite do him justice. In addition to directing the talented actors on Twin Peaks, Lynch (like with every project he has done) utilizes fashion, music, dream sequences, and more to tell his stories. Much like fellow directors Quentin Tarantino, John Waters, and Stanley Kubrick, the approach to directing as a mixed media art form often creates cult fandoms. One of the most iconic things about these cult favorites? The costumes of course!
While the series pilot was costumed by legendary designer Patricia Norris, the bulk of the Twin Peaks' costumes came courtesy of the talented Sarah Markowitz. In honor of the much anticipated revival, let's revisit the standout fashion moments in the series.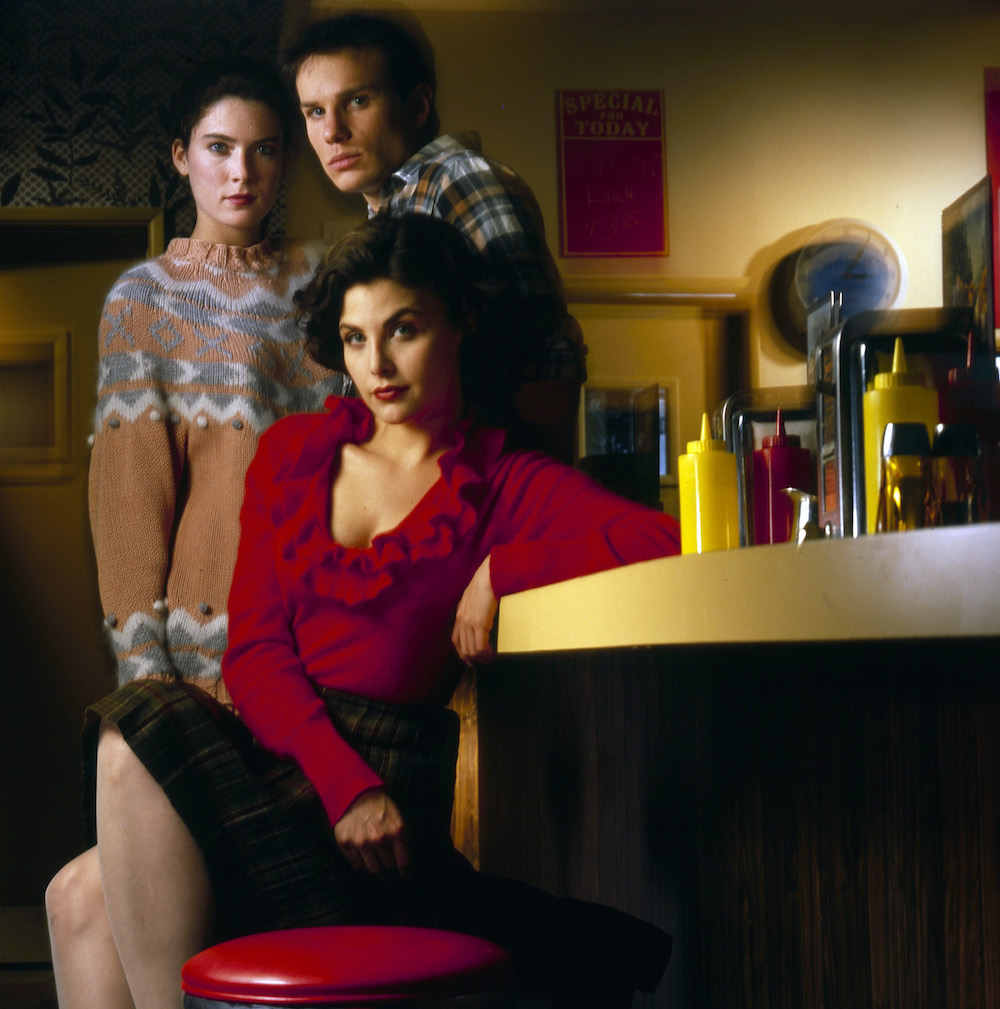 Written by David Lynch and Mike Frost, Twin Peaks ran from 1990 to 1991 and circles around the mysterious death of Laura Palmer, a high school student whose death shakes the small, seemingly-quiet town. Though it was cut short at only two seasons, fans have obsessed over the drama for almost 30 years from holding enormous Twin Peaks conventions to private Twin Peaks-themed parties. We can't think of a better show to revive. While all is not as simple as a piece of cherry pie, the mysteries unraveled by FBI Agent Dale Cooper and Laura's peers, Donna, Bobby, and Audrey, prove that with all good comes a shadow of evil.
The style evolution of Audrey Horne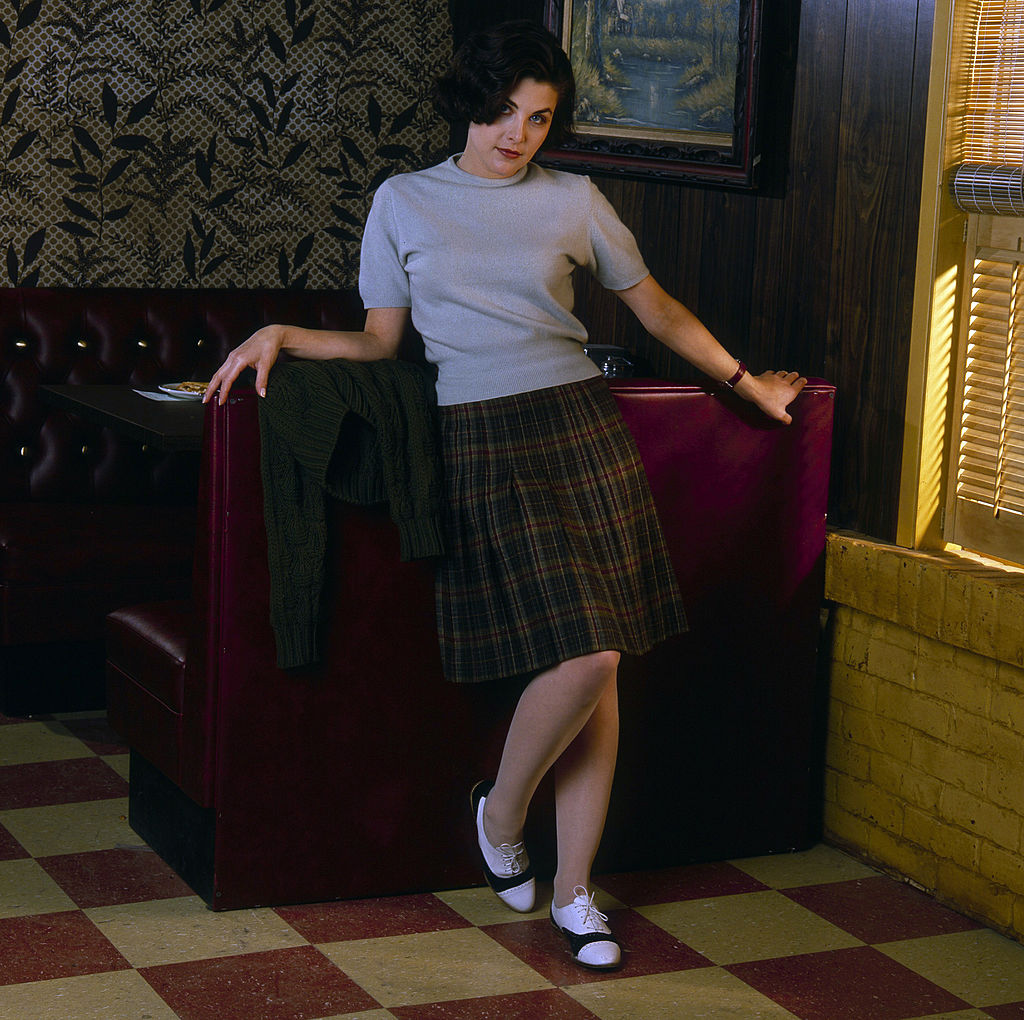 When we first meet Audrey, she is switching out of school clothes — a running joke throughout the series is that she should be in school, when she is anywhere but class.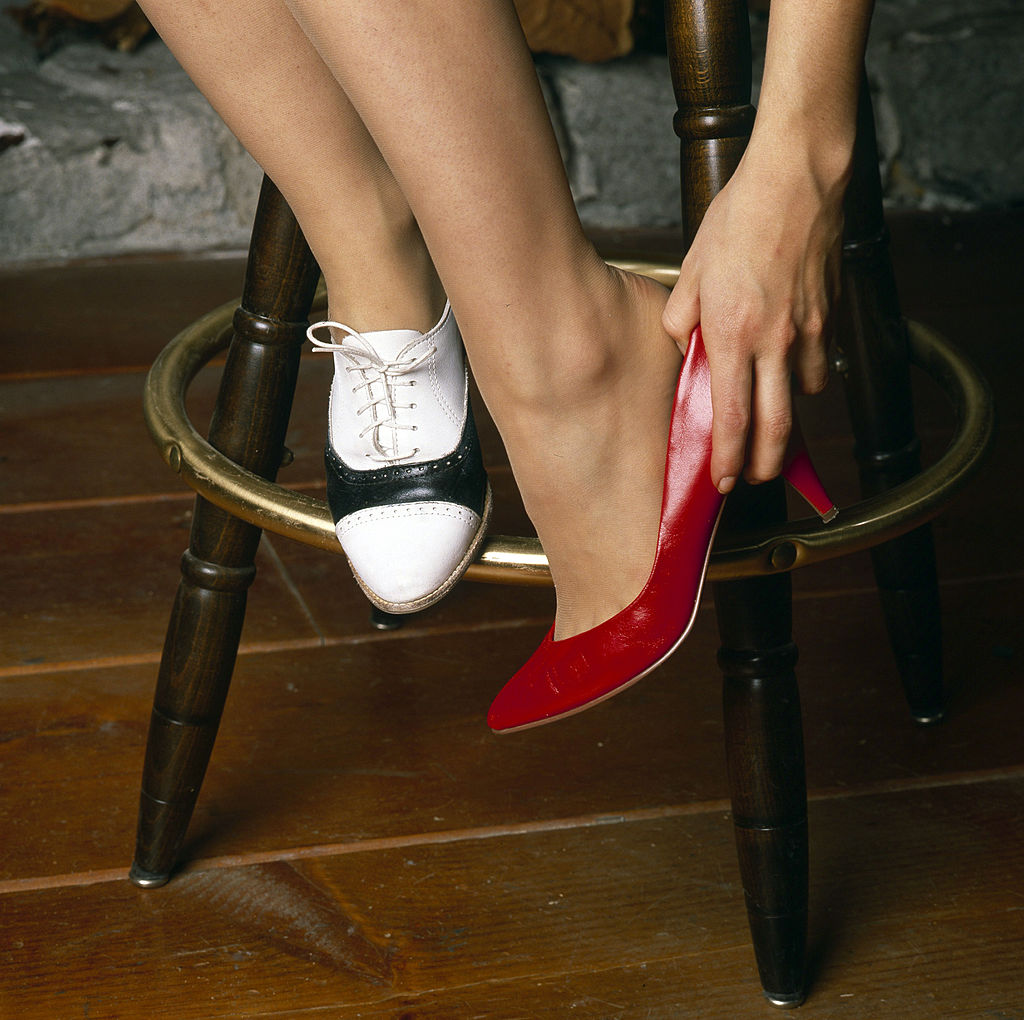 Audrey falls for Agent Cooper as soon as he arrives in Twin Peaks, and is eager to aid in his investigation to win his affections. She switches out saddle shoes for stiletto heels to aid her undercover missions in places where Laura has worked.
Audrey submits a fake resume as she applies to One Eyed Jacks, but her curve-hugging black dress and cherry skills land her the gig. Even cherries have a dark side in Twin Peaks!
Agent Dale Cooper dons a tux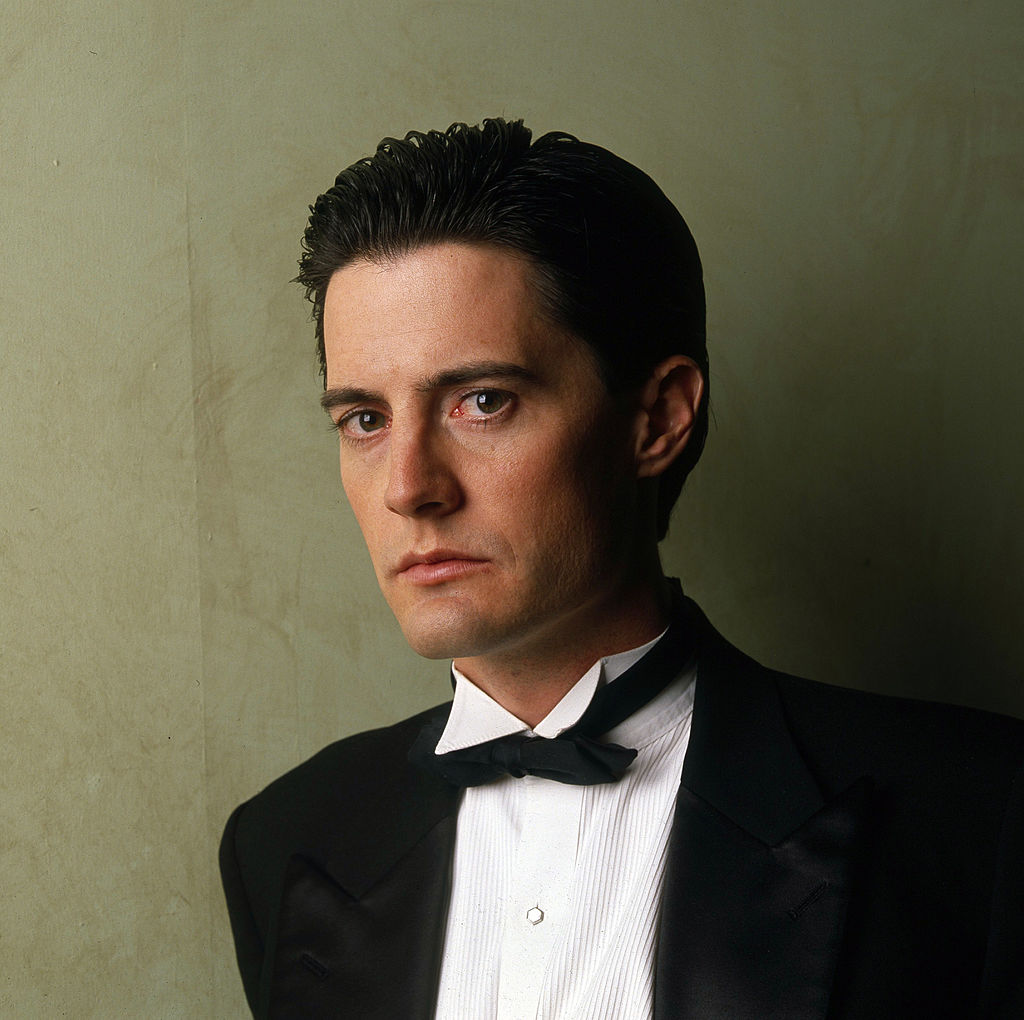 The only time Agent Cooper sheds his beige trenchcoat and skinny tie is when he investigates One Eyed Jacks, the brothel and casino. It is when Audrey tells him that she liked his tuxedo, that he realizes she must have been there.
Frankly, we like the Coop no matter what he's wearing! Heart eyes forever.
Laura Palmer, from demure to dream girl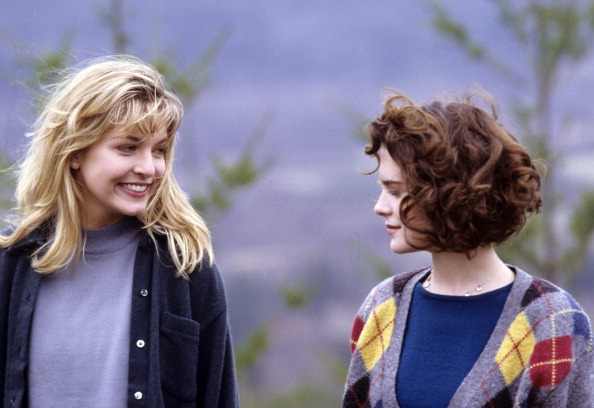 Our first looks at Laura Palmer while she was still alive show her on a home video, laughing and dancing with best friend, Donna. She wears multiple layers over a lavender mock turtleneck, passing as a regular girl next door.
When Laura appears later in the series in a dream to Agent Cooper, however, we see her outfit represents her character more accurately. Black Lodge Laura is much more serious and dressed all in black.
Donna, from soft sweaters to leather and shades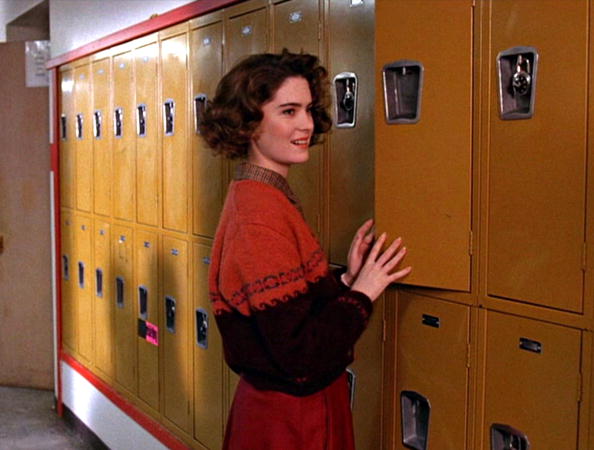 Following news of Laura's murder, we can see an evolution of all characters projected in their style — like this shot of Donna and Laura's boyfriend, Bobby.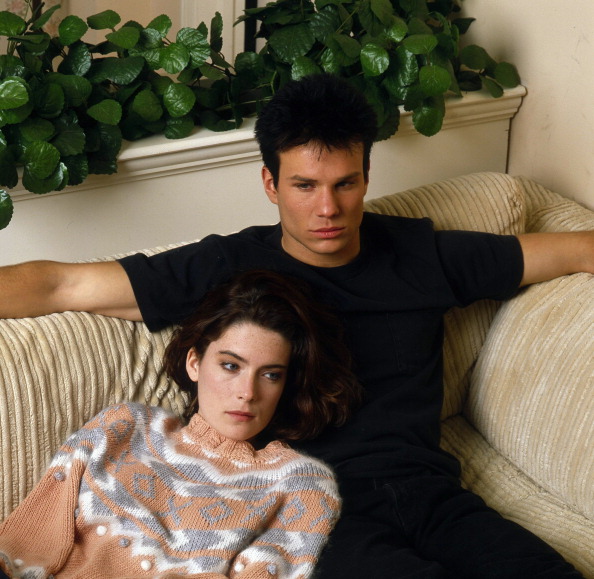 Donna not only picks up Laura's sunglasses later in the series, but a few new vices as well. Her attitude undergoes a full makeover. She begins smoking frequently, and as Donna's demeanor gets colder, we also see a dark shift in her wardrobe.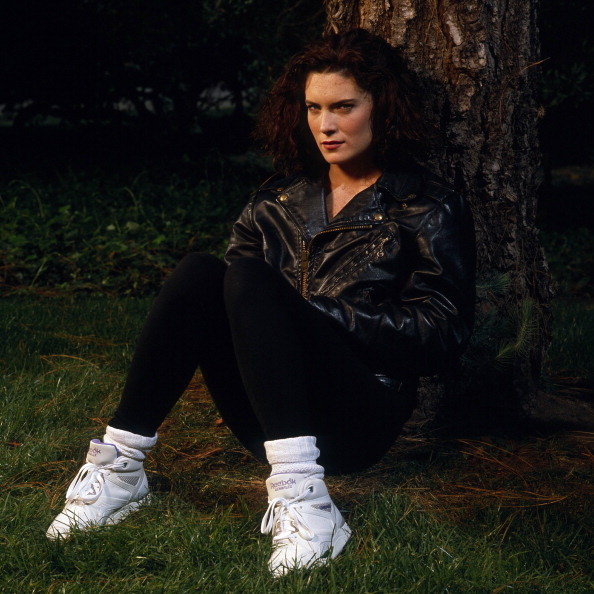 Break out your oversized knits and serve yourself some coffee and cherry pie, because there is no time like the present for a Twin Peaks-influencedstyle revival!