Celebrate the kid in you with these 6 cartoon-inspired items
We're not sure why animated characters are pigeonholed as a kid's thing.  Adults are the ones who need a break from the real world! We're the ones dealing with the un-fun stuff, like work, student loans, and traffic. At the end of the day, unwinding with some friendly colorful faces is such a dope way to reconnect with our youthful, carefree spirit.
Lucky for us, some designers understand our love for all things cartoon-y and incorporated some familiar faces into these 6 adorable items. Enjoy!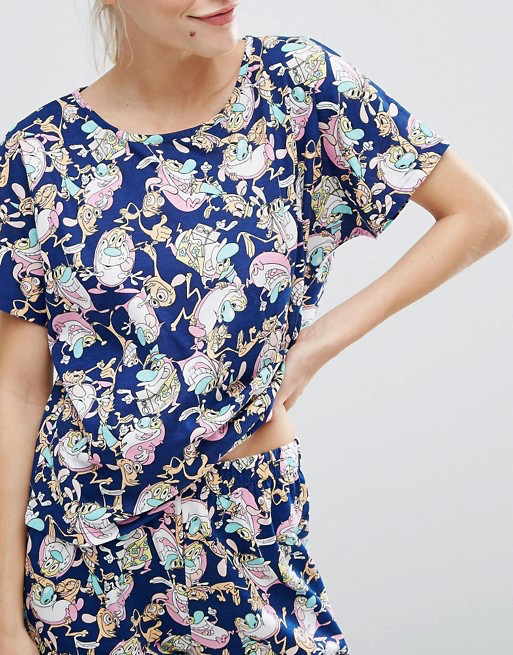 ASOS Ren & Stimpy Tee & Legging Pyjama Set, ASOS, $41.92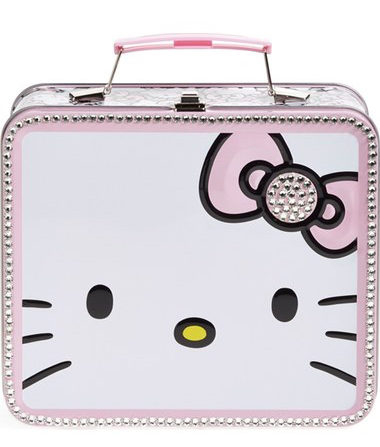 Hello Kitty Swarovski Crystal Lunch Box, Nordstrom, $80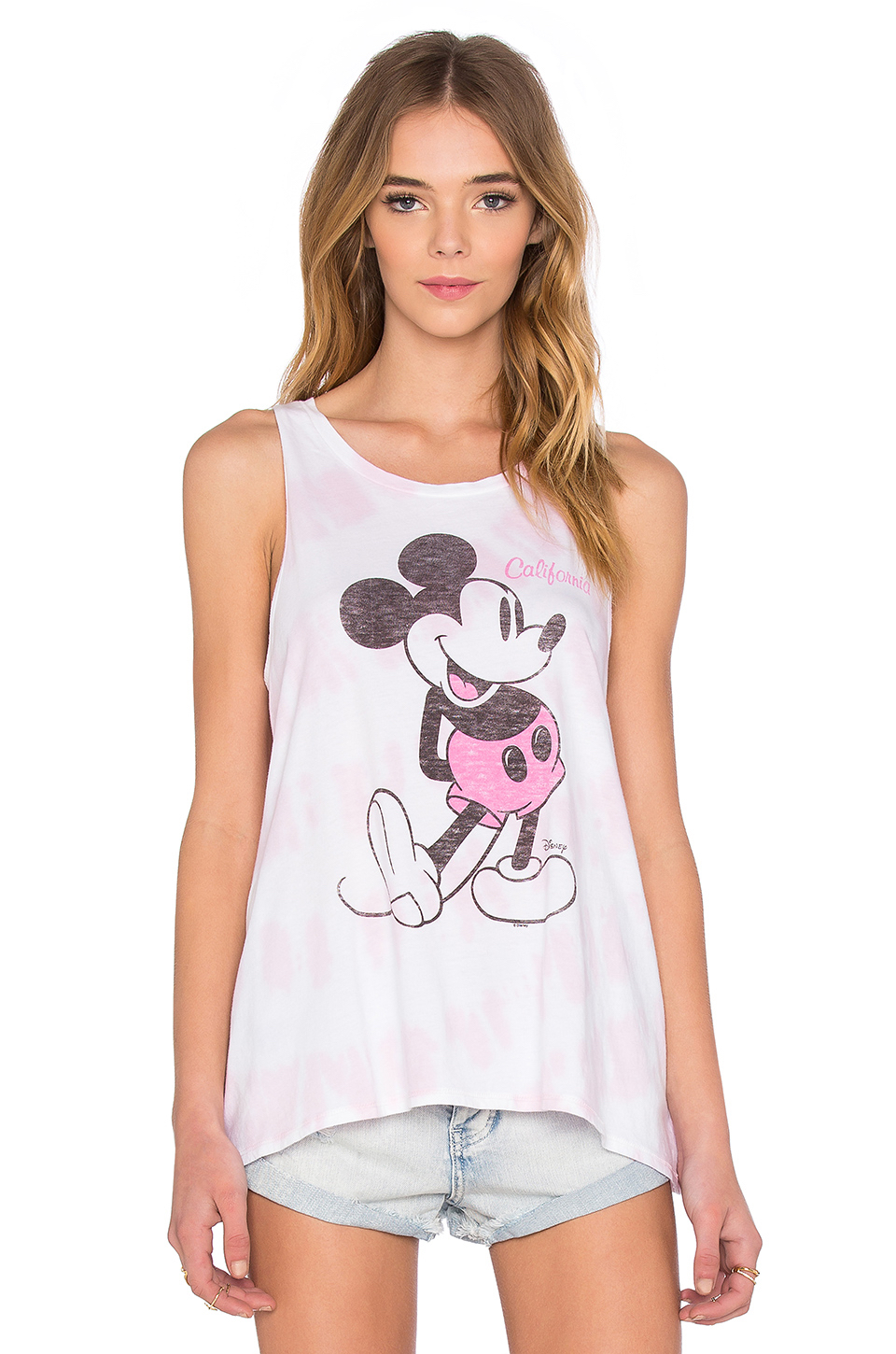 Junk Food Mickey California Tank, Revolve, $31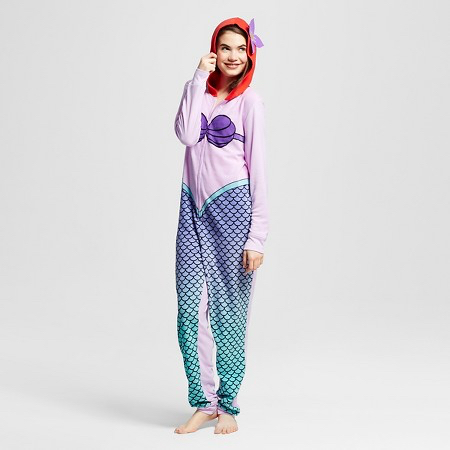 Disney Ariel Hooded Union Suit Pajamas, Target, $27.99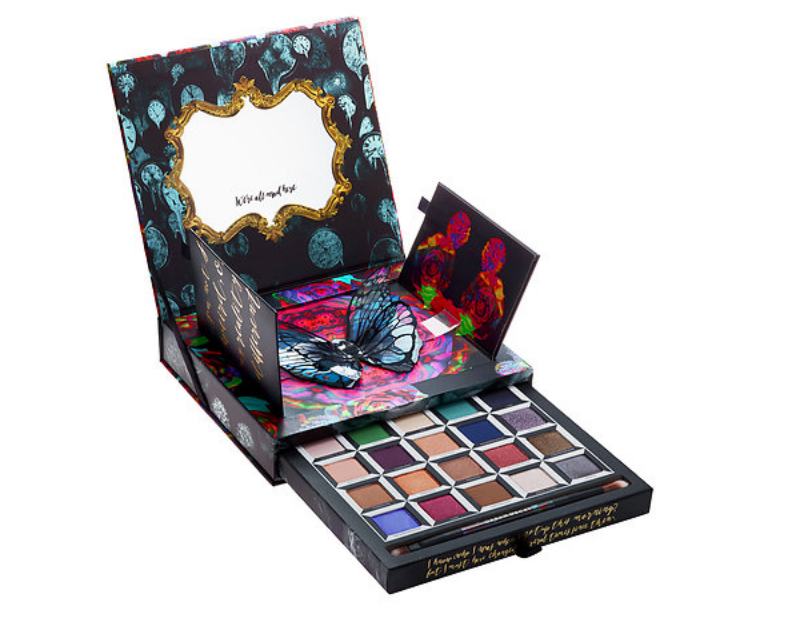 Urban Decay Alice Through The Looking Glass Eyeshadow Palette, Sephora, $60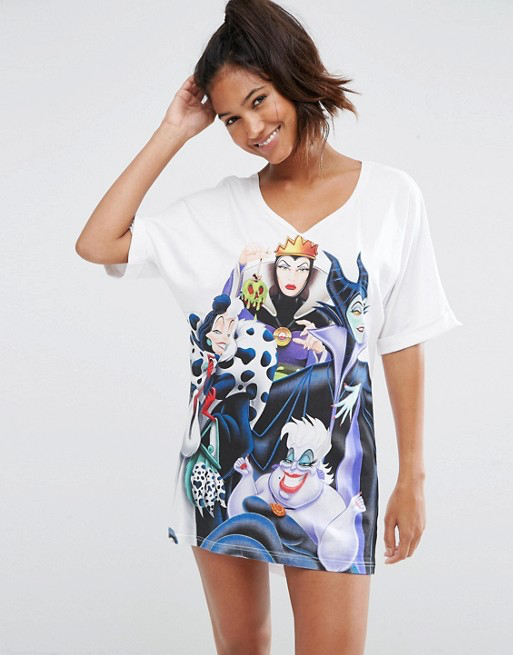 ASOS Disney Villains Sleep Tee, ASOS, $32.25