Celebrate spring with these rose-colored sunglasses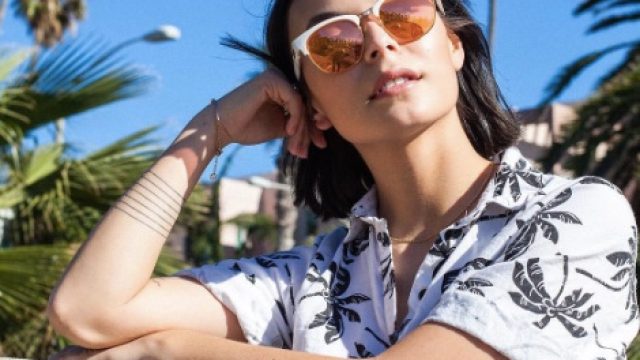 Spring is here and you know what that means…it's time to treat yourself to a new pair of SHADES! You may think you're supposed to be doing your "spring cleaning" and holding off on any new purchases right now, but getting a new pair of sunglasses only makes sense. After all, spring weather means the sun is coming out and you're going to need to protect those pretty eyeballs of yours from UV rays! 
Crap Eyewear, a sunglasses company that is not at all representative of their hilarious name, just released their spring collection and it is filled with the sweetest styles. One standout is the Rose Gold, available in three different styles. The frames are a clean matte white with rose-tinted lenses, so you'll not only look cool as hell, you'll literally be looking at the world through rose-colored glasses!
This one is called The TV Eye: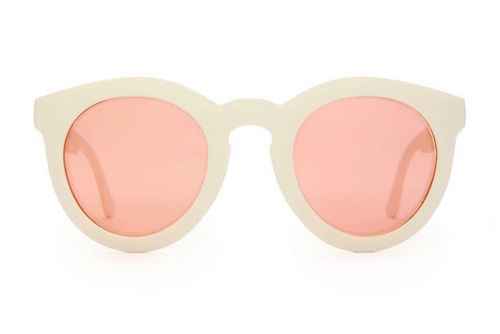 Here's The Nudie Club:
This one is The Tuff Patrol: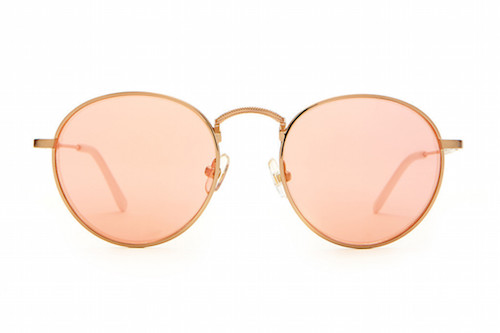 Get these on our faces immediately!
The Tuff Patrol, $66, The Nudie Club, $62, The TV Eye, $60.
Check out more Items of the Day, here!