From heart-shaped sunnies to bedazzled shades, here are 16 items to shop for National Sunglasses Day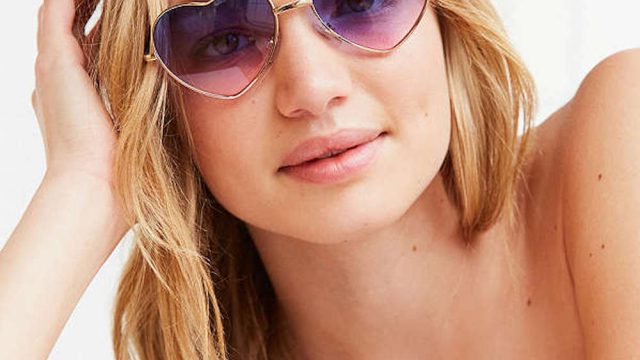 Few accessories can make or break our look as much as a pair of sunglasses. With the right pair, we are elevated from Chachi to The Fonz or, if you're not a Happy Days devotee, we just look cooler. If you missed the memo, today is National Sunglasses Day, so it's absolutely crucial that you get yourself a perfect pair of shades to celebrate the occasion.
Whether you're a fan of the latest trendy sunglasses circulating Instagram, or you'd like to make a comeback with a '90s pair, or you're whipping out the bills for some high-end sunnies, we've got you. After all, protecting your eyes from sun damage is important, so why not look crazy, sexy, cool doing it?
In order to guide you on your journey to the ultimate shades, we've gathered 16 pairs of sunglasses that are impossible not to love.
Let's take a look, shall we?
2Saffron from Sunglass Warehouse, $13.95
5Dolores from Sunglass Warehouse, $13.95
10My Girl from Quay Australia, $55
11Dustin from Milk Eyewear, $89
12On A Dime from Quay Australia, $55
13Half and Half from Perverse Sunglasses, $45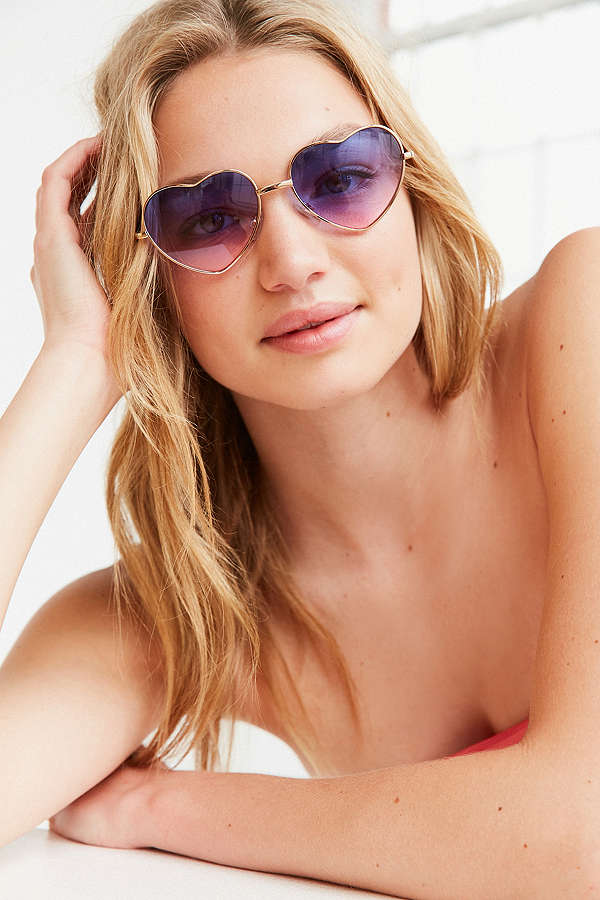 May the shade(s) be with you.