Celebrate National Bubble Bath Day with these 10 delicious bath bombs
The most entertaining holidays sometimes turn out to be the novelty ones we didn't really know existed. (Does National Pizza Day ring a bell?) Either way, it gives us a good reason to kick back, relax, and celebrate whatever the faux holiday calls for. This certainly applies tenfold to the luxury-themed National Bubble Bath Day, which was basically made up as a fun excuse to treat yourself to a frothy hot bath full of fresh-scented bath bombs. We can only assume that per this restful holiday, it's mandatory that you also brew yourself some tea or cocoa, flip through a book, and have some quiet time. #Selfcaregoals, amirite?
However, if you're currently feeling underprepared and distressed because you have no bath-themed accoutrements in your possession, we are here to save you with a luxurious assortment of affordable bath bombs.
Let's channel this Oprah gif and jump in, shall we?
This Vanilla Chai Ring Bath Bomb from Pearl Bath Bombs, $17
It includes a ring inside AND it's topped with cinnamon.
The Oatmeal and Honey Ring Bath Bomb from Pearl Bath Bombs, $15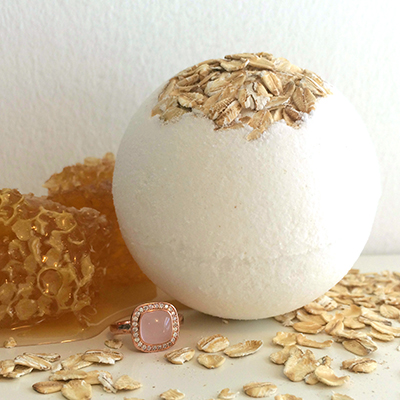 This bath bomb features oatmeal and honey, which is particularly soothing for dry and itchy winter skin.
The Morning Rose Ring Bath Bomb from Pearl Bath Bombs, $17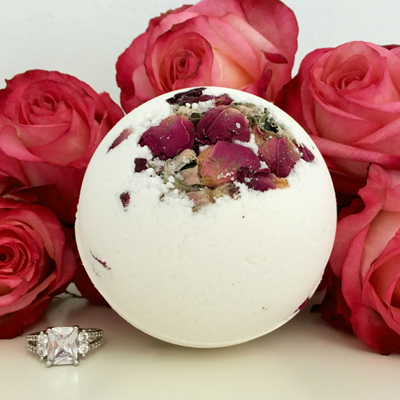 This bath bomb will make you smell like fresh roses, and enable you to re-enact American Beauty, except with 100% less voyeurism.
The Peach Bellini & Strawberries and Champagne set from Pearl Bath Bombs, $32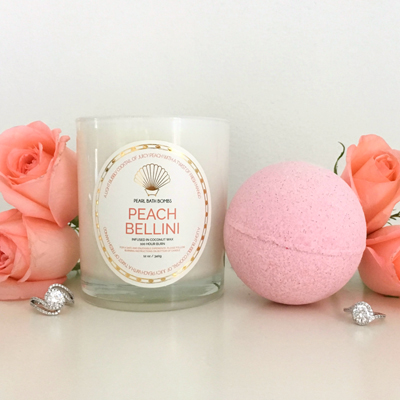 This set includes a scented candle with your bath bomb, so the scent of luxury can linger and flood your home.
The Frozen Bath Bomb from Lush, $9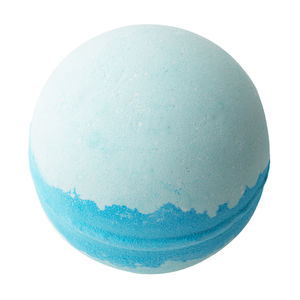 With this bath bomb you'll be relaxing in an island of warm foam.
The Tisty Tosty Bath Bomb from Lush, $7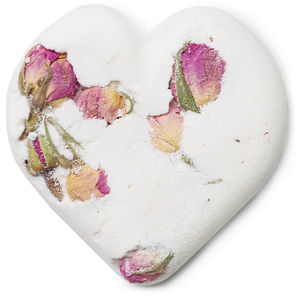 This looks like it could also be a brooch worth hundreds of dollars.
The Sex Bomb bath bomb from Lush, $9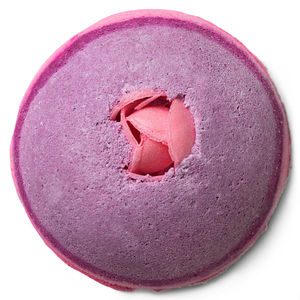 If possible, you may want to include a partner in this bath time (insert winking face).
The Ickle Baby Bot bath bomb from Lush, $5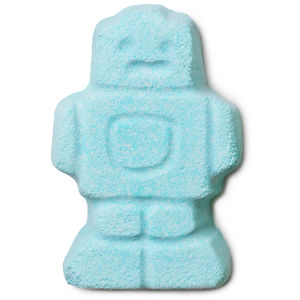 This lavender-scented robot figure can also keep you company during bathtime.
The Monster's Ball bath bomb from Lush, $7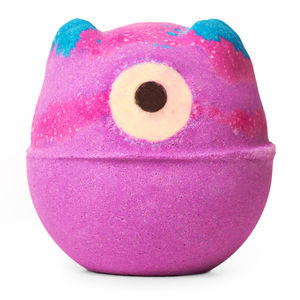 This little guy smells like delicious fruity lime, which is ridiculous in a good way.
The Satsuma bath bomb from Lush, $8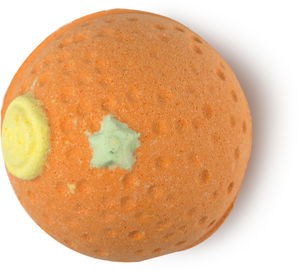 You can channel a springtime picnic with this juicy little guy.
Do you feel ready to relax yet?
Tony Shalhoub sure is.
Happy National Bubble Bath Day, or whatever holiday you decide it is!