Why I decided to celebrate my 30th birthday by myself
Ever since visiting Phoenix for a girls' trip this summer, I've been enchanted with the Southwest. So when it came time to book my first ever solo trip in celebration of my upcoming 30th birthday, I settled on the Land of Enchantment, otherwise known as Santa Fe.
I was first inspired to take a solo birthday trip by my friend and fellow blogger, Anuli Akanegbu. Originally, I wanted to go to Disney World with my husband for my 30th birthday, but as time went on, the idea of celebrating a milestone birthday surrounded by screaming kids began to sound less and less appealing. And, after a year full of traveling to visit family and friends across the country, I desperately craved some quality alone time.
Even though, leading up to my vacation, I'd read a lot of articles about safety for women traveling solo, I was not prepared for the emotional toll of traveling by myself.
It was all well and good in the airport, and after I checked in to the resort in Santa Fe, I took a much needed nap. But when I woke up a few hours later, the weight of what had just happened dawned on me — I was in a strange city by myself — miles away from my home, my family, and my friends.
Yes, it's what I wanted, but now that the time had come, I was internally freaking out. And I cried. Boy, did I cry — but the tears were short-lived. I pulled myself together to watch the sunset from the bar patio and indulge in some s'mores by the fireplace. I took a look around and quickly realized I was surrounded by couples and friends.
And then there was me. All by my lonesome.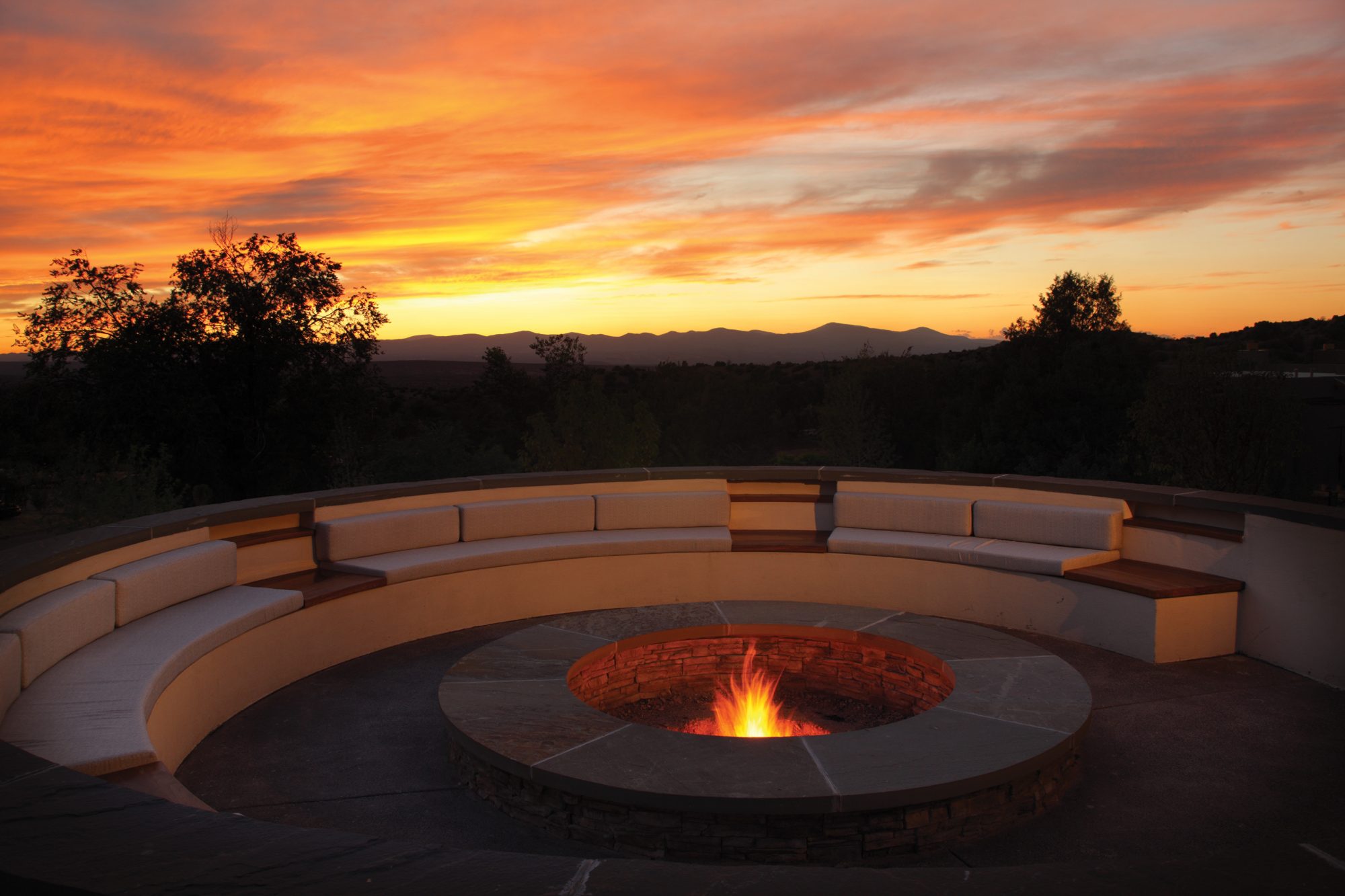 I suddenly longed for the company of my husband, my sister, my girlfriends — anyone to distract me from the sadness and loneliness that I felt.
After dinner, I went back to my room, FaceTimed my family, and went back to sleep. The sooner I went to bed, the sooner it would be my birthday, and then maybe I'd feel better.
I was wrong.
I woke up to a bevy of birthday texts and then the tears came, again. This time, there was no holding them back. I called my husband crying and begged to come home. I visited United's website to see how much it would cost to change my flight (spoiler alert: too much).
I'd gone big and I wanted nothing more than to go home.
Why on Earth did I ever think a solo trip on my birthday would be a good idea?! I'd never celebrated a birthday away from the people I loved. Why did I think now would be a good time to start? I started to doubt everything, frantically texting anyone who would listen.
And then it was time for my massage. Part of the reason I booked the Four Seasons in Santa Fe was because of the Spiritual Journey spa treatment. Once I read the description, I was sold.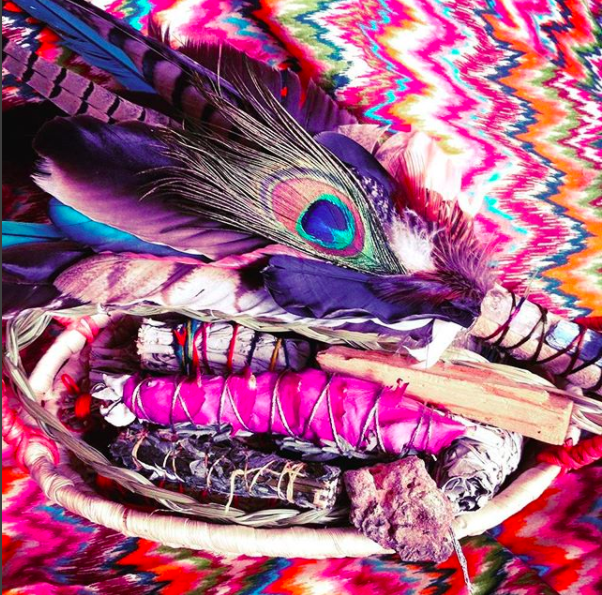 A smudging ceremony, based on Native American customs, to rid myself of negative thoughts and energies? Yes, please! An adobo clay mask and wrap, complete with a sauna, shower, and full-body massage? Sign me up! Top it off with balancing my chakras? Yes!
After indulging in this two-hour treatment, I left feeling like a brand new woman. I had, indeed, gone on a "spiritual journey" and came out on the other side feeling refreshed, renewed, and rejuvenated. My mind, body, and soul had been rightfully restored. Now, I felt ready to take on the world. A wave of tranquility washed over me, unlike anything I'd ever experienced before.
And, just like that, my trip had taken a turn for the better. After my treatment, I spent some quality time by the fireplace with a good book and birthday champagne, compliments of the resort. Ah yes, this was the life.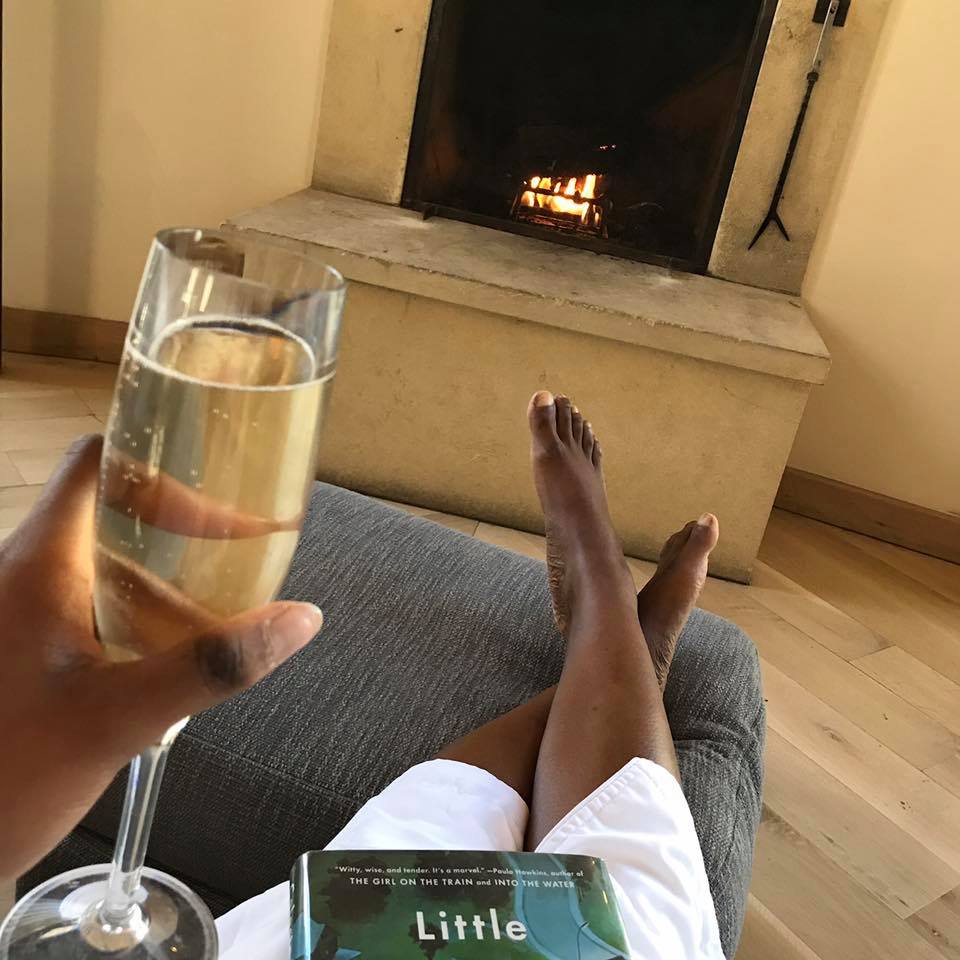 Feeling inspired by my newfound confidence, I went back to the bar for a late lunch and view of the sunset over the mountains. Taking it one step farther (literally), I climbed a small hill to get a better view and pulled out my journal to capture the moment.
This was 30.
I'd done something I never thought I would do, something drastically out of my comfort zone. After some quiet reflection the next morning, it dawned on me why I'd had such a meltdown during the first half of my trip.
I don't remember the last time I'd been so completely alone. As a self-proclaimed social butterfly and bonafide busy body, I've been known to pack my calendar from top to bottom, oftentimes without enough time to breathe — let alone eat in between meetings and appointments. Though I don't care to admit it, I was (am?) addicted to being busy.
Now, for the first time, I had to sit in the silence and solitude without my busy-ness as a crutch.
But my friend Anuli gave me the best pep talk:
"It can be daunting, having to face yourself. Don't look away. Look within," she said. "Freedom from the shackles of societal expectations is what the physical trip does. Now you've gotta free yourself from your mental shackles."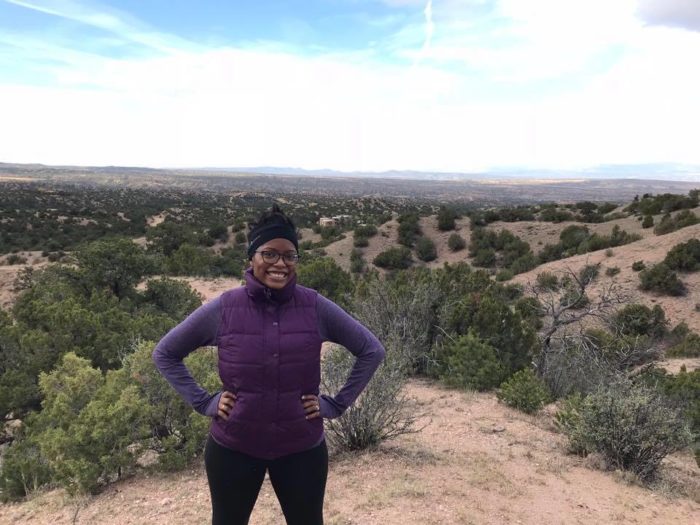 It's more than coincidence that the meditation I chose to listen to the day after my birthday was about remembering your worth. I've spent countless hours constantly trying to prove myself and be the best at everything I do. And while it's certainly gotten me far and it's earned me a number of accolades, it's also come with its fair share of stress and exhaustion.
I've spent the first 30 years of my life trying to please everyone but me, I'm spending the next 30 years (and then some) putting myself on the top of my to-do list. Because I deserve it.