Celebrate International Women's Day by downloading this girl-powered poster from illustrator Ann Shen
When it comes to celebrating the fearless women who have inspired so many of us over the years, nobody pays tribute to these "bad girls" like Ann Shen. Through her stunning illustrations that bore a zine series, then subsequently a book, Bad Girls Throughout History: 100 Remarkable Women Who Changed the World, Ann shows her appreciation in the most magical and honorable way.
In honor of International Women's Day, Ann has gifted us with a downloadable poster and phone wallpaper that is sure to inspire you even more!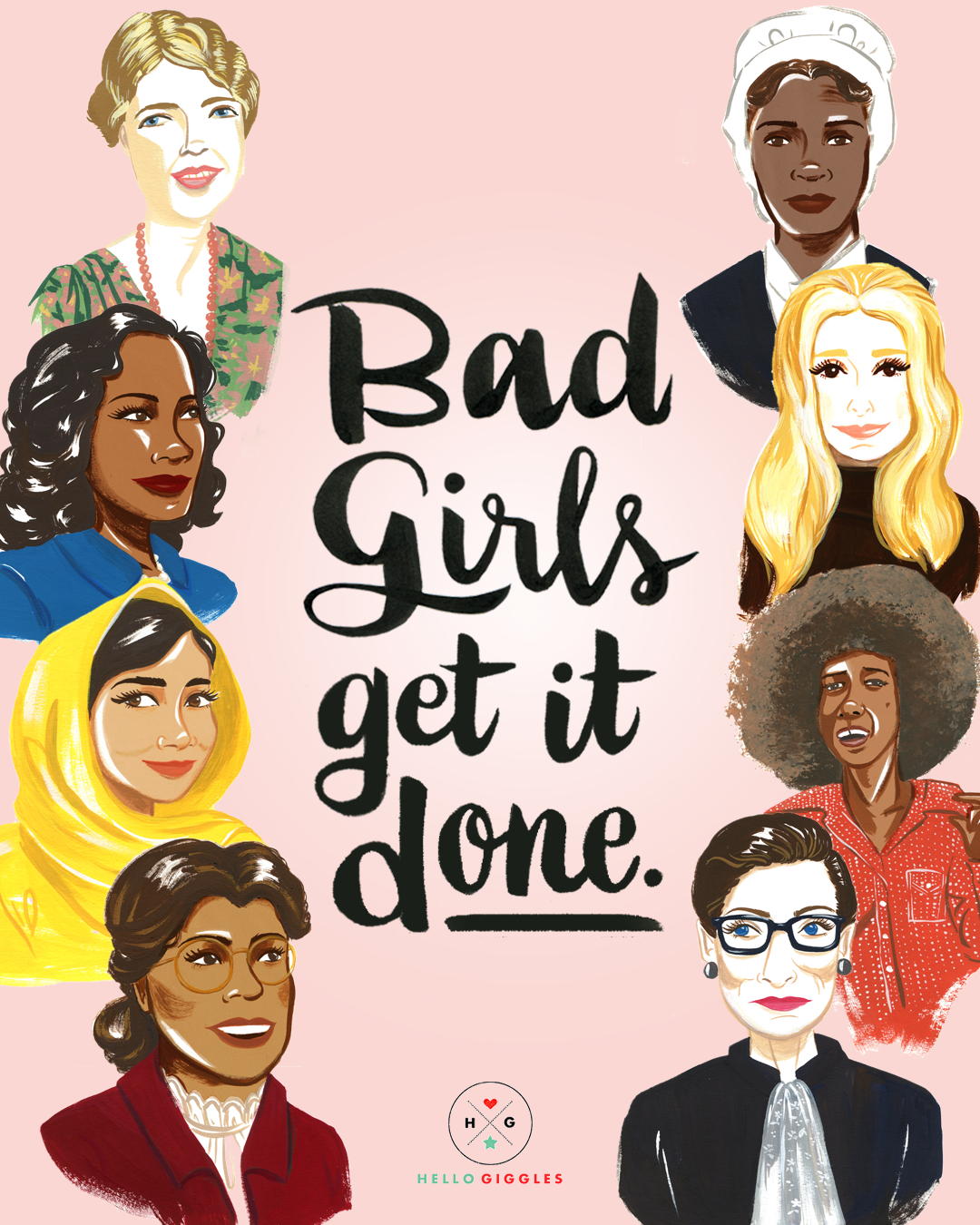 Featuring some of our favorite badass ladies like Rosa Parks, Gloria Steinem, Angela Davis, and Ruth Bader Ginsburg, this poster is just what your Instagram feed needs in order to show girl-powered love on this wonderful day.
Download the Instagram poster here, and the iPhone wallpaper here. And follow Ann on Instagram here!