Mark your calendar: Essie is blessing us with a National Nail Polish Day
Save the date: Essie has declared June 1st as the first National Nail Polish Day.
Prepare your digits, and book a salon appointment for the first day of June to celebrate the holiday we didn't realize we've always wanted. That's right, there's a holiday for the nail obsessed.
Peek at Twitter any given day and you'll see it's a national holiday of some sort. Everything from puppies to grilled cheese has a designated day of celebration. National Donut Day happens on June 2nd, the day after Nail Polish Day! (That'll make for some cute mani-and-donut #nailfies.)
Essie wants you to get involved by sharing your #essielove story on the big day.
More like "YESsie," right???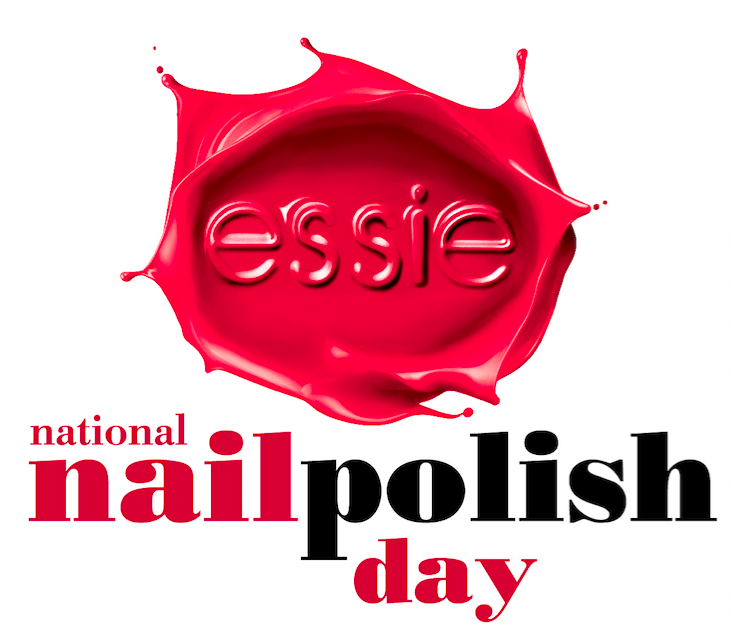 Whether you're a nail nudist or nail art aficionado, chances are you've fallen in love with at least one Essie shade. The brand's wide range of colors with saucy names are in nearly every nail salon and editorial manicurist's kit. Whether you play it safe with Mademoiselle or get wild with the latest releases, you really can't go wrong.
So many shades…not enough nails….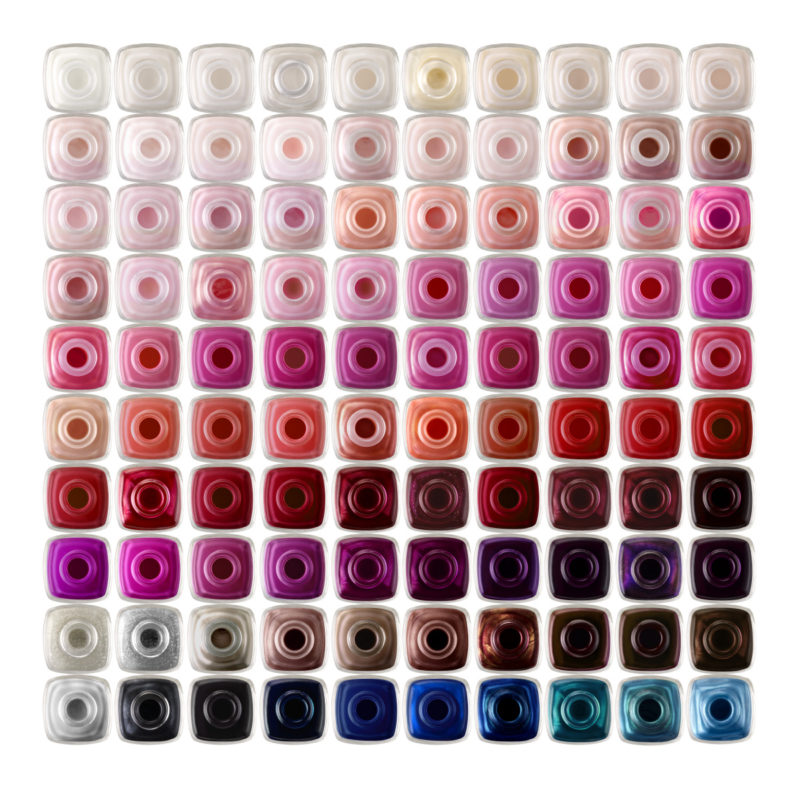 What mani will you rock on the big day?
We never need an excuse to get a fresh coat of polish on our toes and tips. Still, we're definitely hyped for this new holiday and plan to celebrate accordingly.
Learn more on Essie's website and share your nail lewks with the hashtag #essielove.