Celebrate all kinds of love with this Pride Month book list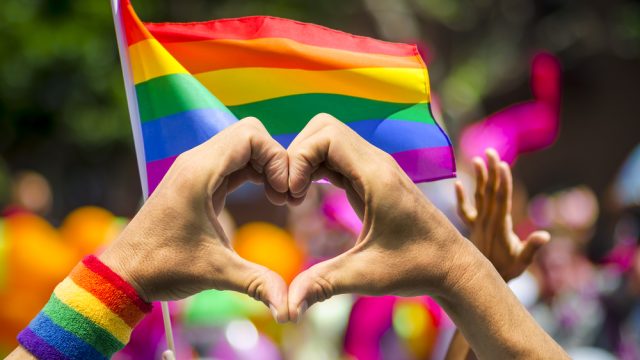 Happy Pride Month, everyone! There are tons of ways to celebrate Pride Month: attending pride rallies, donating to worthy causes, embracing diversity at pride parades, and supporting LGBTQ art in all its forms. So our latest book list is dedicated to Pride Month.
These diverse books celebrate Pride Month and shine a light on the important stories of the LGBTQ community.
One of the best ways to support the LGBTQ community is by reading and recognizing their stories. If you're looking for a great book with LGBTQ themes, check out this list of fiction, non-fiction, and YA titles. They tell the stories of gay, lesbian, bisexual, transgender, and queer people and characters that need to be heard. Add these books to your Pride Month reading list.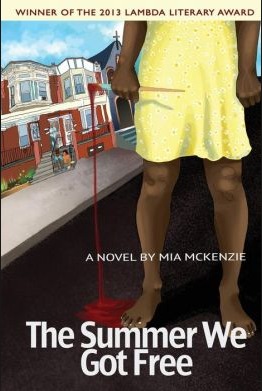 The Summer We Got Free will pull you in from the very first page. Author Mia McKenzie crafts a beautiful and inspiring story of honesty and self-acceptance. Her experiences as a queer African American woman inform her characters and her story. She brings to light to the voices of black families and communities that need to be heard.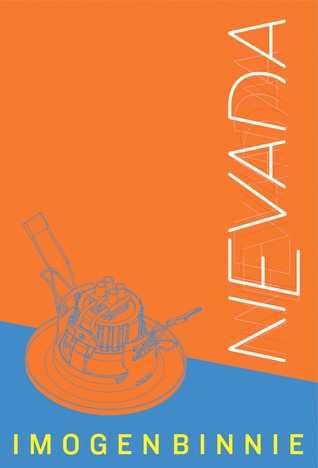 Maria Griffiths is a young trans woman living in New York City. She's just trying to navigate life and stay true to herself. For anyone who is transgender and hoping to see their experiences and emotions echoed in print, Nevada will make you feel recognized and heard. For anyone who wants to better understand the experiences of a transgender person, Nevada eloquently expresses the things that can be hard to put to words. Simply put, Nevada just "gets" it.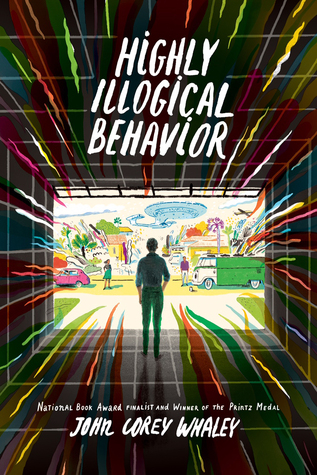 Not to play favorites, but John Corey Whaley is one of our favorite YA authors. Highly Illogical Behavior is one of the many reasons why. It's a coming of age story about three friends: Solomon, Lisa, and Clark, and it touches on complex topics like agoraphobia, mental health, being gay, and self-acceptance. Whaley goes there, and he represents each topic well.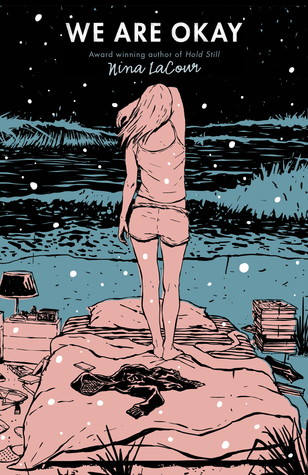 Meet Marin, a young woman who just wrapped up her first semester at college in New York City. She's thousands of miles away from her old life on the West Coast, including her best friend, Mabel. When Mabel visits her empty dorm over winter break, Marin finally faces her loneliness and grief. What we especially love about We Are Okay is that it's written with a compelling LGBTQ voice, but Marin's sexuality is never used as a plot device. It's just simply part of her life, and one of the things that makes Marin, Marin.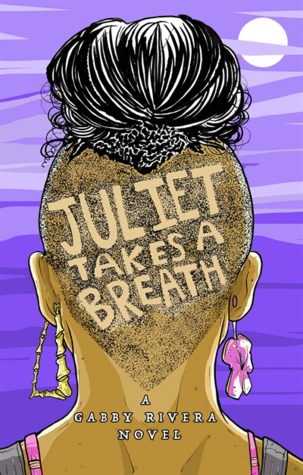 We try not to make a habit out of judging books by their cover. But the moment we saw the badass cover of Juliet Takes a Breath, we knew we were in for greatness. Author Gabby Rivera tells the story of Juliet, a girl from the Bronx trying to figure out what it means to be both a minority and a lesbian. When she came out, her family didn't take the news well. She moved to Portland to intern with her favorite feminist author for the summer. Juliet has a lot of questions, and she hopes her journey will give her some answers.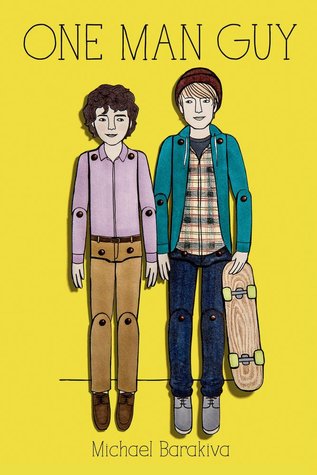 Alek is having the worst summer ever at summer school. That is, until he meets Ethan. The two boys become fast friends, and soon, Alek wonders if Ethan wants to be more than friends — and if he himself wants that, too. If you love a good falling-in-love story, One Man Guy is for you.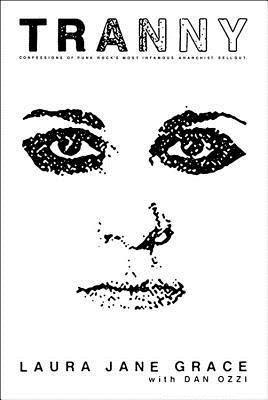 Tranny: Confessions of Punk Rock's Most Infamous Anarchist Sellout is provocative, candid, and real — which is exactly why you should read it. Born a man named Tom Gabel, Laura Jane Grace is transgender, and now lives as a woman. This is the time to read her brutally honest memoir: Laura Jane Grace is about to be honored with an Icon Award at the 2017 AP Music Awards.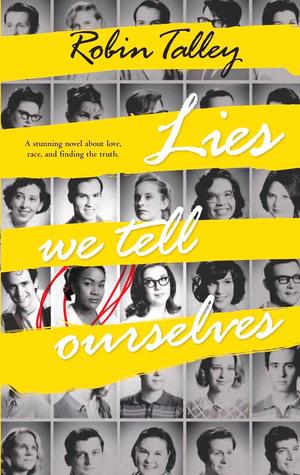 The year: 1959. The setting: a town in Virginia. The characters: Sarah and Linda, two girls on opposite sides of the battle for civil rights. Sarah is one of the first black students to attend an all-white high school, and Linda is the daughter of outspoken opponents of integration. When they're forced to work together on a school project, the girls face harsh truths about race, power, and feelings — namely, the feelings they've developed for each other. It's a page-turner.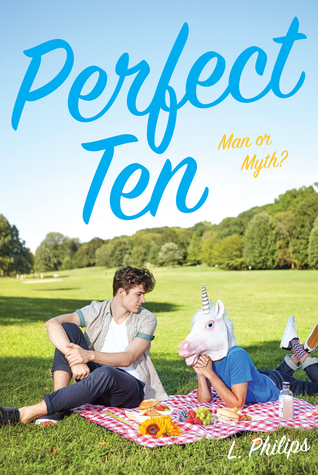 First thing's first: How wonderful is this book cover? We loved the cover right away, then fell even harder when we started reading. Perfect Ten tells the story of Sam, a gay teen, who decides to perform a love spell to find the perfect boyfriend. If you like a solid YA read that makes you shamelessly squee, Perfect Ten will deliver.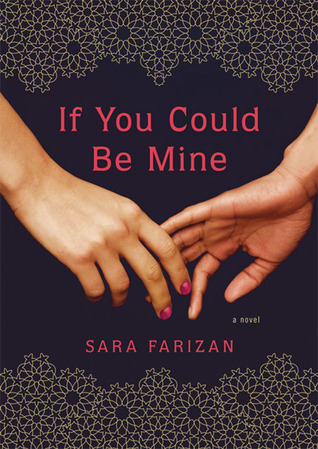 In Iran, in accordance with Sharia law, homosexuality is considered a crime. So imagine the danger that seventeen-year-old Sahar and Nasrin face as two young women and lifelong best friends in love with each other. Iranian-American author Sara Farizan tells a beautiful, heartbreaking story of two women who would do anything to be together. If their secret relationship is discovered, they could be beaten, imprisoned, or even sentenced to death. Sahar begins to consider sex reassignment, a legal and accessible option but knows that even if she gains her true love as a man, she won't be living life as her true self as a woman.