Snag this Celeb-Loved Bag Trend for Insanely Slashed Prices While Supplies Last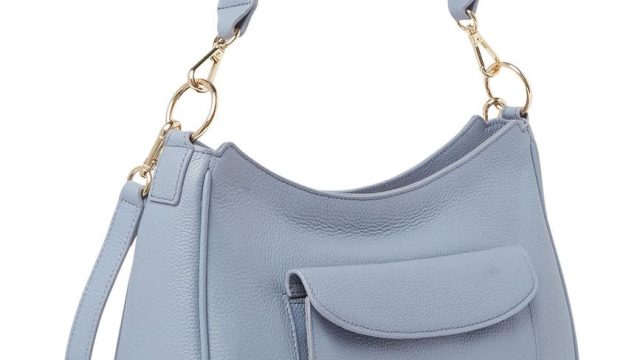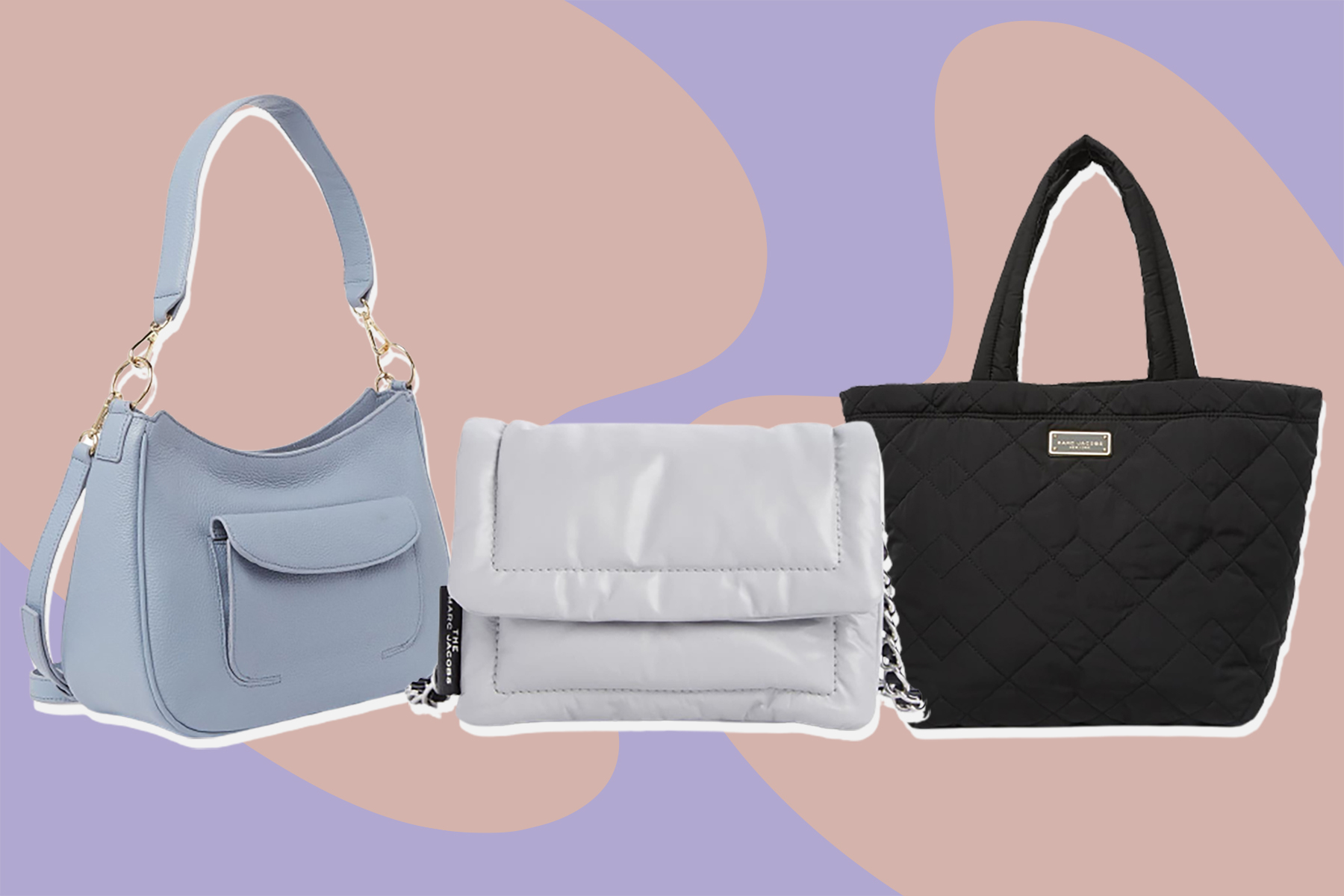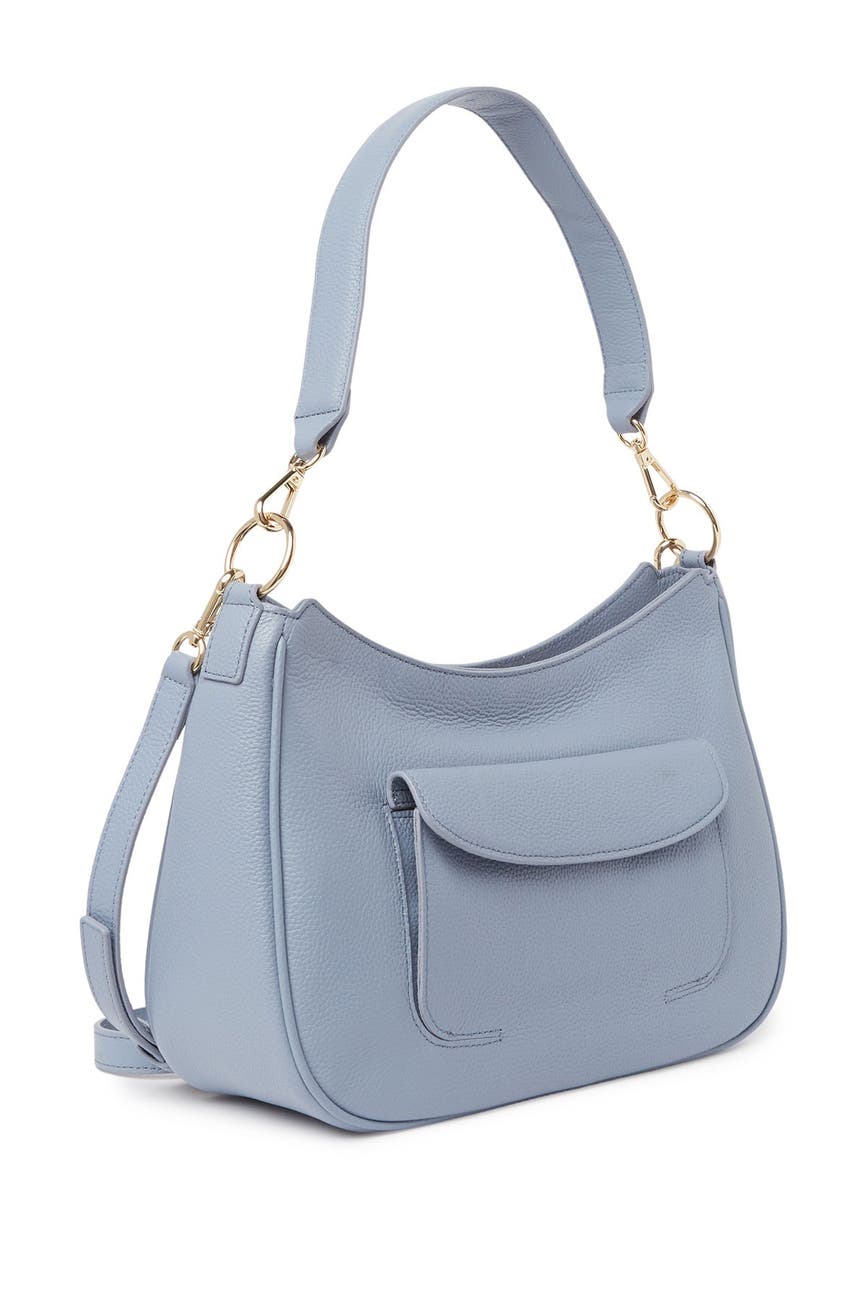 Nordstrom Finn Leather Hobo Bag
$159
Shop it
Nordstrom Rack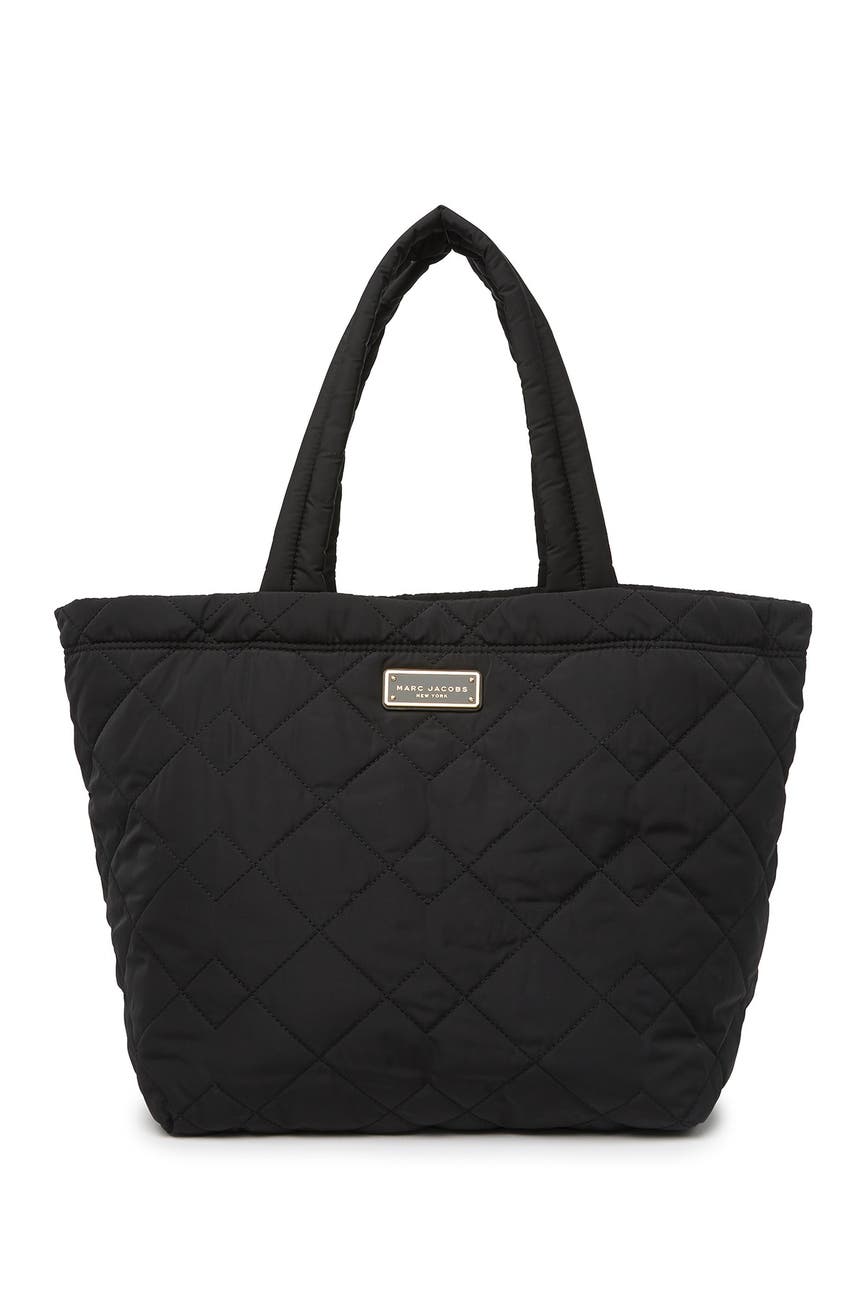 Quilted Nylon Deco Tote
$275
Shop it
Nordstrom Rack
The Marc Jacobs Mini Pillow Leather Shoulder Bag
$450
Shop it
Nordstrom Rack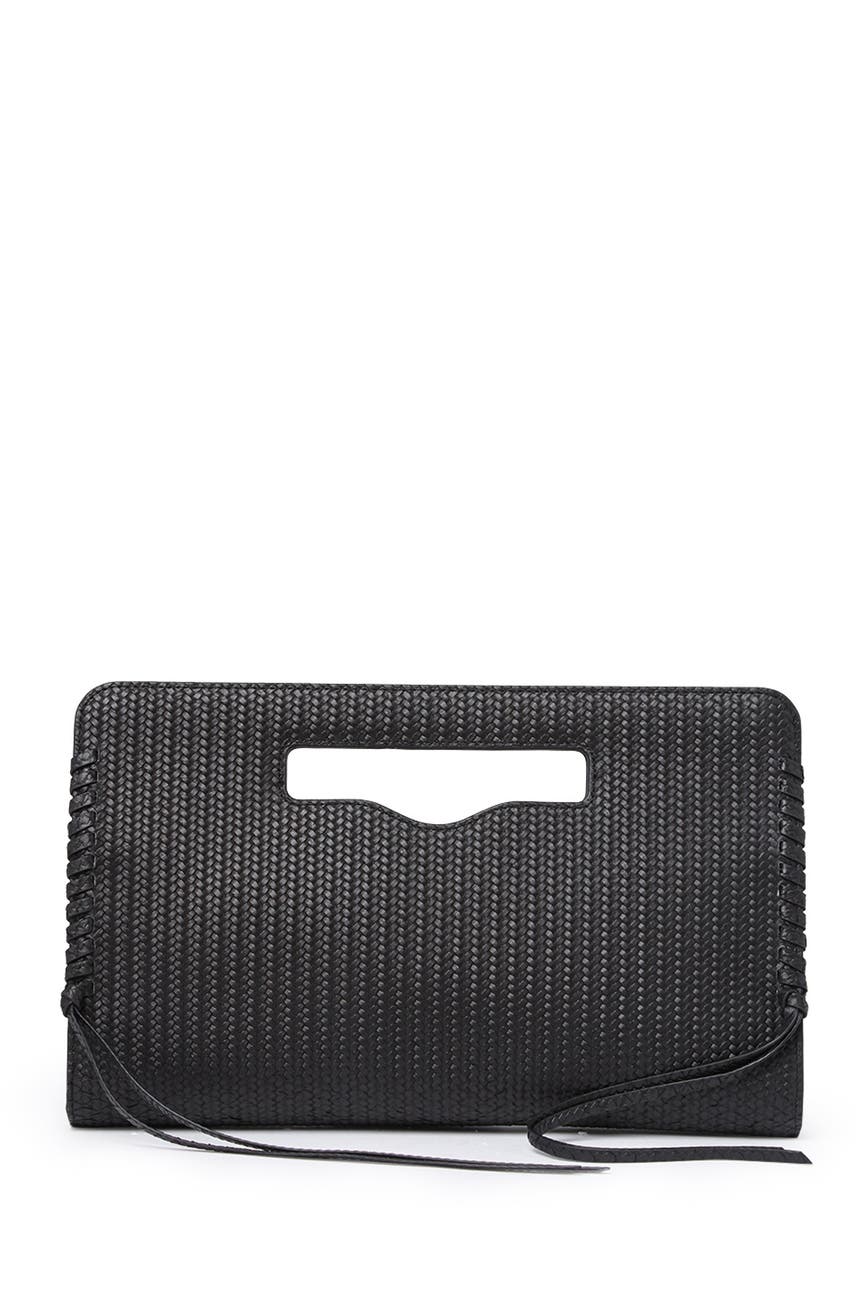 Rebecca Minkoff Handheld Woven Leather Clutch
$198
Shop it
Nordstrom Rack
We've all pined over a trend—think '90s jewelry, tie-dyed clothing, or white booties—and been crushed when sky-high prices prevented us from experimenting with the style. With Stylish Steals, we bring you the best weekend sales and deals so you can find affordable versions of the latest trends spotted on the runway, on Instagram, in stores, and on the street. Consider us your new, price-savvy personal shoppers.
Ever wished you could take a quick cat nap on your purse? Say, you're on a road trip or just need a few minutes of shut-eye at your desk. Enter: the pillow bag. Yes, pillow bags are a thing and they're exactly what they sound like (aka our nap and style dreams combined). Designer Marc Jacobs released a nylon pillow tote in 2019, and since then, poofy purses have been popping up all over Instagram and celebs' shoulders everywhere.
Bella Hadid recently gave the Heaven by Marc Jacobs pillow tote her stamp of approval, and countless celebs and influencers have been spotted carrying fluffy bags over the past few months. But luckily, you don't need a supermodel's budget to snag your own pillow bag—Nordstrom Rack is currently offering major discounts on all handbags, including several of the coveted pillow bags themselves.
We're not just talking about a minor discount here—scoop up the $275 Marc Jacobs Nylon Tote that started it all for just $99.97 right now and the $450 Mini Pillow Leather Shoulder Bag for $209.97. Yeah—that's $250 off. Plus, tons of other high-end brands like Kate Spade New York and Michael Kors are offering their best-selling handbags at slashed prices, so don't hesitate to grab your new favorite handbag for way less.
Below shop the best totes, handbags, and crossbody bags on sale at Nordstrom Rack right now.
Best tote bags on sale at Nordstrom Rack: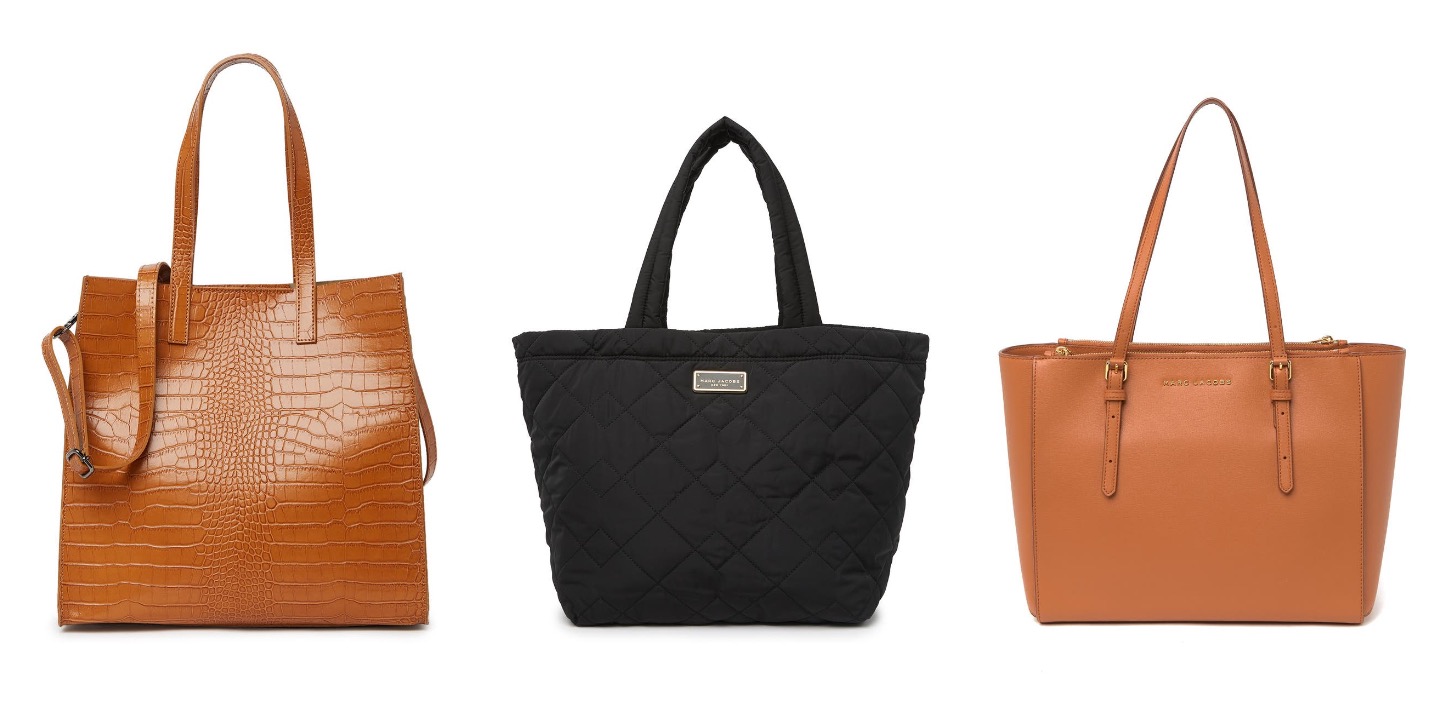 Best handbags on sale at Nordstrom Rack: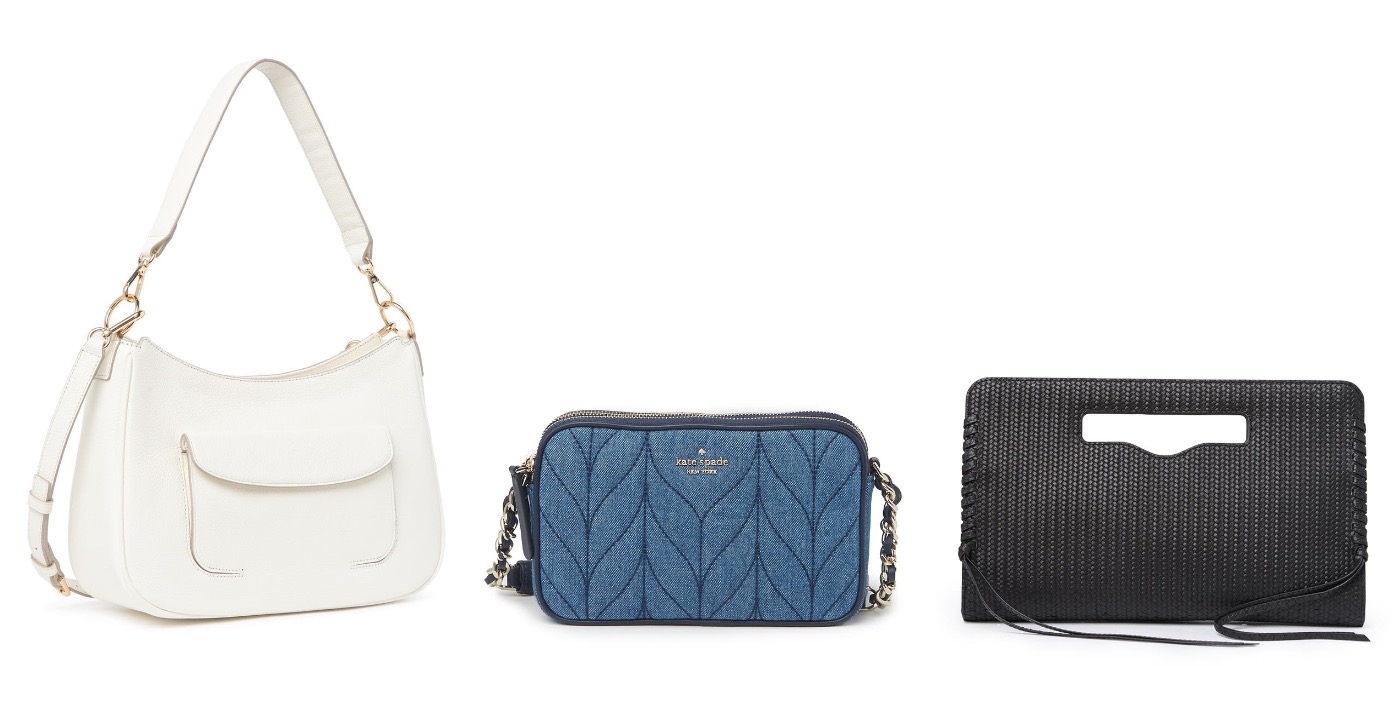 Best crossbody bags on sale at Nordstrom Rack: