Cee-Lo Green is at the Grammys dressed as a gold robot from head to toe, because he's Cee-Lo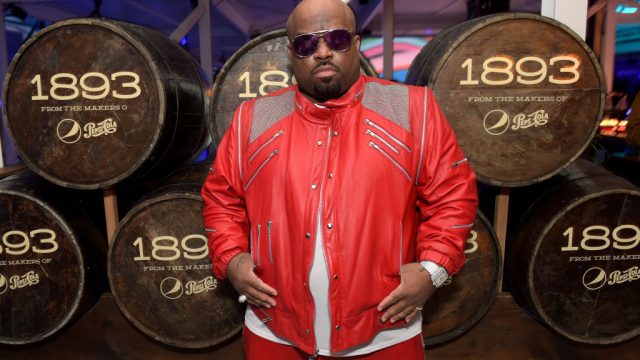 The Grammy Awards may be the biggest night in music, and already the fashion is bringing the house down. But one outfit that was pure gold was Cee-Lo Green, who arrived dressed as the most amazing golden robot. That's right: He was dressed in head to toe gold, including a golden mask, and we totally applaud his courageous fashion choice.
Cee-Lo isn't nominated for an award this year, but the five-time Grammy winner definitely knows how to make an entrance. Because we know we'll all be talking about his choice for many Grammy Awards to come.
And we have to say, Cee-Lo Green makes a pretty fabulous golden robot.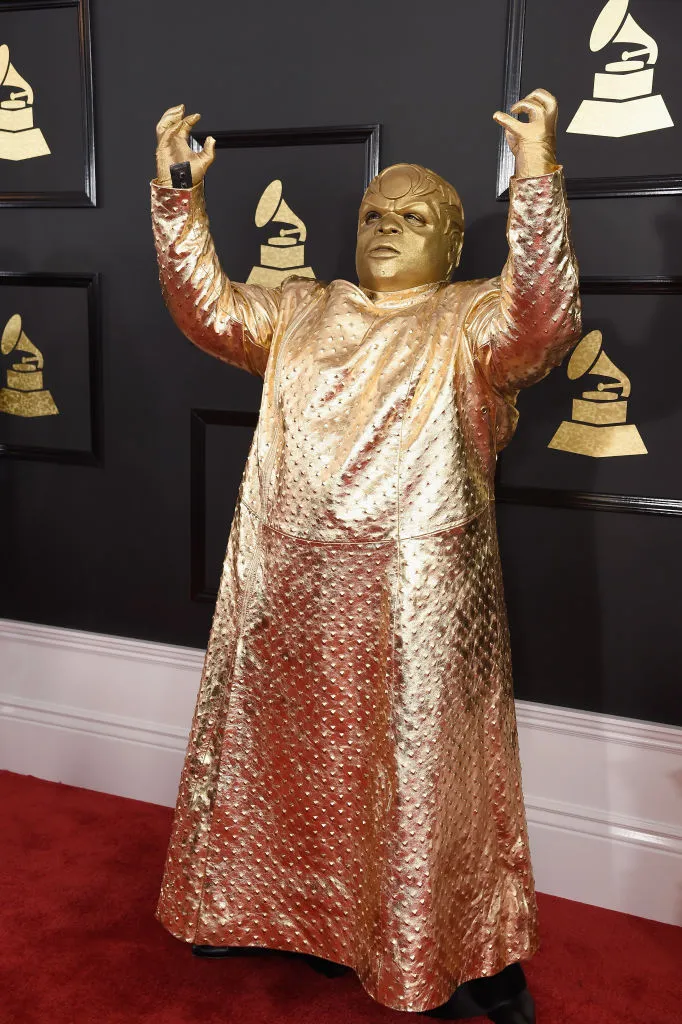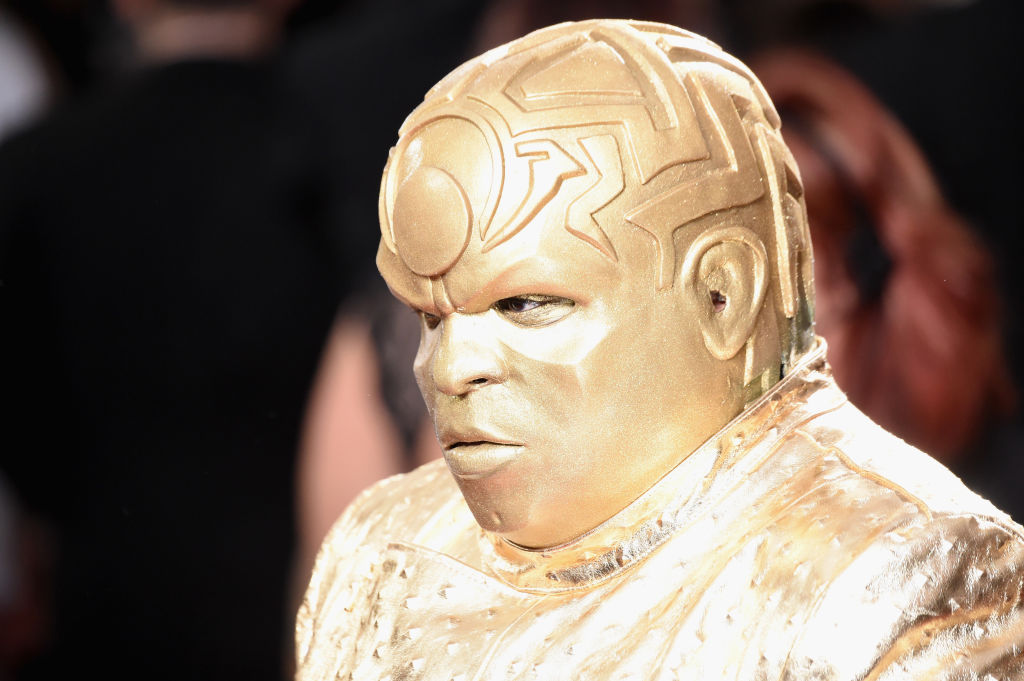 And in fact, Cee-Lo arrived on the carpet in VERY dramatic fashion.
https://www.instagram.com/p/BQblMABA1JD
That's right, in his glittering gold outfit, Cee-Lo arrived via motorcycle.
The internet found some hilarious comparisons for Cee-Lo's look.
false false false
https://twitter.com/udfredirect/status/830935984334393345
LOL. We can't blame the internet for reveling in Cee-Lo's bizarre costume, but we LOVE that he took such a massive risk. And honestly, his robot makeup is SO impressive. We all just got the best idea for fun Halloween costumes next year. Way to own your inner gold, Cee-Lo. You're a shining star.