Actress Cecilia Hart, wife to James Earl Jones, has passed away and our hearts are with their family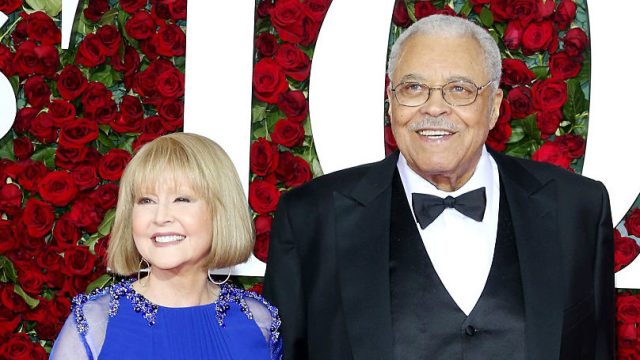 In really sad news, we just learned that actress Cecilia Hart, wife of Star Wars star James Earl Jones, lost her battle with ovarian cancer on October 16th. She was only 68 years old.
Hart was known for her work in theater and television, most notably on the Broadway productions of The Heiress, Design for Living, and Othello. In television, she is especially known for her roles on MacGyver (below) and Law & Order.
Hart and Jones met on the set of a television series called Paris that ran from 1979-1980. Though the show did not last more than a season, for Hart and Jones, it was everlasting love. They married soon after playing opposite each other in the Shakespeare classic Othello in 1982. They were married for 34 for years and had one child together, Flynn Earl Jones.
Hart's last public appearance with Jones was in earlier this summer at the 2016 Tony Awards (below).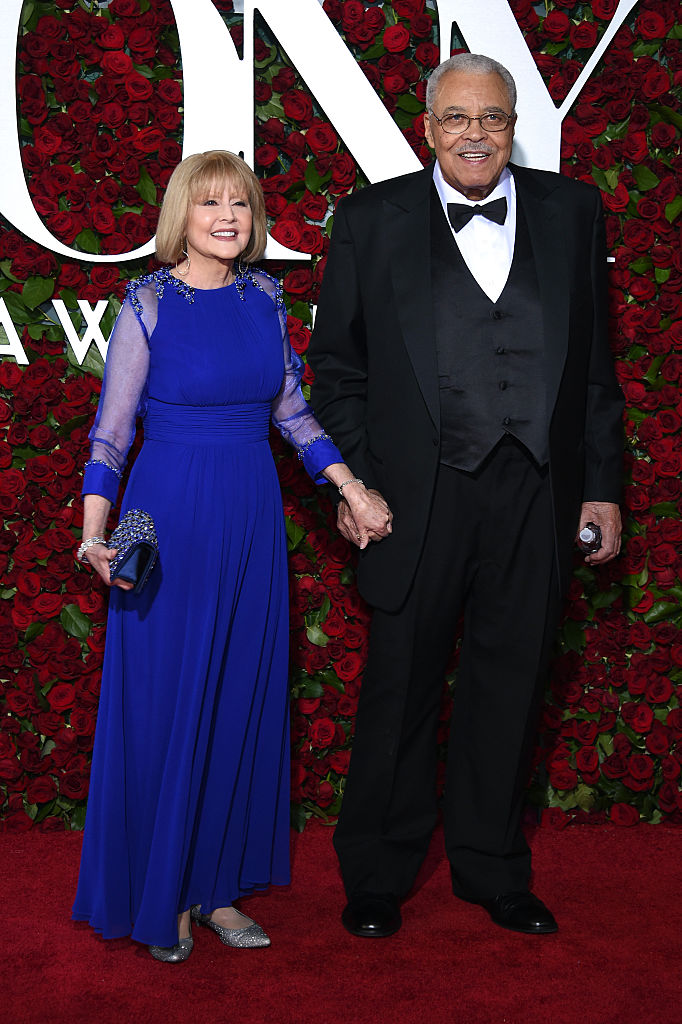 The family is asking that any donations be given to The Actors Fund or Hudson Valley Hospice. James Earl Jones has not yet been reached for comment, which is absolutely understandable given the circumstances.
We're sending all our good vibes out to James and Flynn during this difficult time. Cecilia was a really special person and a wonderful actress, and we will all feel her loss. We are keeping her and the entire Jones family in our hearts!