Les Moonves's wife, Julie Chen, is supporting her husband in the wake of sexual misconduct allegations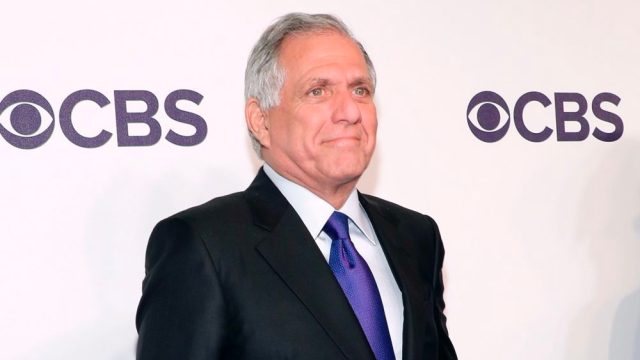 On July 27th, journalist Ronan Farrow (who famously broke the doors down on the Harvey Weinstein story following an initial NYT report) published an exposé in The New Yorker detailing accusations of sexual harassment, intimidation, and misconduct from six women againt Les Moonves. Moonves, 68, is considered to be one of the most powerful men in the entertainment industry. He joined CBS as president in 1995 and became chairman in 2016.
The exposé, which Farrow has reportedly been investigating for months, delves into unwanted kissing and touching by Moonves that goes back as far as 20 years, as well as the network's culture of complicity. Farrow spoke with six women including actress and writer Illeana Douglas, writer Janet Jones, and producer Christine Peters. They described their experiences in painful detail to him.
"Four described forcible touching or kissing during business meetings, in what they said appeared to be a practiced routine," Farrow writes. "Two told me that Moonves physically intimidated them or threatened to derail their careers. All said that he became cold or hostile after they rejected his advances, and that they believed their careers suffered as a result."
Further, Farrow says that dozens more described the abuse they experienced while working under him. false
CBS released a statement several hours before the release of The New Yorker piece stating that an internal investigation was underway, and that, "All allegations of personal misconduct are to be taken seriously. The Independent Directors of CBS have committed to investigating claims that violate the Company's clear policies in that regard. Upon the conclusion of that investigation, which involves recently reported allegations that go back several decades, the Board will promptly review the findings and take appropriate action."
Shortly after Farrow's story broke, Moonves released a statement to The New Yorker that was obtained by Entertainment Weekly.
"Throughout my time at CBS, we have promoted a culture of respect and opportunity for all employees, and have consistently found success elevating women to top executive positions across our Company," Moonves said. "I recognize that there were times decades ago when I may have made some women uncomfortable by making advances. Those were mistakes, and I regret them immensely. But I always understood and respected – and abided by the principle – that 'no' means 'no,' and I have never misused my position to harm or hinder anyone's career. This is a time when we all are appropriately focused on how we help improve our society, and we at CBS are committed to being part of the solution."
Moonves is currently married to CBS host Julie Chen. The couple married in 2004, just two weeks after Moonves finalized his divorce from his first wife, Nancy Wiesenfeld. Moonves has three children with Wiesenfeld, as well as a son with Chen.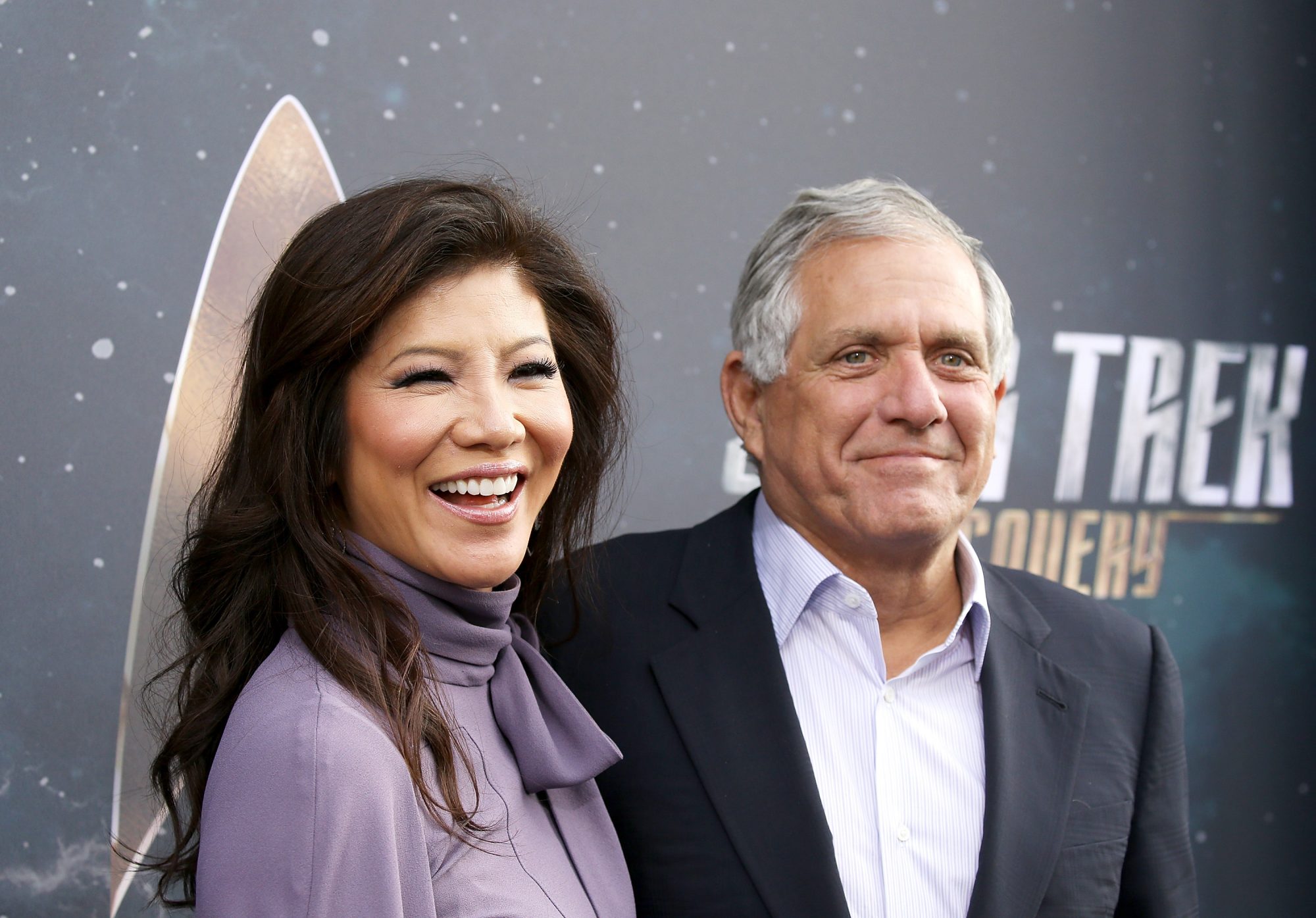 Chen released a statement of support for her husband on Twitter on July 27th.
She reiterated her support for Moonves in a prepared statement on her CBS show The Talk on Monday, July 30th, saying,
"Some of you may be aware of what's going on in my life the past few days. I issued the one and only statement I will ever make on this topic on Twitter, and I will stand by that statement today, tomorrow, forever.
We stand with the brave women who shared their stories with Farrow. Farrow's exposé is emblematic of how much powerful men can get away with in a workplace that enables and rewards problematic behavior.