The cat-eye sunglasses you need for summer and beyond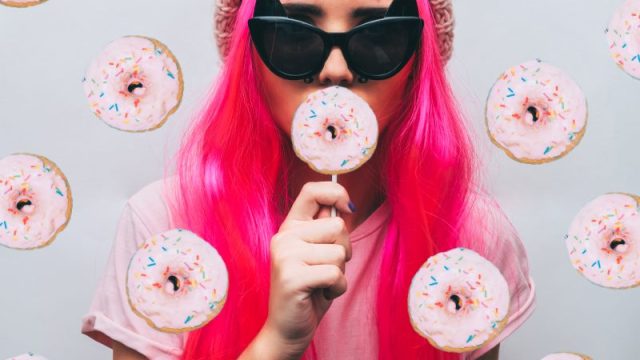 There are certain sunglasses shapes and styles that will never not be a trend, and at the very top of that list—even above aviators, in our humble opinion—are cat-eye sunglasses. The elegant style has a retro vibe, for sure, but thanks to a wide variety of materials, colors, and sizes, cat-eye sunglasses are constantly evolving and adapting to the current day without ever giving off a try-hard, overly trendy feel.
From classic black or tortoiseshell, to neon green and bright pink, there exists a pair of cat-eye sunglasses in every color on the spectrum—meaning you're sure to find one that speaks to you. Not sure about the exaggerated cat-eye shape? Opt for a rounder, larger pair that flare out at the sides ever-so-slightly.
Browse our favorite cat-eye sunglasses below, from super affordable (starting at $7.50!) to ultra-luxe (ahem, Gucci and Prada). Happy shopping!
1Barton Perreira Wahine Sunglasses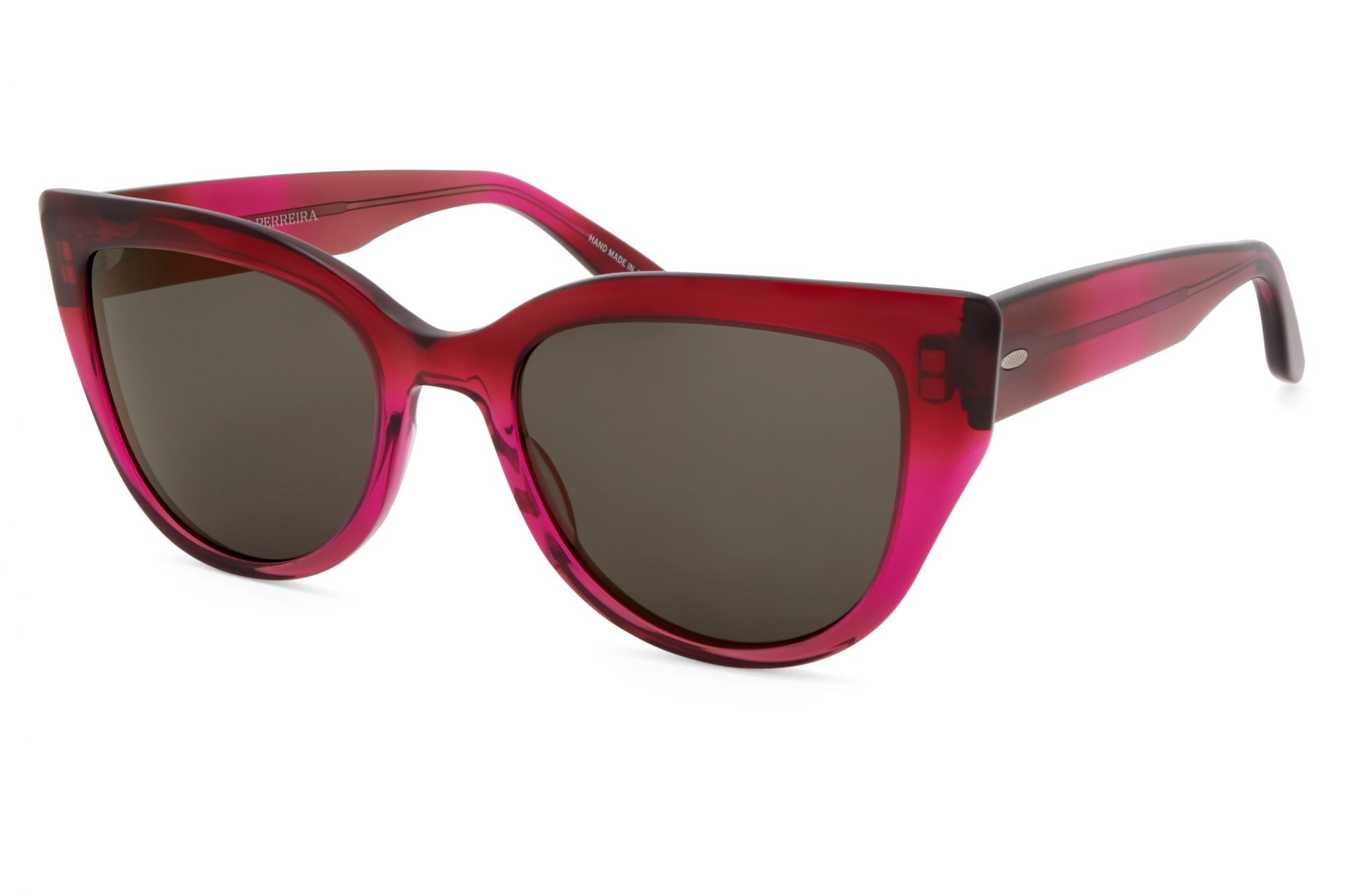 Make a statement with this bright fuchsia pair.
2Garrett Leight Mildred Sunglasses
Tortoiseshell is a timeless classic.
3 Topfoxx Selena Sunnies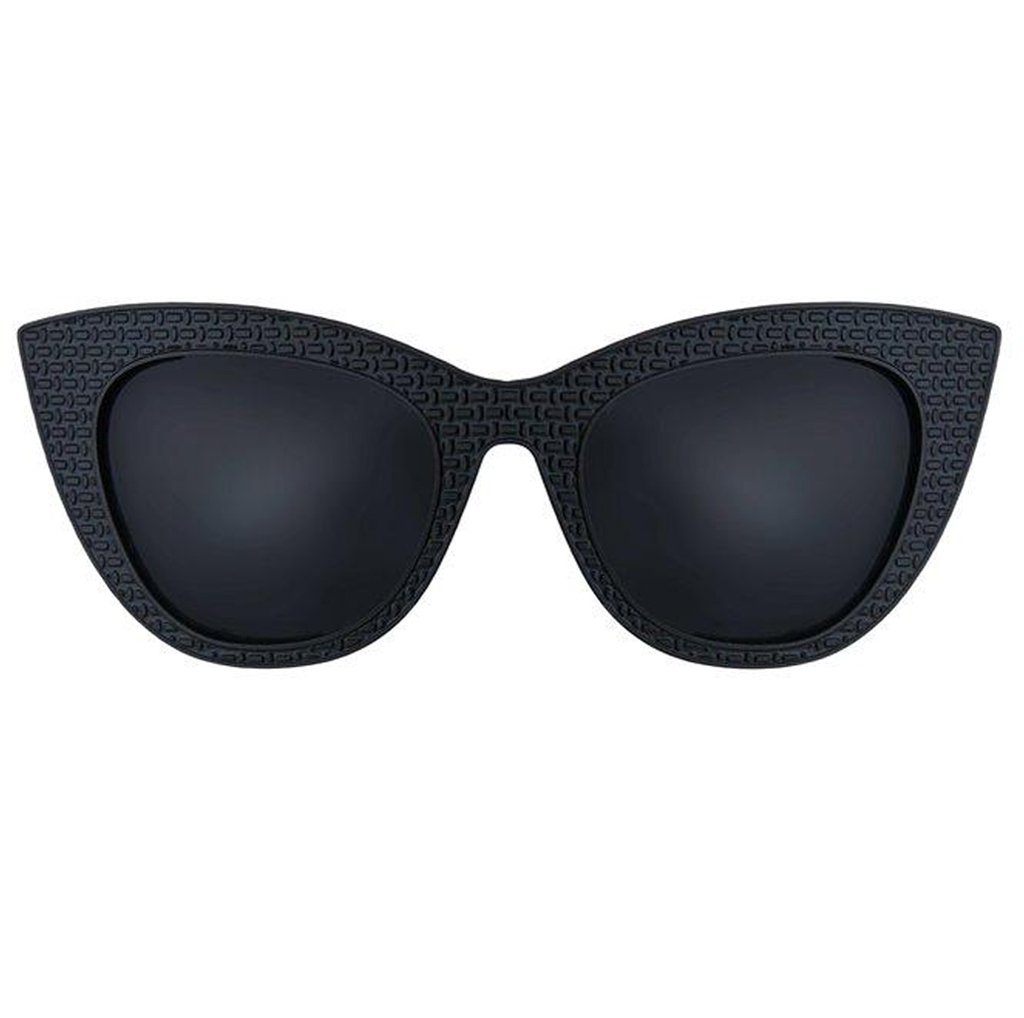 How cool are these all-black sunnies?
4H&M Sunglasses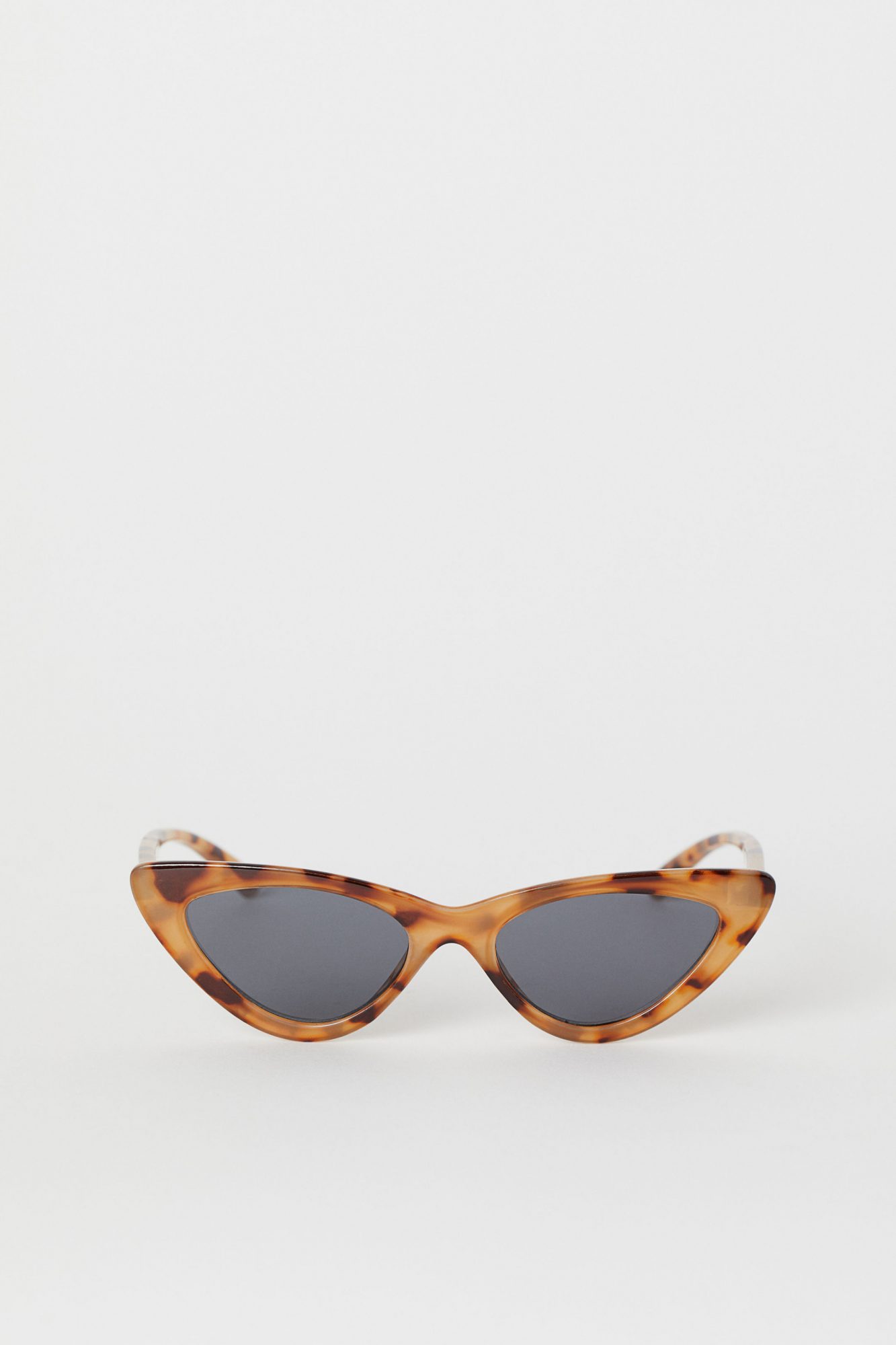 For a more exaggerated take on the trend, try a smaller, sharper pair.
5Forever 21 Melt Cat-Eye Plastic Sunglasses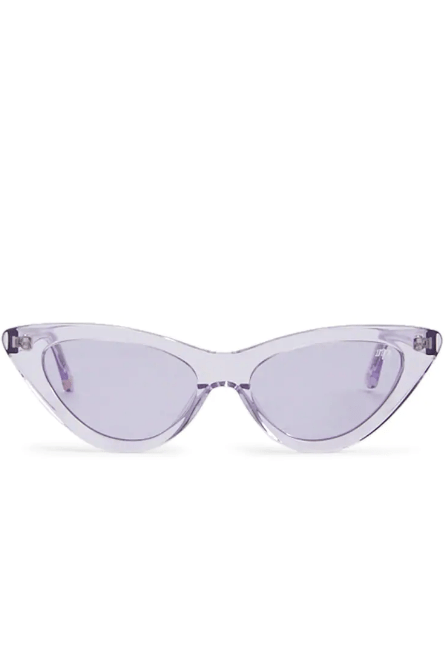 This plastic lavender pair is so cool and futuristic.
6Aldo Cherella Sunglasses
Red hot.
7 Aldo Horfindra Sunglasses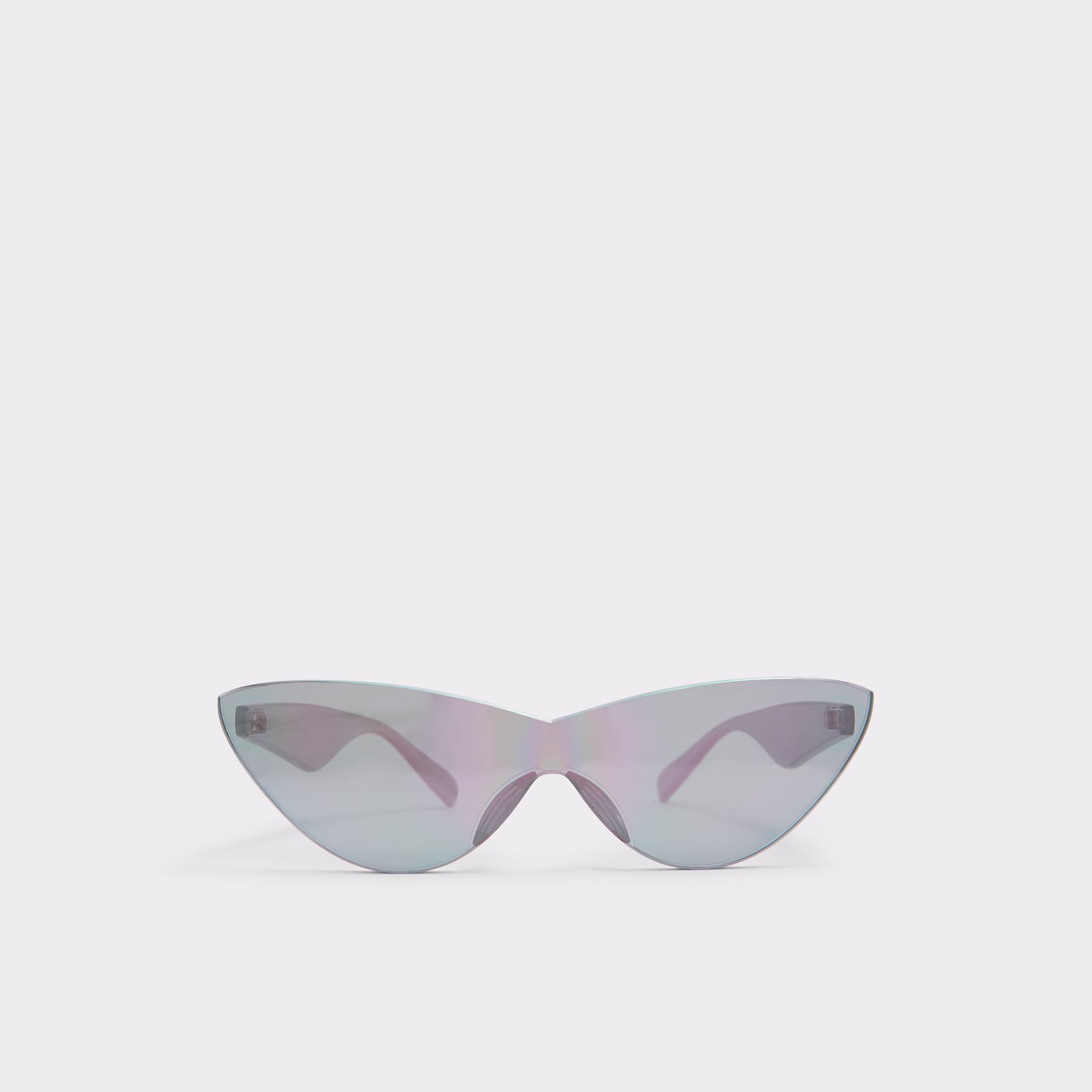 Drool.
8 Gucci Black Crystal Logo Cat-Eye Sunglasses

Subtle…but Gucci.
9Adam Selman Lolita 49mm Cat Eye Sunglasses
Neon forever.
10Prada 56mm Cat Eye Sunglasses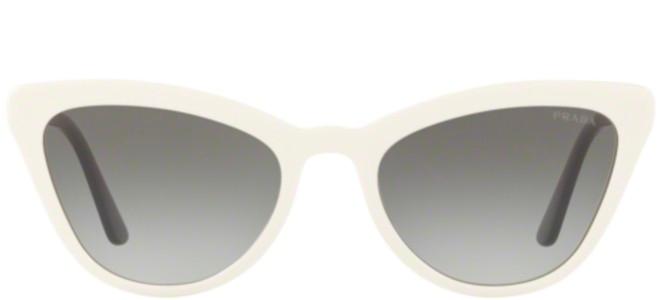 Into a mod feel? Opt for a white pair.
11Mango Cat-Eye Sunglasses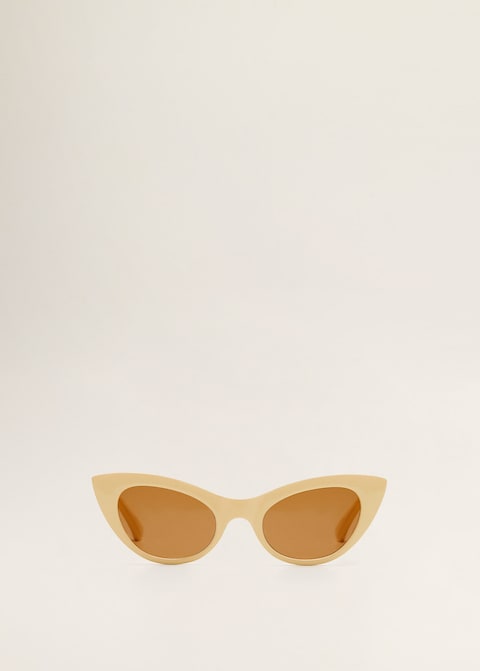 So striking.