These cat emoji flats are almost TOO adorable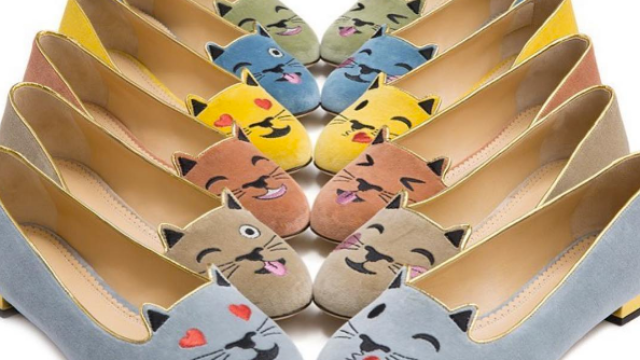 Once in a while a pair of shoes comes along that make us drop everything and squeal with delight. Behold: these insanely perfect cat emoji flats by designer Charlotte Olympia.
Charlotte Olympia's capsule collection (or rather, "catsule" collection — we couldn't resist) is available now in seven different colors and three different emoji faces. We love the idea of matching our cat emoji face to our mood. We're partial to the yellow "Flirty Kitty" flats, with the heart eyes and kissy face. But when we're feeling slightly loopy after, say, three slices of Funfetti cake—the silly cat flats with the tongue sticking out couldn't be more perfect.
Really, what's not to love? They combine the two best aspects of the internet: emojis…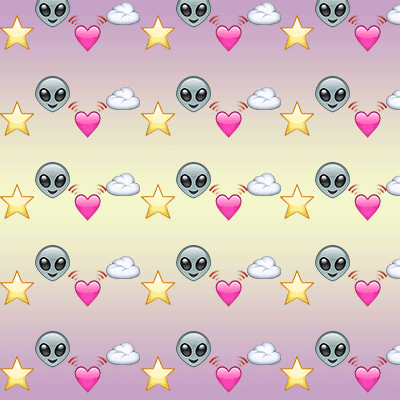 And cats!