The cast of "Sabrina the Teenage Witch" is still totally bewitching 20 years later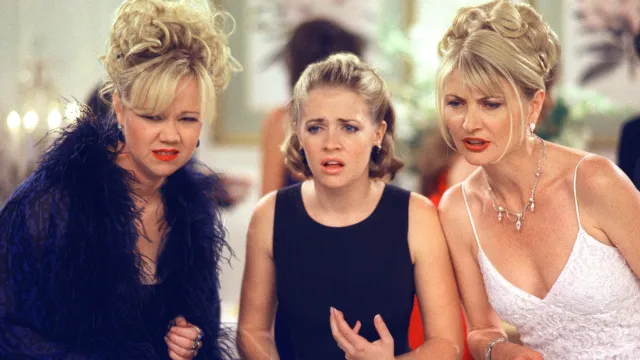 When Sabrina the Teenage Witch cast a spell on our hearts 20 years ago today, we couldn't help but fall in love (again!) with '90s teen icon Melissa Joan Hart. Based on the Archie comic book series character of the same name, Sabrina Spellman and her 600-year-old aunts Hilda and Zelda – played, respectively by Caroline Rhea and Beth Broderick – pretty much lived the witching life of our dreams. And, OF COURSE, we were super jealous that she had a magical talking cat…
…SALEM!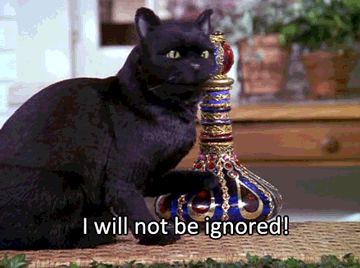 So, in honor of this magical occasion, here's a look at what the amazing cast looked like then vs. now. And, tbh, they are still as ~charming~ as ever.
Melissa Joan Hart as Sabrina Spellman then and now.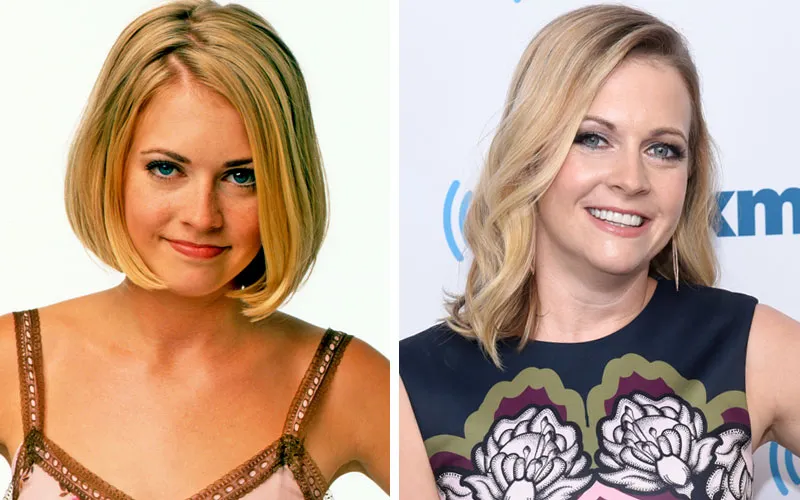 Melissa recently paired up with another '90s teen icon Joey Lawrence for the aptly titled Melissa & Joey. She's also the proud mama of three boys Mason, Brady, and Tucker!
Caroline Rhea as Hilda Spellman then and now.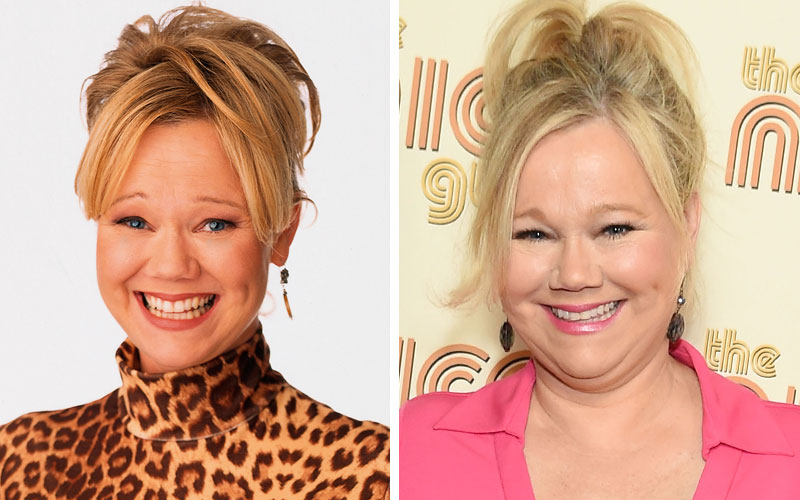 Since Sabrina, Caroline has worked in a number of projects, including voicing characters for Phineas and Ferb and guest starring in 2 Broke Girls and The Grinder.
Beth Broderick as Zelda Spellman then and now.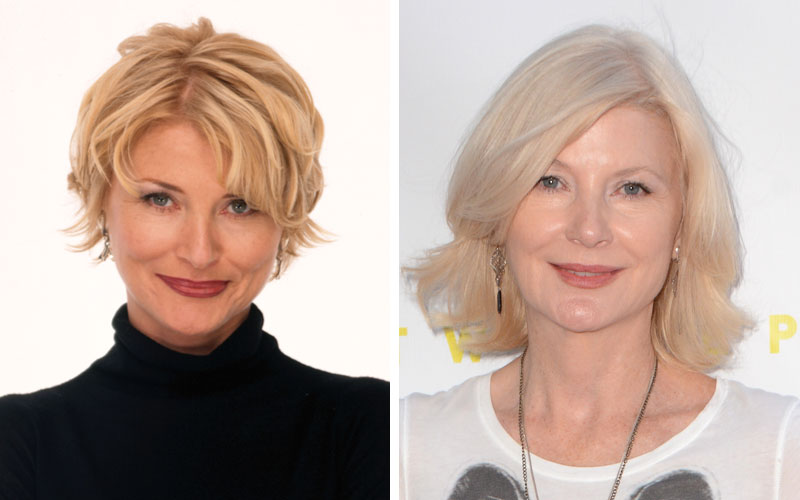 Beth recently starred in Under the Dome and even made a guest appearance on Melissa's show Melissa & Joey.
Nate Richert as Harvey Kinkle then and now.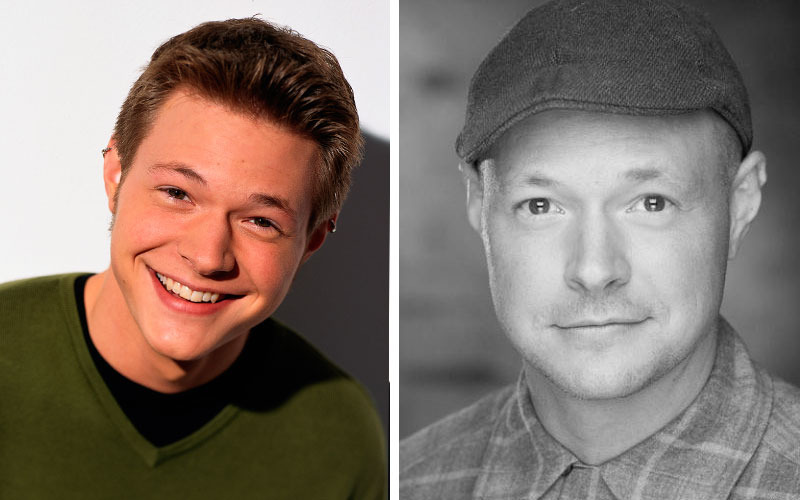 After Sabrina, Nate worked on a few independent projects and also embarked on a musical career.
Jenna Leigh Green as Libby Chessler then and now.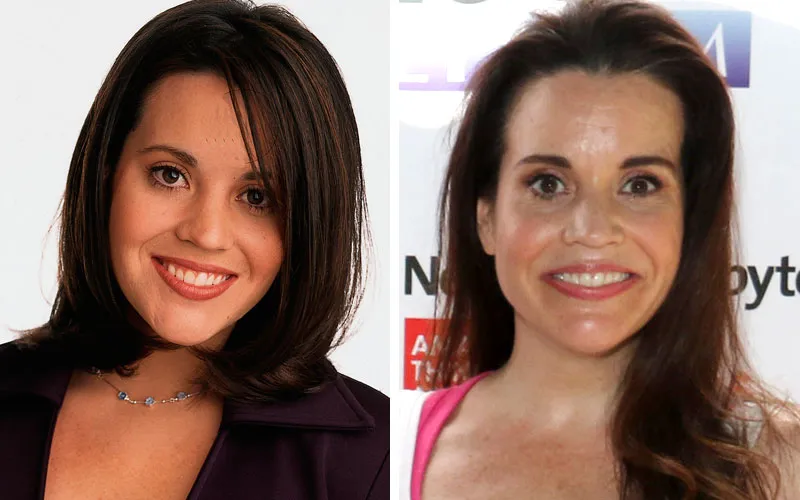 Since Sabrina, Jenna has guest starred in a number of TV shows including Castle and Bones. She also frequently posts cute #TBT pics on her Instagram account.
Salem the cat then and now.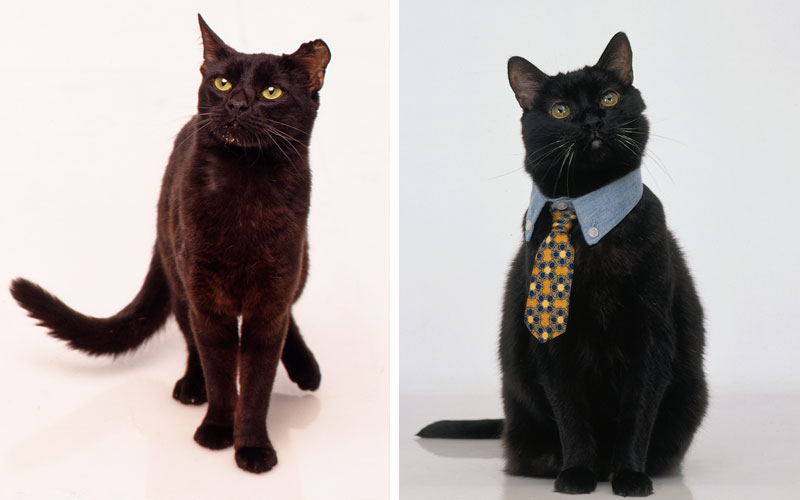 JK…
…Nick Bakay who voiced Salem then and now.
Since Sabrina the Teenage Witch, Nick has become a prolific TV producer with shows like The King of Queens, 'Til Death, Two and a Half Men, and Mom under his belt.
Witching forever!