Here's what the cast of "The O.C." looks like thirteen years later!
Many of us grew up watching the cast of The O.C. survive high school (and, later, college). So it's hard to believe that the show premiered thirteen years ago. And yet, it feels just like yesterday that Seth Cohen introduced all of us to "Christmaskkuh" and Marissa Cooper broke our hearts.
Mischa Barton—Marissa Cooper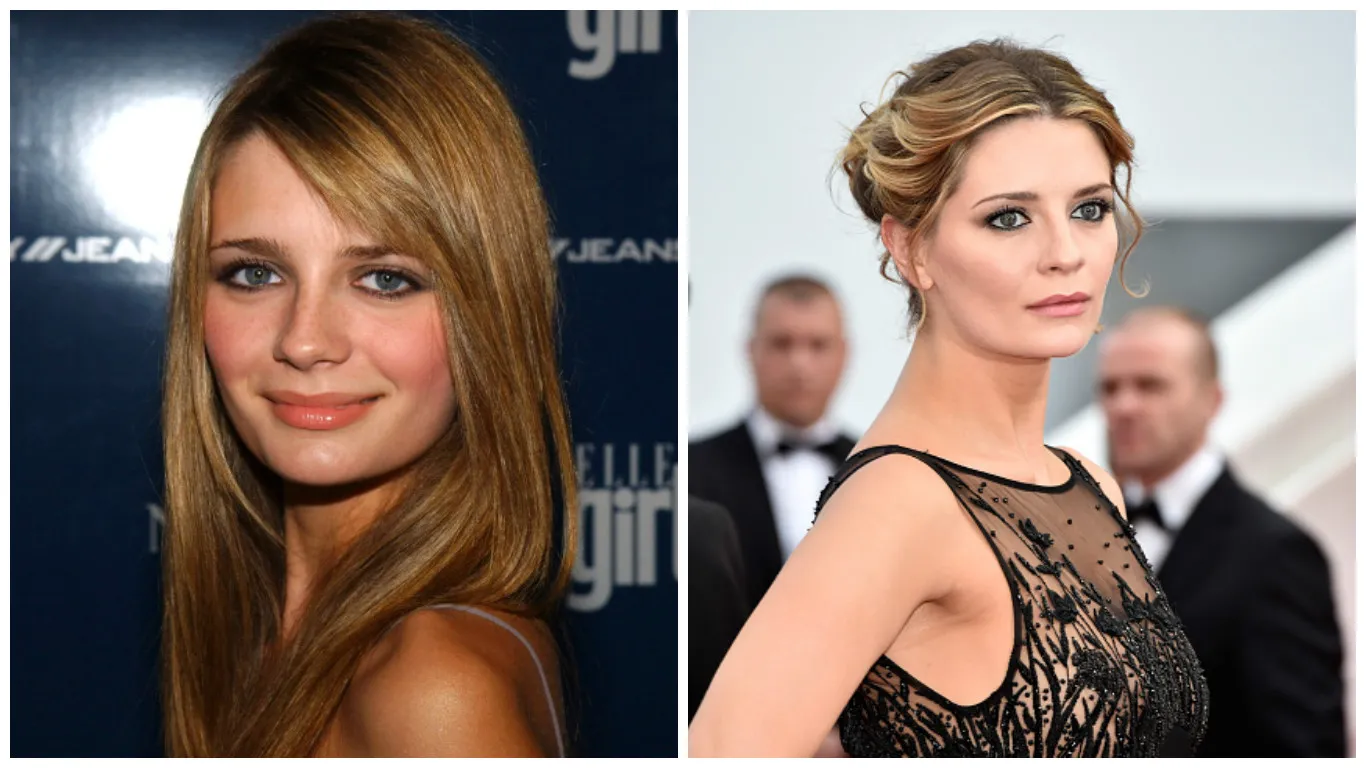 Marissa Cooper stole Ryan Atwood's heart back in 2003, and she's just as charming today as she was back then.
Rachel Bilson—Summer Roberts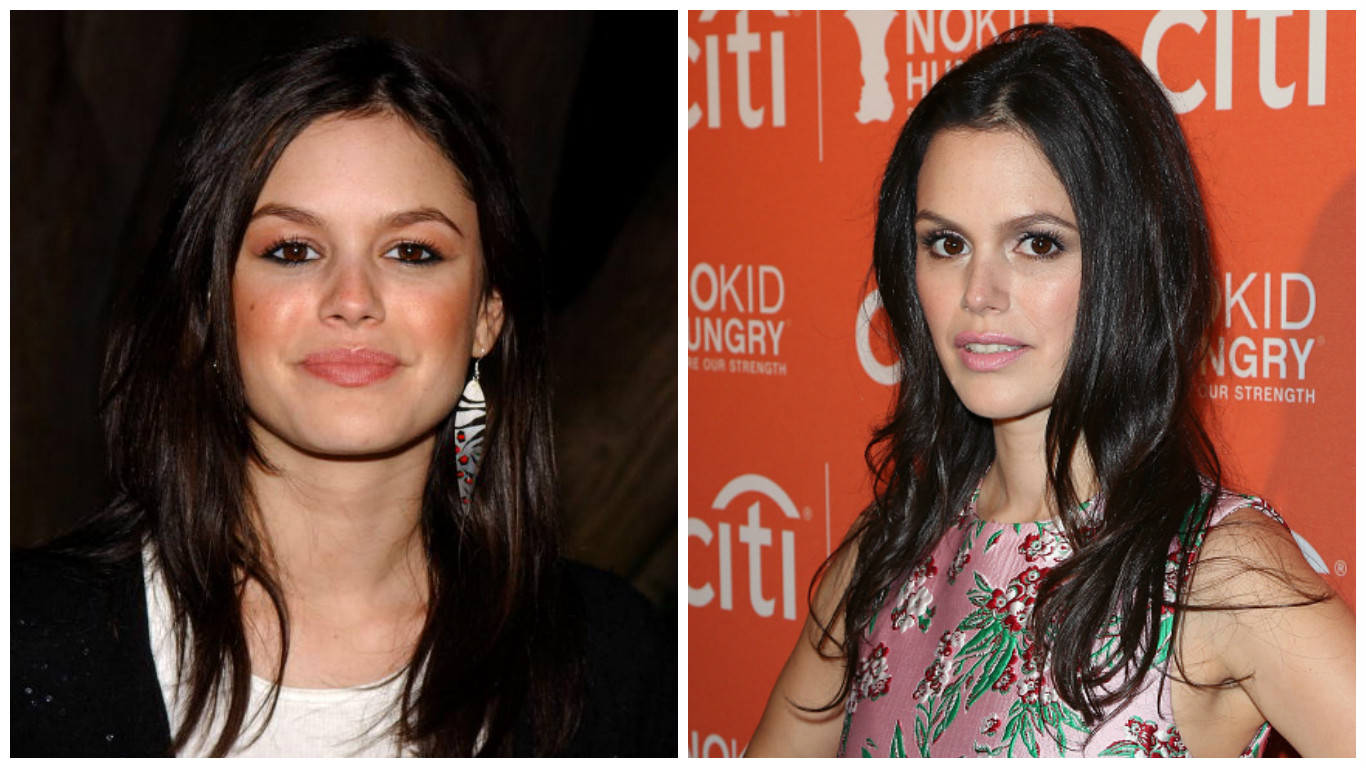 Oh, Summer Roberts. Seth Cohen named a boat after you. And we can't say we blame him!
Ben McKenzie—Ryan Atwood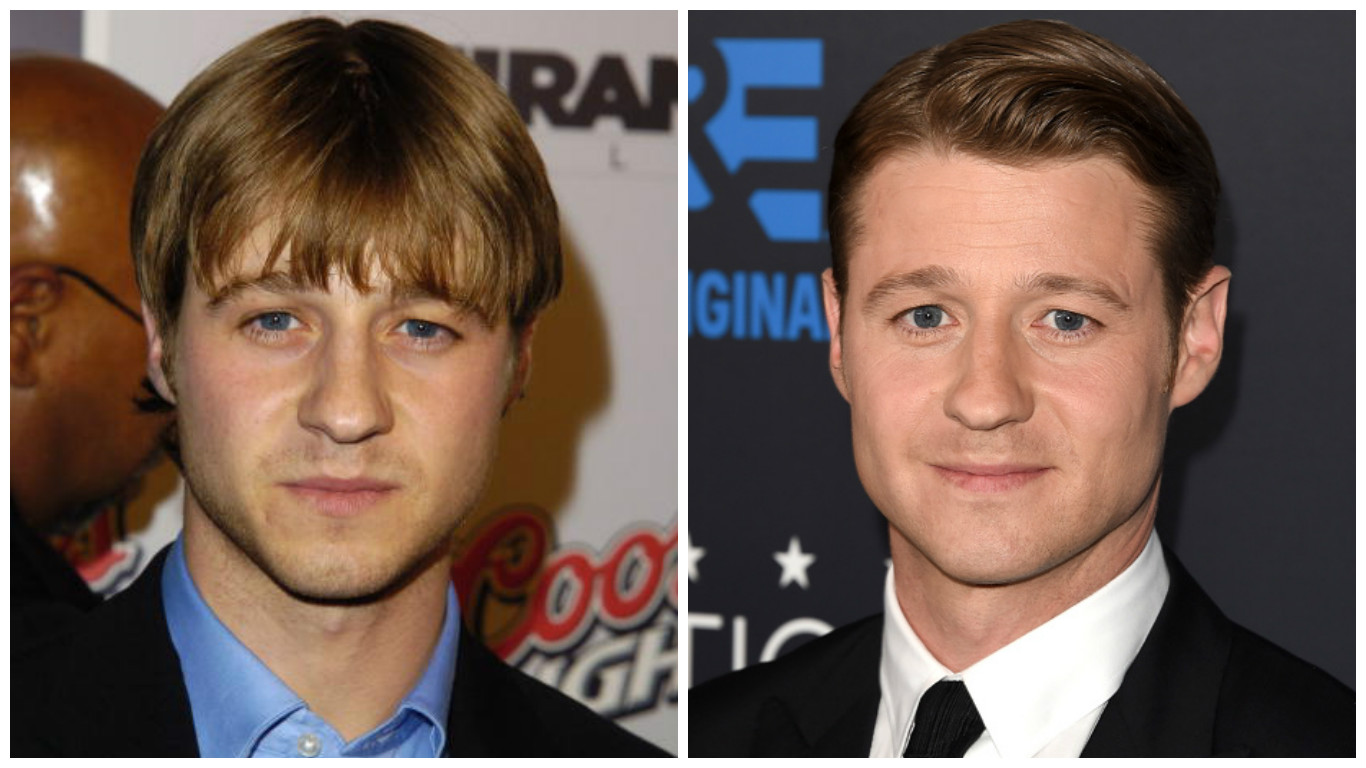 He was such a little bb boy back then!
Adam Brody—Seth Cohen
Adam Brody is, to this day, absolutely charming. But we'll never forget the way Seth Cohen makes us smile.
Peter Gallagher—Sandy Cohen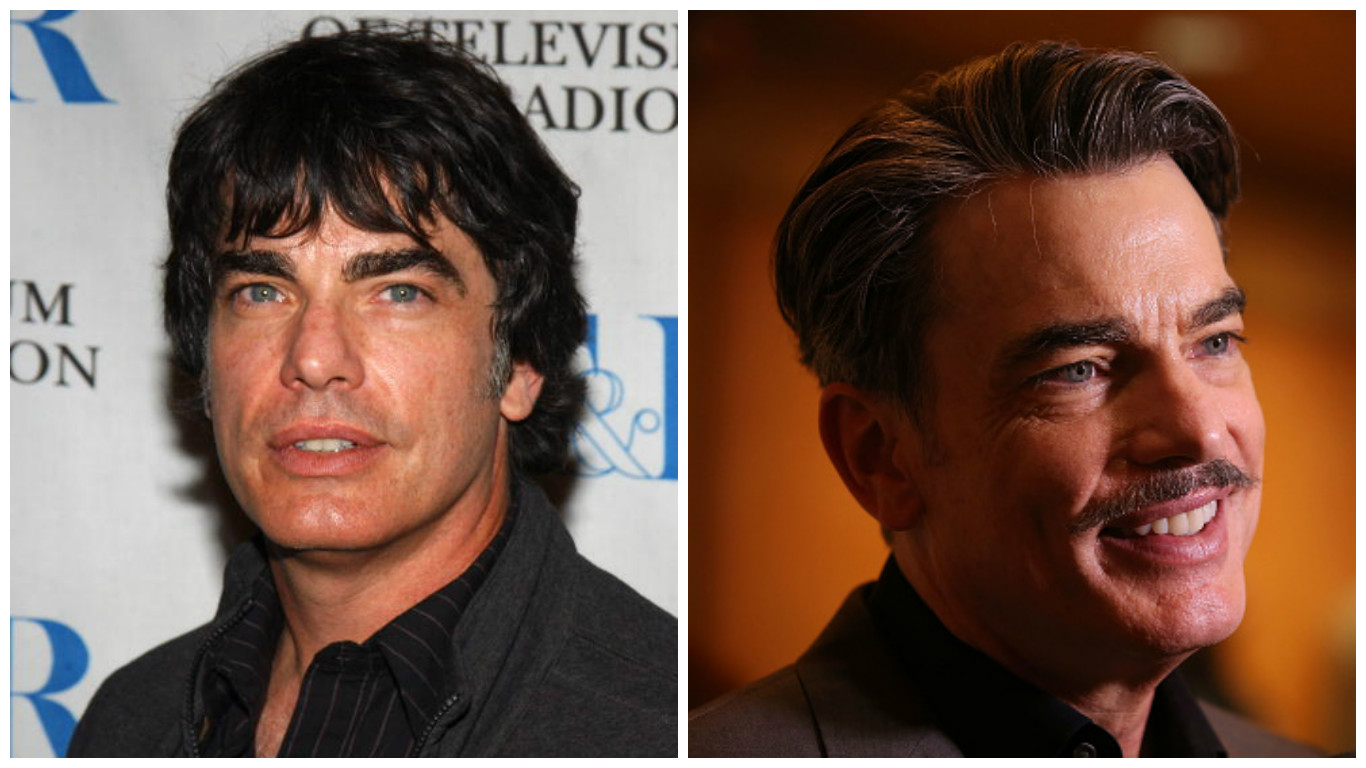 Sandy Cohen might win as world's best dad. Plus, he's suave.
Kelly Rowan—Kirsten Cohen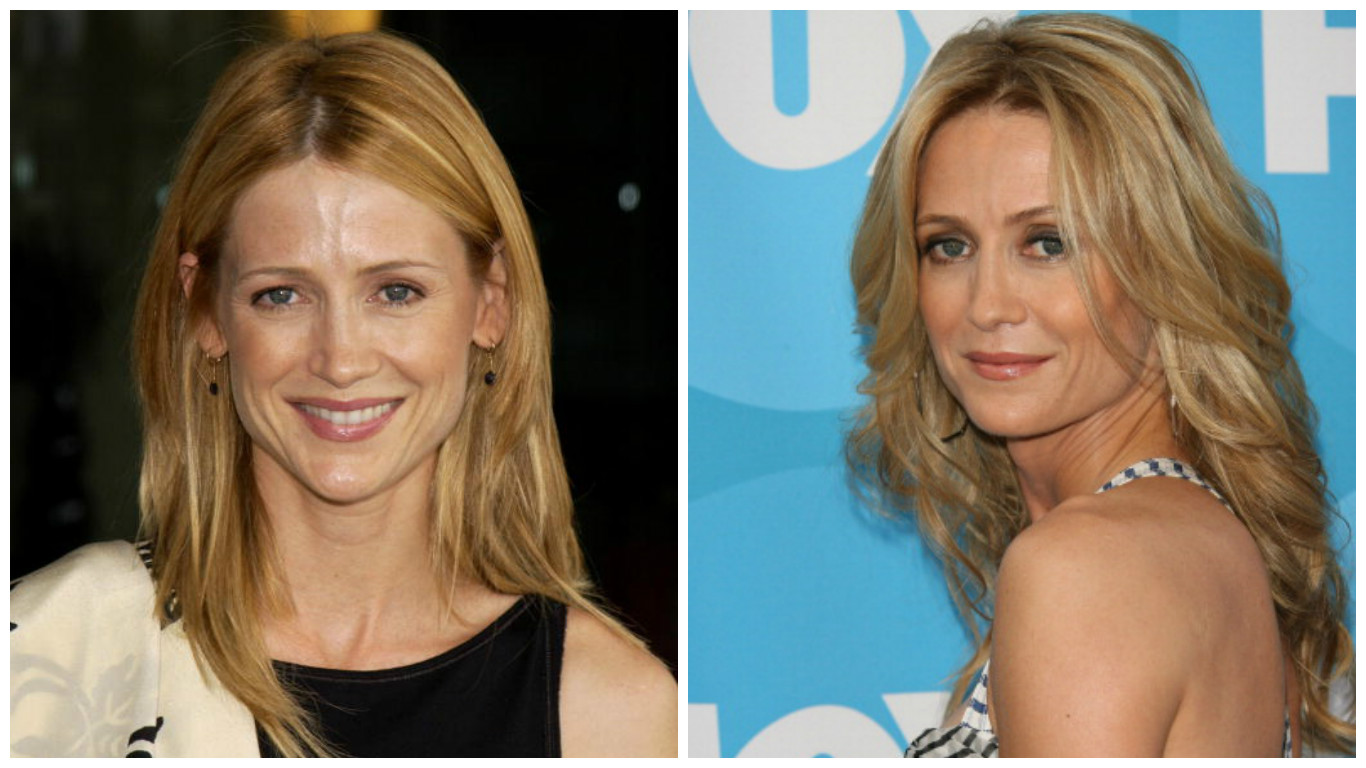 Kelly Rowan gave the character of wealthy working mother Kirsten Cohen unexpected depths that we still think about.
Melinda Clarke—Julie Cooper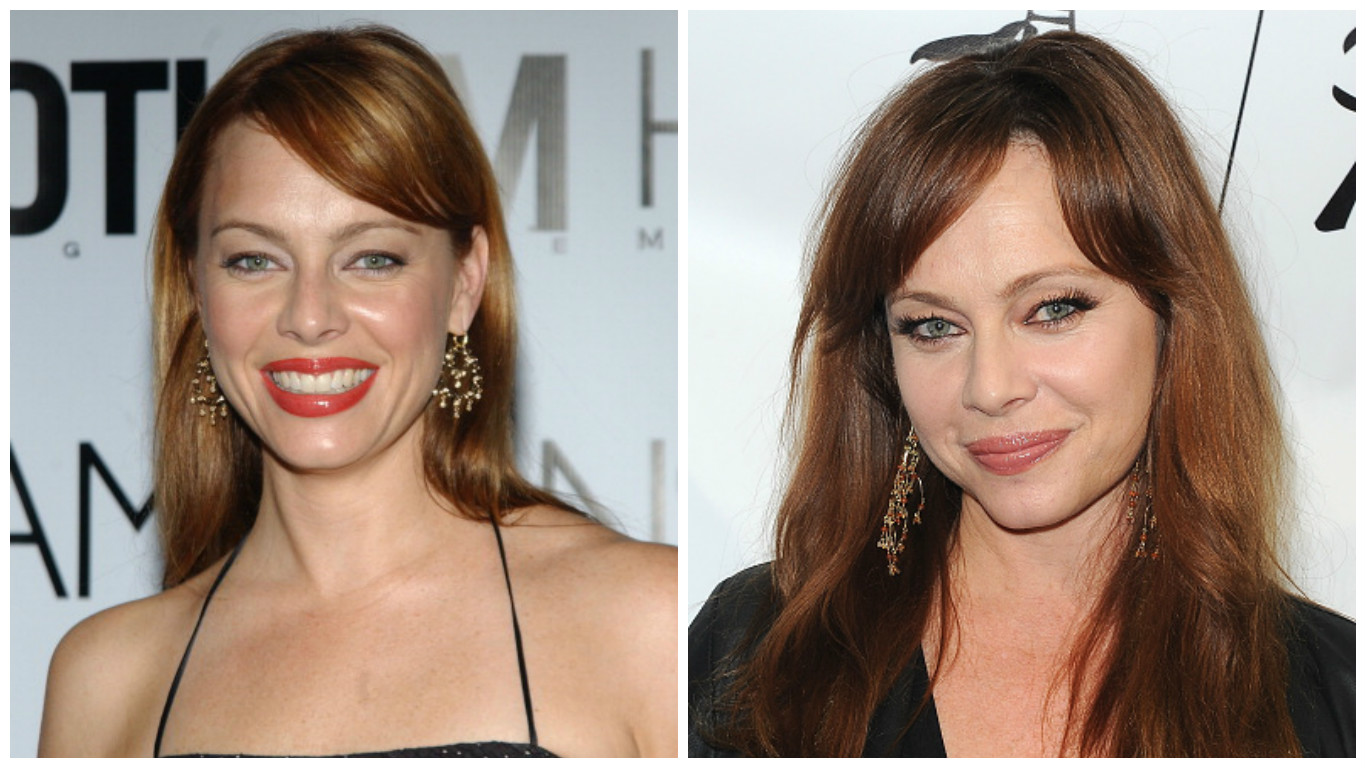 There was no one we enjoyed hating more than Julie Cooper.
Tate Donovan—Jimmy Cooper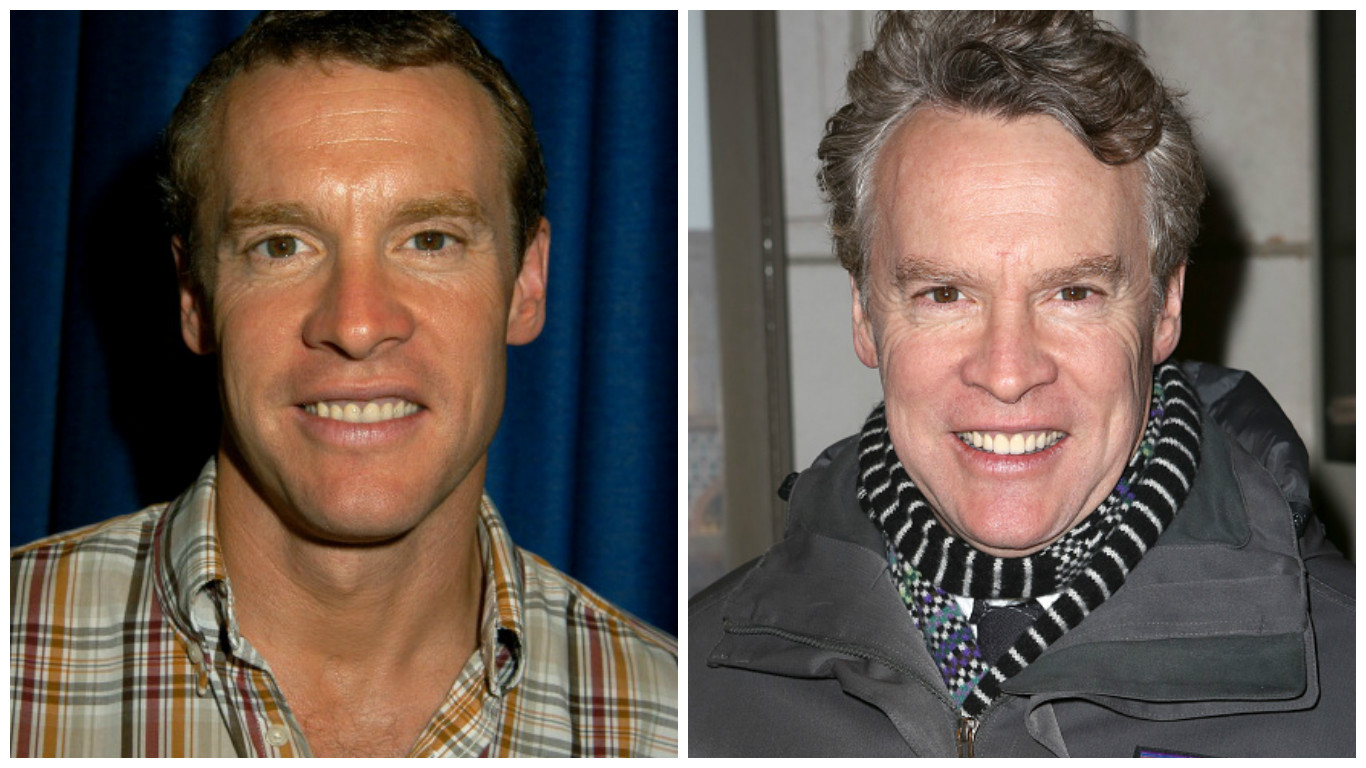 Oh, Jimmy Cooper. Every time we see you we feel kind of sad.