You need to see what the cast of "Gossip Girl" looks like now
When Gossip Girl graced our TV screens 9 YEARS AGO it basically broke the internet before breaking the internet was a thing. Who are these new faces? Why is everyone so fancy? And also, CHUCK BASS. Just, Chuck Bass. But it's been several years since the show went off the airwaves and with the exception of maybe, Blake Lively, we don't hear much from the show's stars. So, what's everyone looking like now?
Serena van der Woodsen (Blake Lively)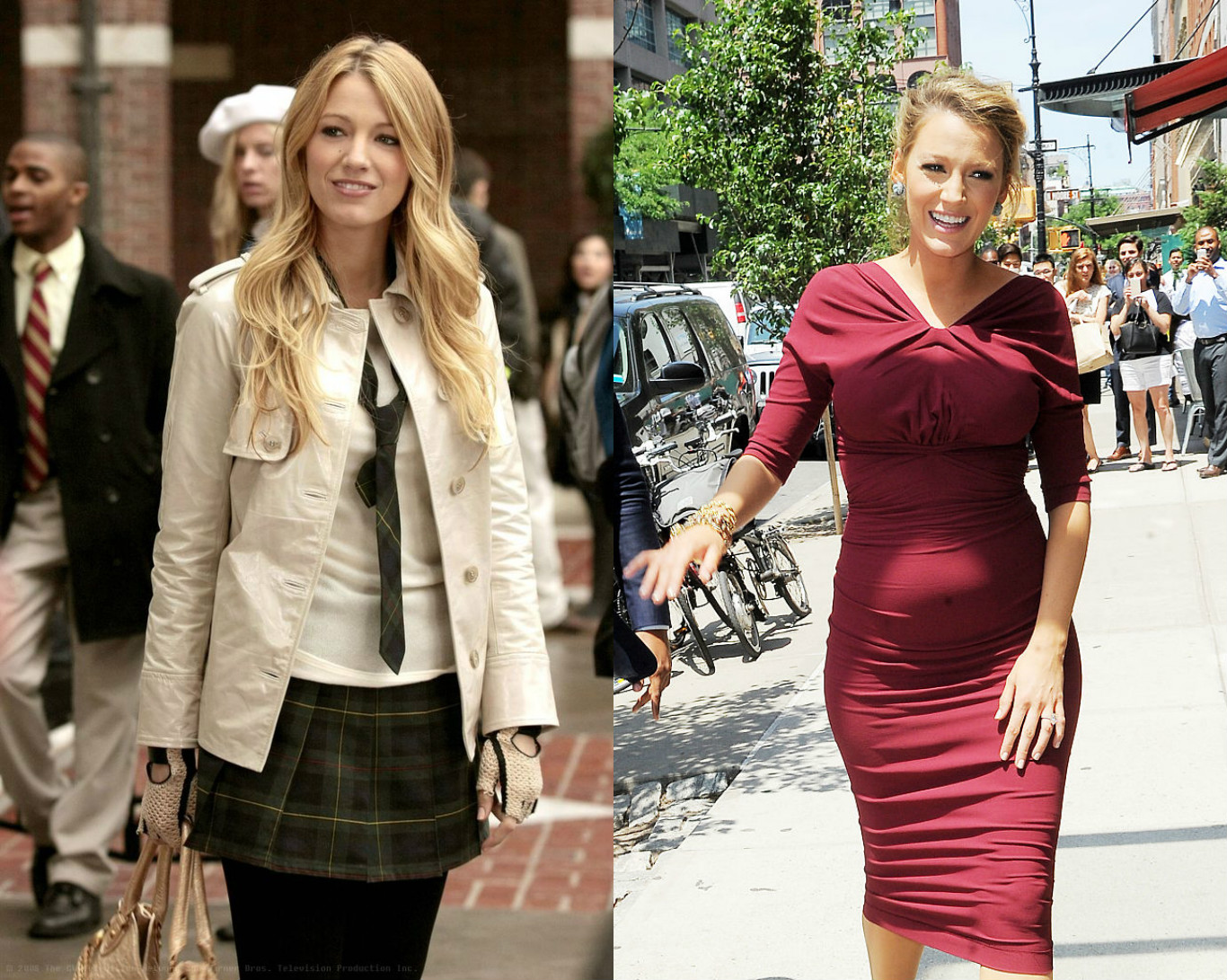 Blake is a new mom and a far cry from the Upper East Side chic teen she used to play.
Blair Waldorf (Leighton Meester)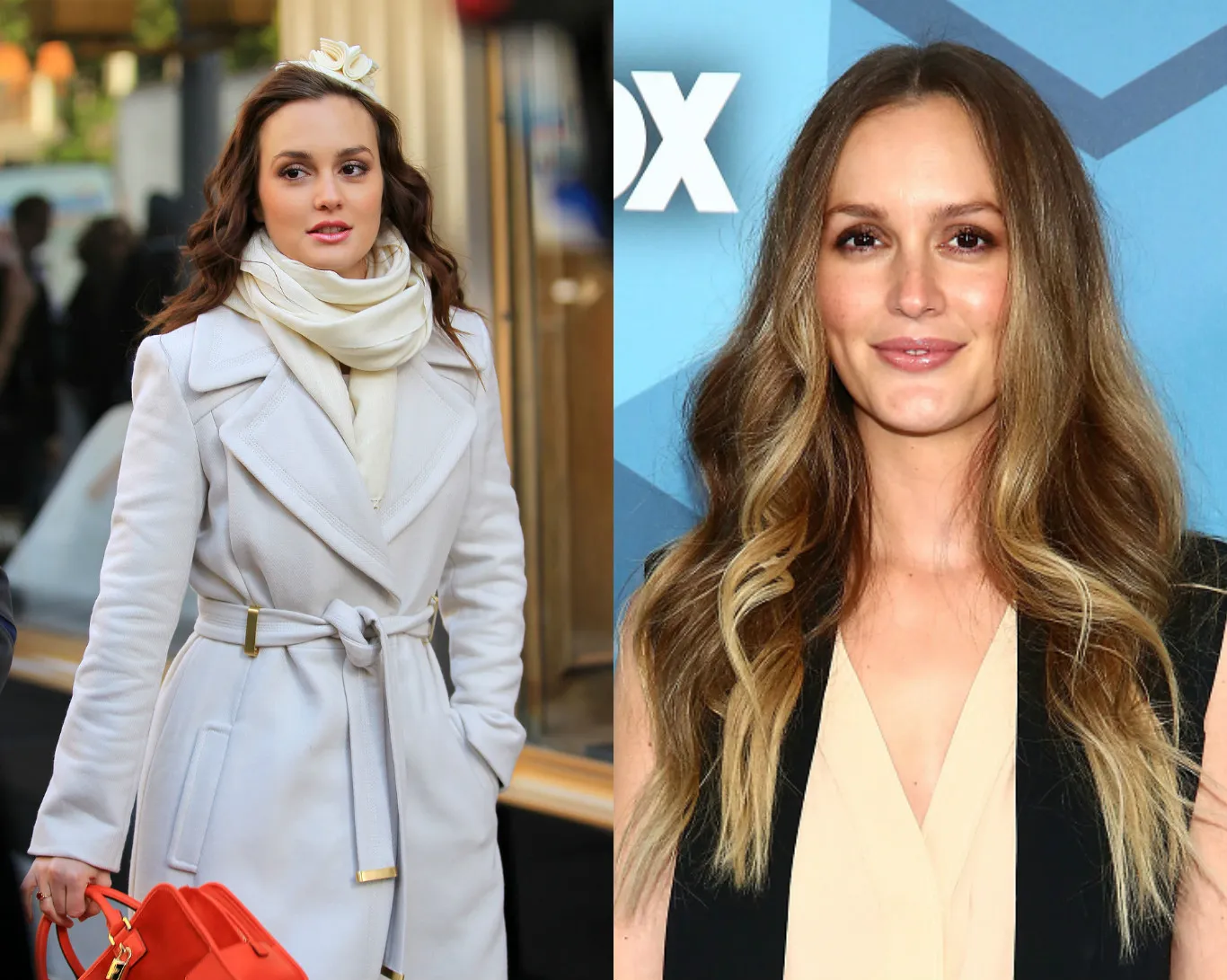 There is not a trace of prep in Leighton's almost beachy-chic ~vibes~.
Vanessa Abrams (Jessica Szohr)
We almost didn't recognize the former best friend/lover of Dan Humphrey.
Nate Archibald (Chace Crawford)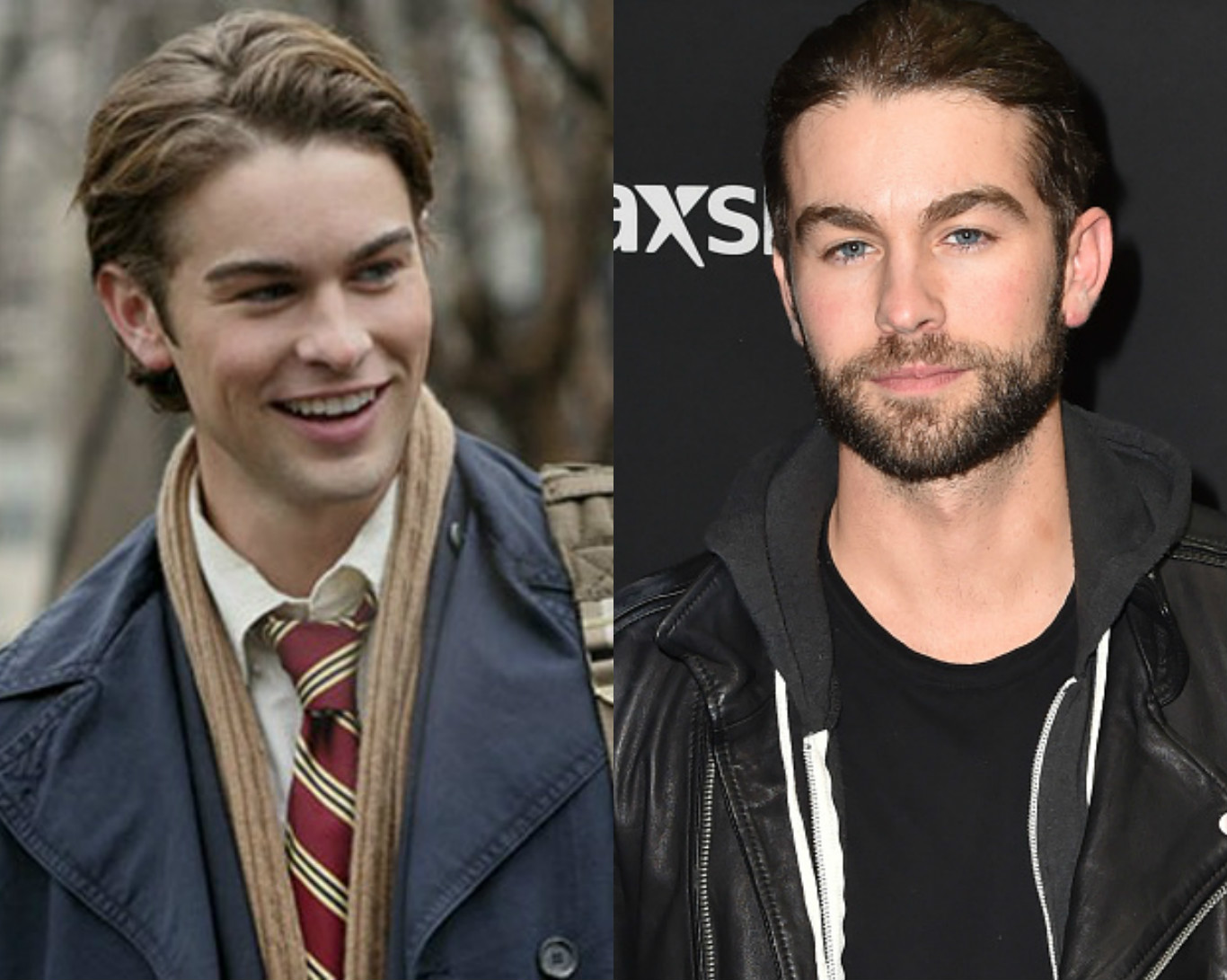 From prep kid to cool bearded L.A. dude, Chace has come a long way.
Chuck Bass (Ed Westwick)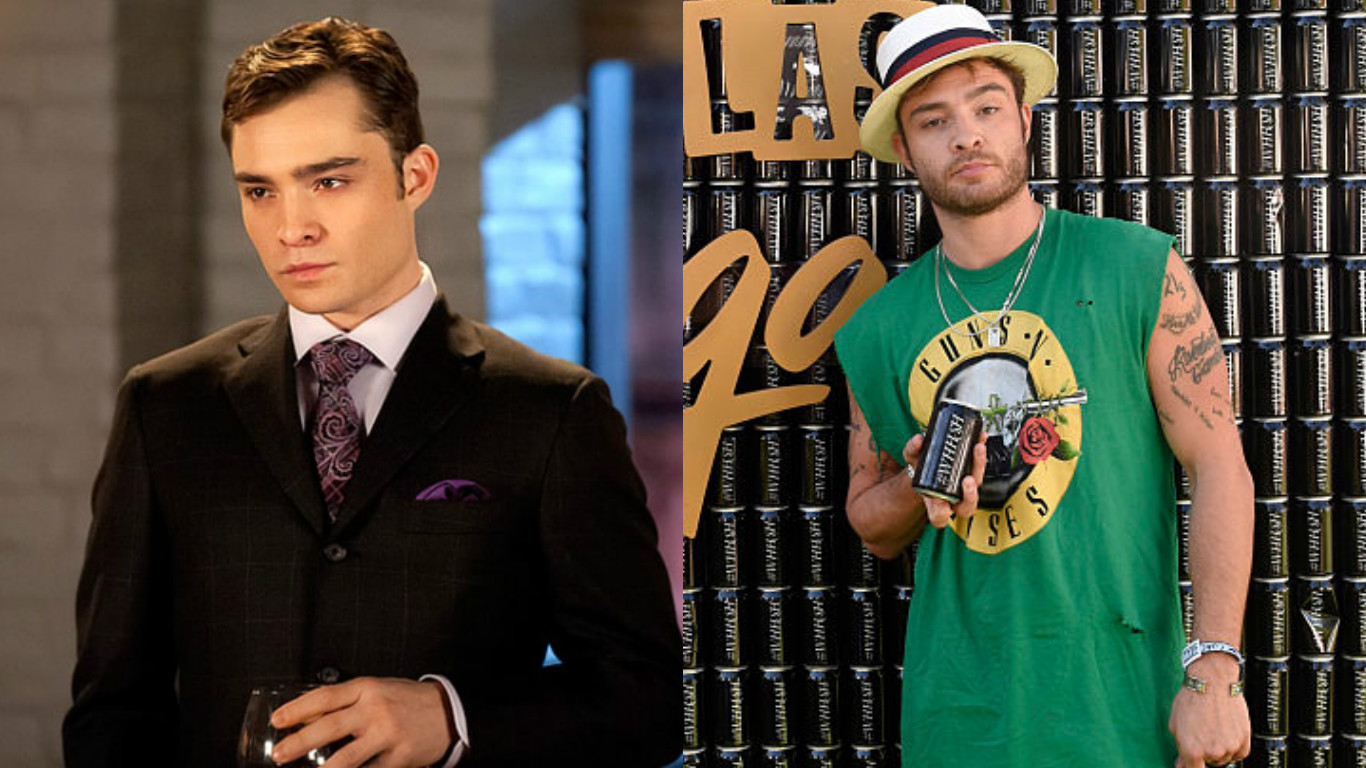 Ed is low-key and all about that music festival lifestyle.
Jenny Humphrey (Taylor Momsen)
Everybody knows the tale of Taylor Momsen and her grunge makeover, and to be honest, it suits her.
Dan Humphrey (Penn Badgley)
Bet ya didn't know that Penn went on to become the ultimate grunge king!