This new cast addition may have just connected the worlds of "Thor" and "Jurassic Park" and we are like whoa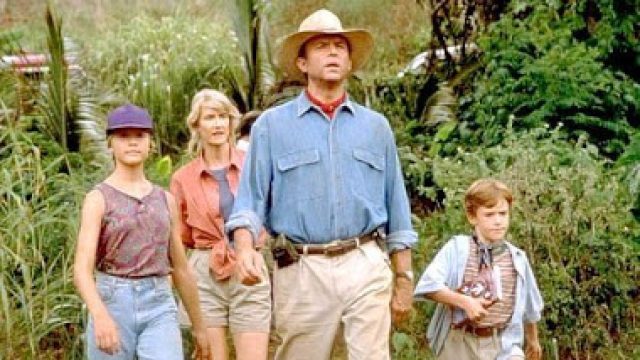 Jurassic Park fans who swoon every time Dr. Alan Grant says "They're moving in herds. They do move in herds," will be thrilled to know that the actor behind the magic, the one and only Sam Neill, has stepped into a top-secret role in the upcoming Thor: Ragnorok.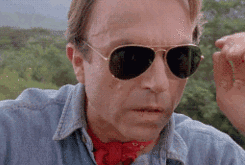 "I'm not really allowed to say this and I can't tell you what it is…I did a couple of days on Thor just before I came over here, Neill said in an interview with Shortlist, explaining that he "had to sign all sorts of things. So if I say anything else, Marvel's secret agents — and they are lethal — will come and get me and probably my children, as well.
So how did Neill bag the role? Well, in addition to being a fixture of pop culture (Who WOULDN'T want Sam Neill in their movie? Not a part for him? Write it!), Neill has worked with Ragnorok director Taika Waititi before, on this year's Hunt For The Wilderpeople (Which is an A+ indie movie, we could not more passionately recommend this little gem).
Another fun fact, Neill WILL be reuniting with his Jurassic Park co-star Jeff Goldblum.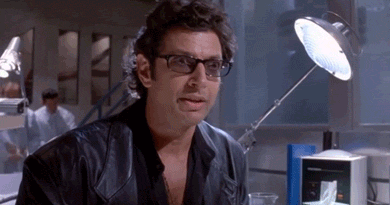 We'll find out when Thor: Ragnorok hits theaters on November 3rd, 2017. Until then, congratulations Sam Neill. We're sure you crushed that cameo like the T-Rex in Jurassic Park crushes basically everything.