You won't believe the transformation of the "Casper" cast then and now
One of the classic Halloween movies from our childhood has got to be Casper, because we always loved this charming tale of the Friendly Ghost. Casper premiered in 1995, which is 21 years ago, so we thought we'd take a look at some of our favorite stars from the film, and see where they are now.
When Christina Ricci played Kat then: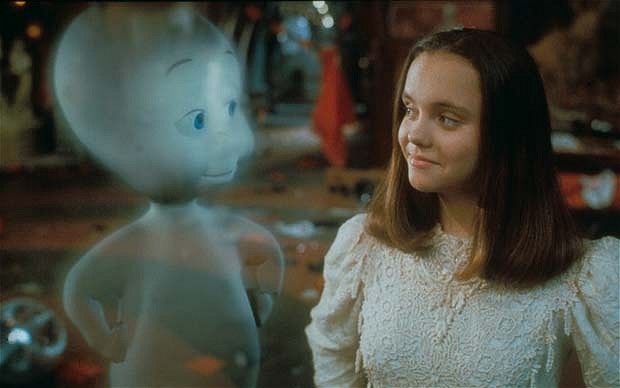 Kat was played by Christina Ricci, who is still one of our faves. She was a sassy, spunky teen girl, who was determined not to be afraid of ghosts. She looks so adorably fresh and sweet here with Casper the Friendly Ghost.
Christina Ricci now: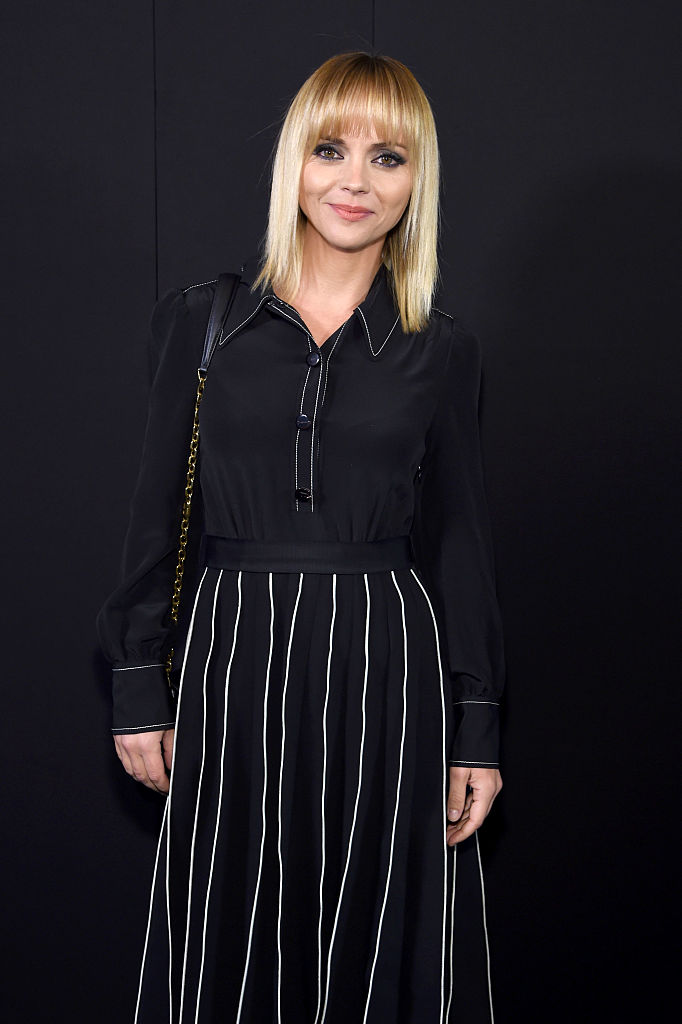 Now, Christina is a totally chic woman, but she definitely hasn't lost her spunk. These days she's rocking platinum locks, and we are totally in love with those bangs! We can't wait to see Christina in her next role as Zelda Fitzgerald, which premieres next year on Amazon.
When Devon Sawa played Casper then:
When Devon Sawa walked out onto that dance floor as the human form of Casper, our little childish hearts skipped a beat. He was so adorable and baby-faced, and we were obsessed with his perfect, blonde sweep of hair. We were absolutely in love.
Devon Sawa now: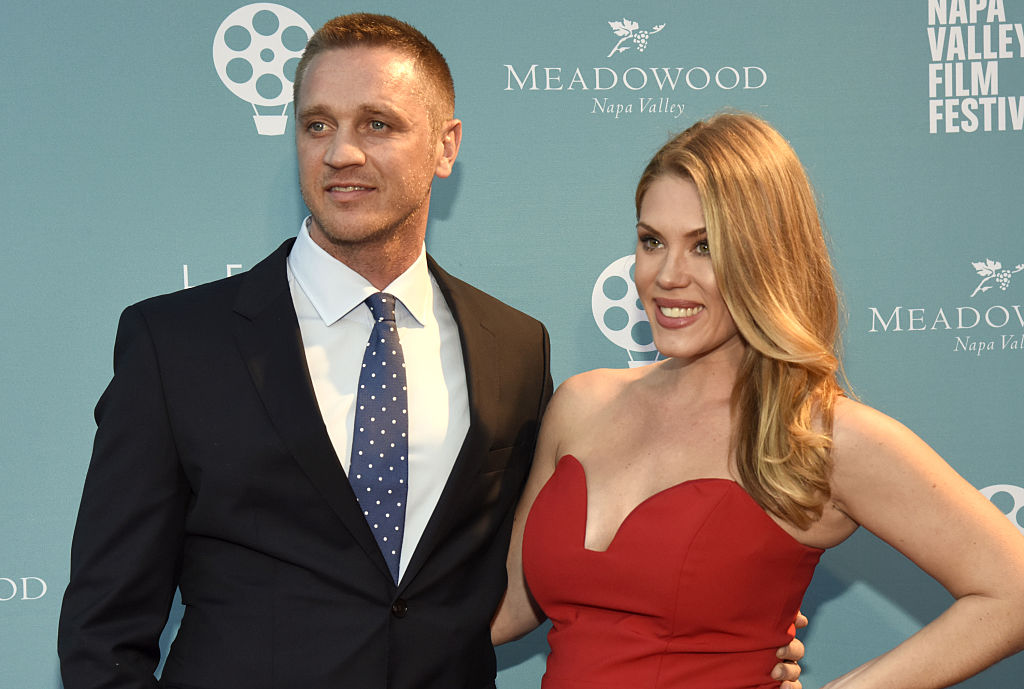 Today, Devon is much more of a rugged hunk with his scruffy beard and his shorter hair. But he still has those beautiful blue eyes that make us swoon! Devon went on to be a huge teen star, and starred in classics like Final Destination. He's also made appearances on TV, and he had a regular role a few years ago on The CW's Nikita.
When Garette Ratliff Henson played Vic then: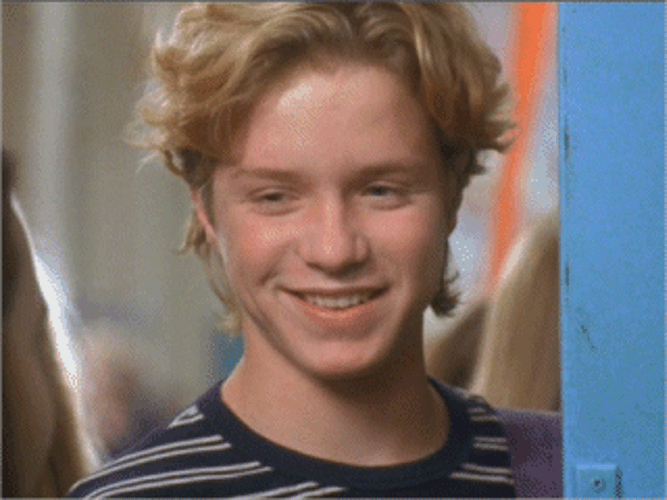 Vic was another of our favorites hunks when we were kids. He was the cool, popular guy that Kat is crushing on hard, but he breaks her heart, because he stands her up for the dance. But we don't blame Kat for going for it. Who could resist that smile?
Garette Ratliff Henson now:
Now, Garette is still a total babe. We love his shorter, tidier blonde hair, and he's still got that fabulously cheeky smile. Garrette was a popular child star and also starred in The Mighty Ducks movies, but he hasn't acted much since his days as a teen.
When Bill Pullman played Dr. James Harvey then: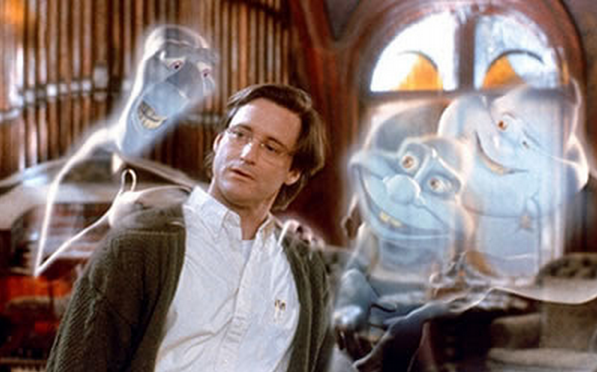 Bill Pullman played Kat's dad, the explorer of the paranormal, who was trying to tame the spirits in their house. He had that perfect dad look with his glasses, sweater, and floppy hair.
Bill Pullman now: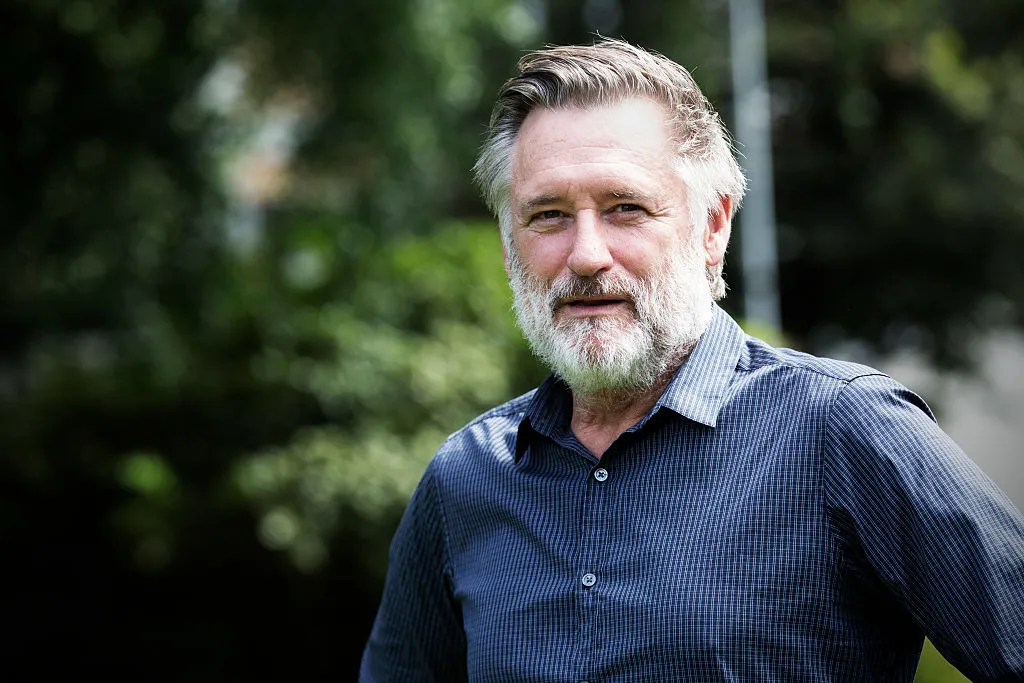 Now, Bill Pullman has got a much more rugged, bearded look, but he's still got that goofy twinkle in his eye. Bill has had a fabulous career from his days hunting ghosts in Casper, and he recently starred in LBJ and Brother Nature.
When Amy Brenneman played Amelia then: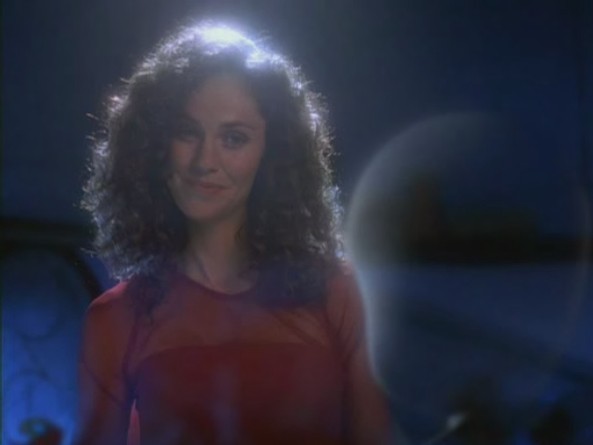 Kat's mom made a huge impression on us, because she had passed away in the film, so when she appeared, it was a big moment. We always loved Amy's fabulous curls, and she looks stunning in this beautiful red.
Amy Brenneman now: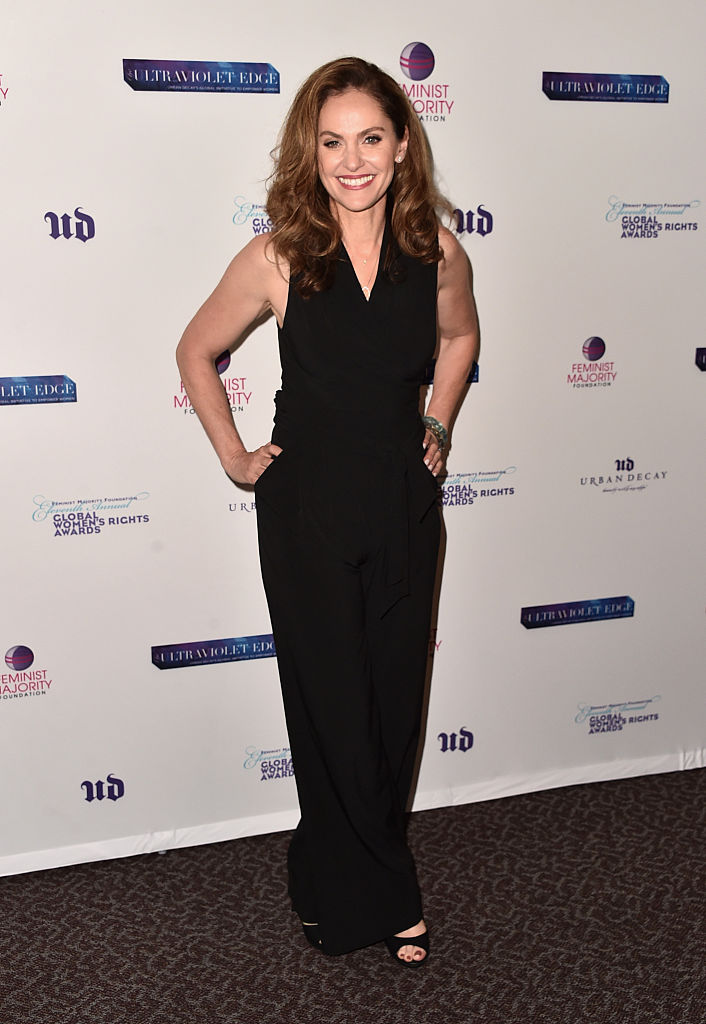 These days, Amy is still looks amazing. She has a totally chic, streamlined style, and she is still very active as an actress. Most recently, she starred in HBO's The Leftovers.
We can't believe how much the Casper cast has evolved since the film premiered, and we're not totally sure we can' handle it.