Here are 12 phone cases that will make your iPhone 7 look as stylish as you are
While they are a do-it-all life accessory, the streamlined design of an iPhone doesn't really turn heads. So, what better way to get your new iPhone 7 to stand out other than with a case as fabulous as you are? Sure, phone cases serve our ultimate need for cellular protection, but that is NO reason why they cant have a fashionable function as well. Save the rugged tough cases for the military and the belt clips for your dad, it's time that your phone gets a makeover with a gorgeous new cover!
With so many choices it can be hard to choose just one, so we love that you can easily snap the covers on and off and switch up your case with your mood. Find an iPhone 7 case that speaks to your personal aesthetic, or change them as often as you do your nails! The possibilities are ENDLESS!
Here are 12 cases that will transform your iPhone 7 into a stylish handheld!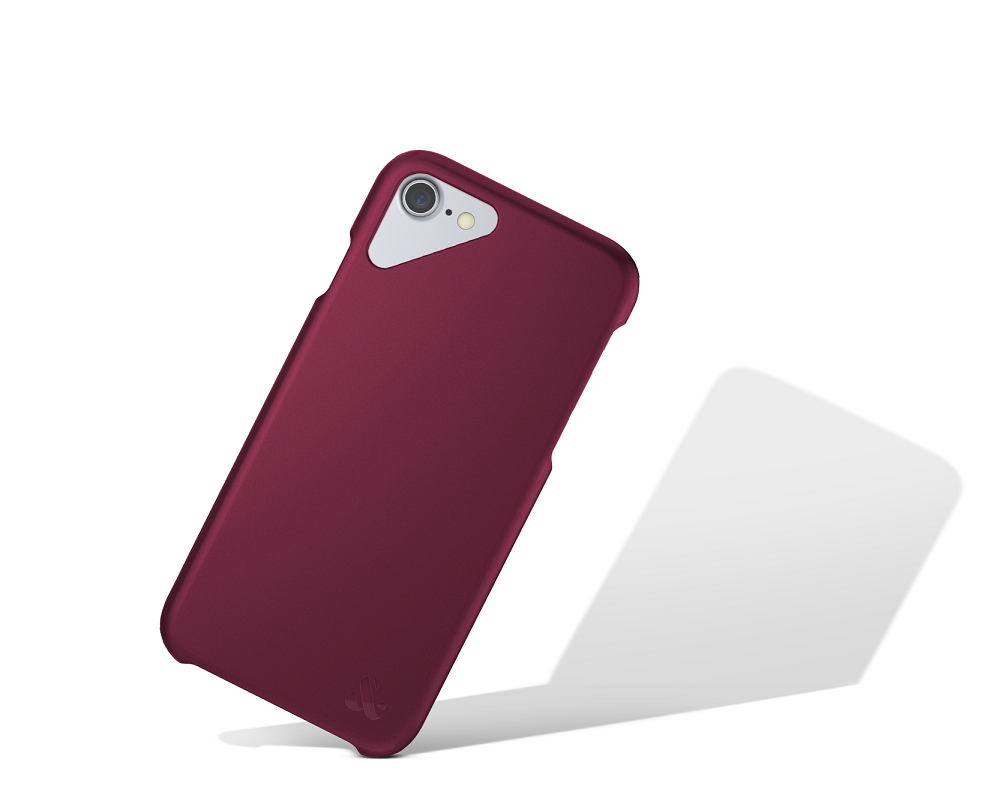 These sleek and slender cases from Amber & Ash come in so many colors that we love — especially this Burgundy Wine!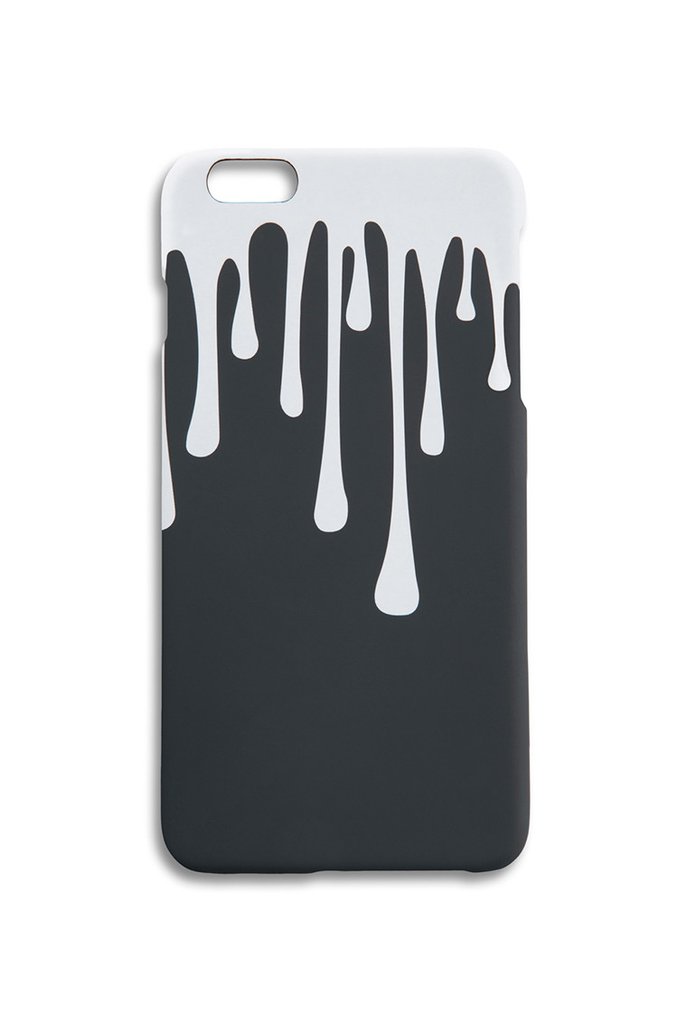 We can't get enough of Kylie's liquid lips, and this case is a celebration of just that!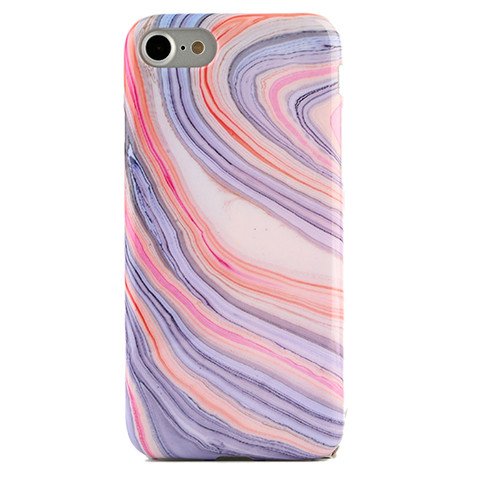 The pastel swirls on this case are so pretty! It's like nature's cotton candy!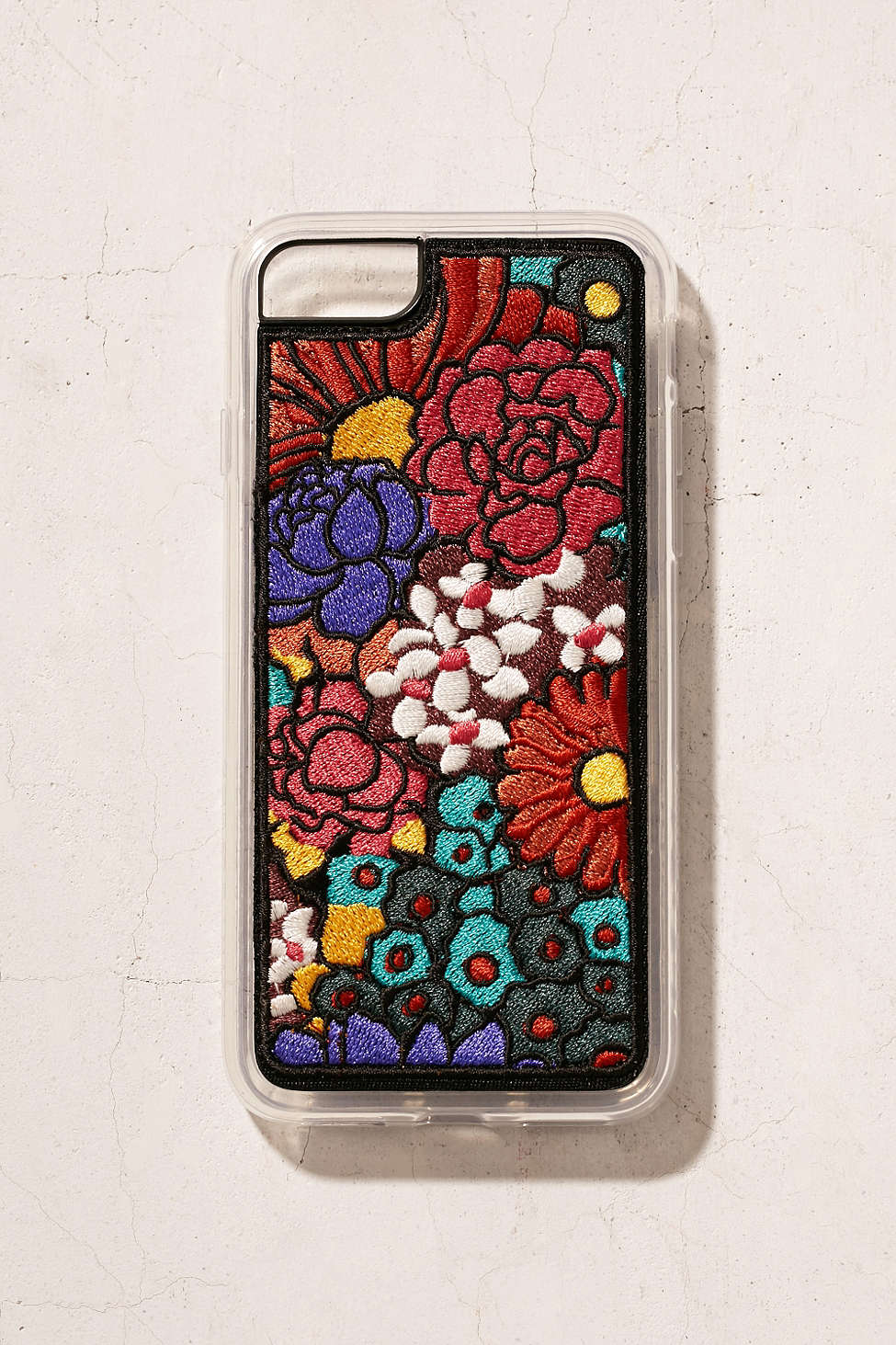 This case is totally speaking to us from a past life. We love the flower child vibes!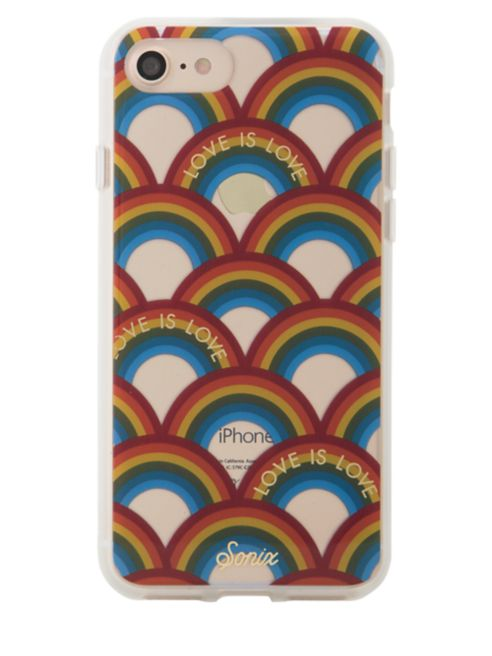 Half statement, half style, this rainbow case from Sonix is all LOVE. It makes us feel like Rainbow Brite!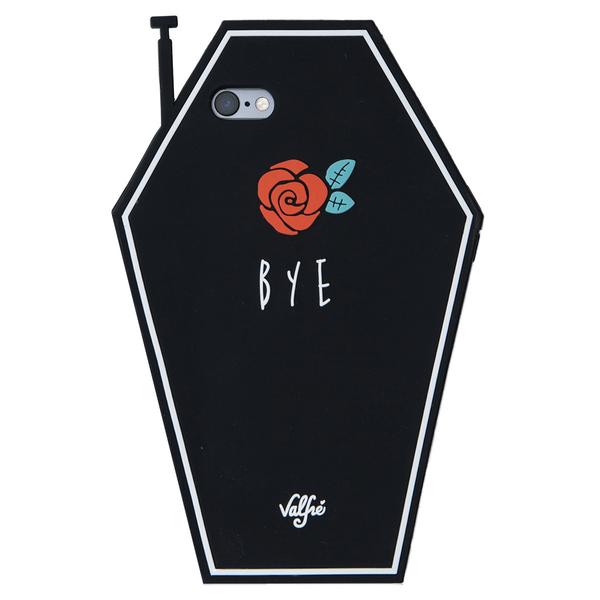 We love how dramatic this 3D case from Valfre is, and the fake antenna is the cutest throwback!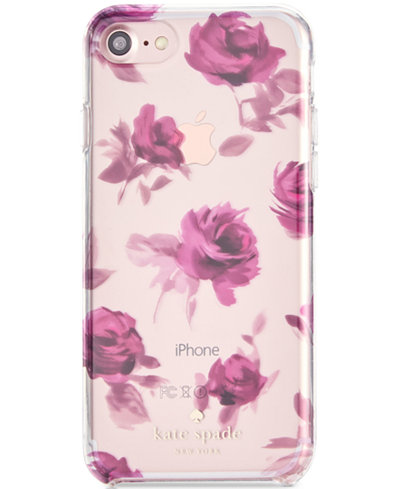 This clear rosy case from Kate Spade is the perfect expression of our femininity. We love the watercolor look!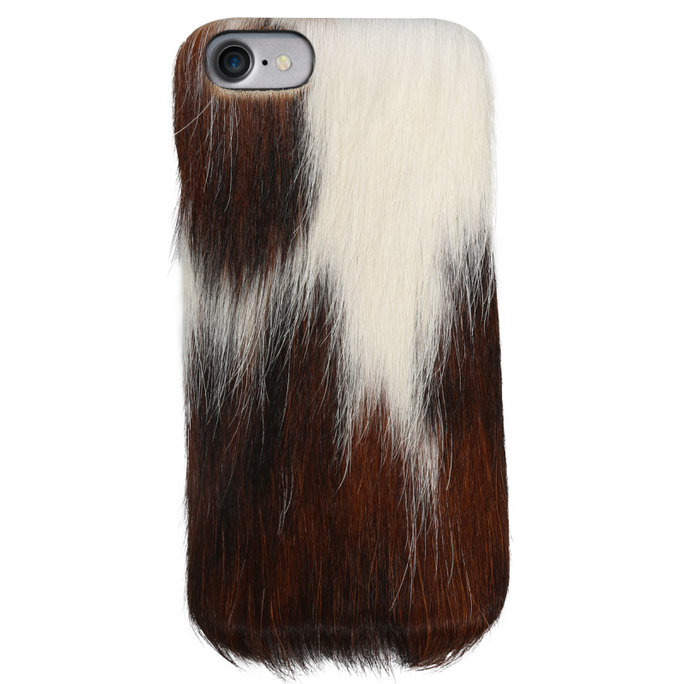 Okay, so maybe we will skip the faux fur nail trend that's going on — but this case is pretty neat!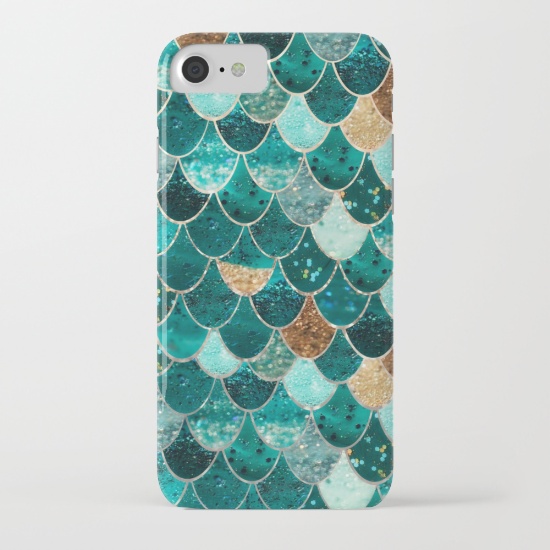 This fishtail print case is sure to make a splash for any landlocked mermaids! We love the jewel-toned scales!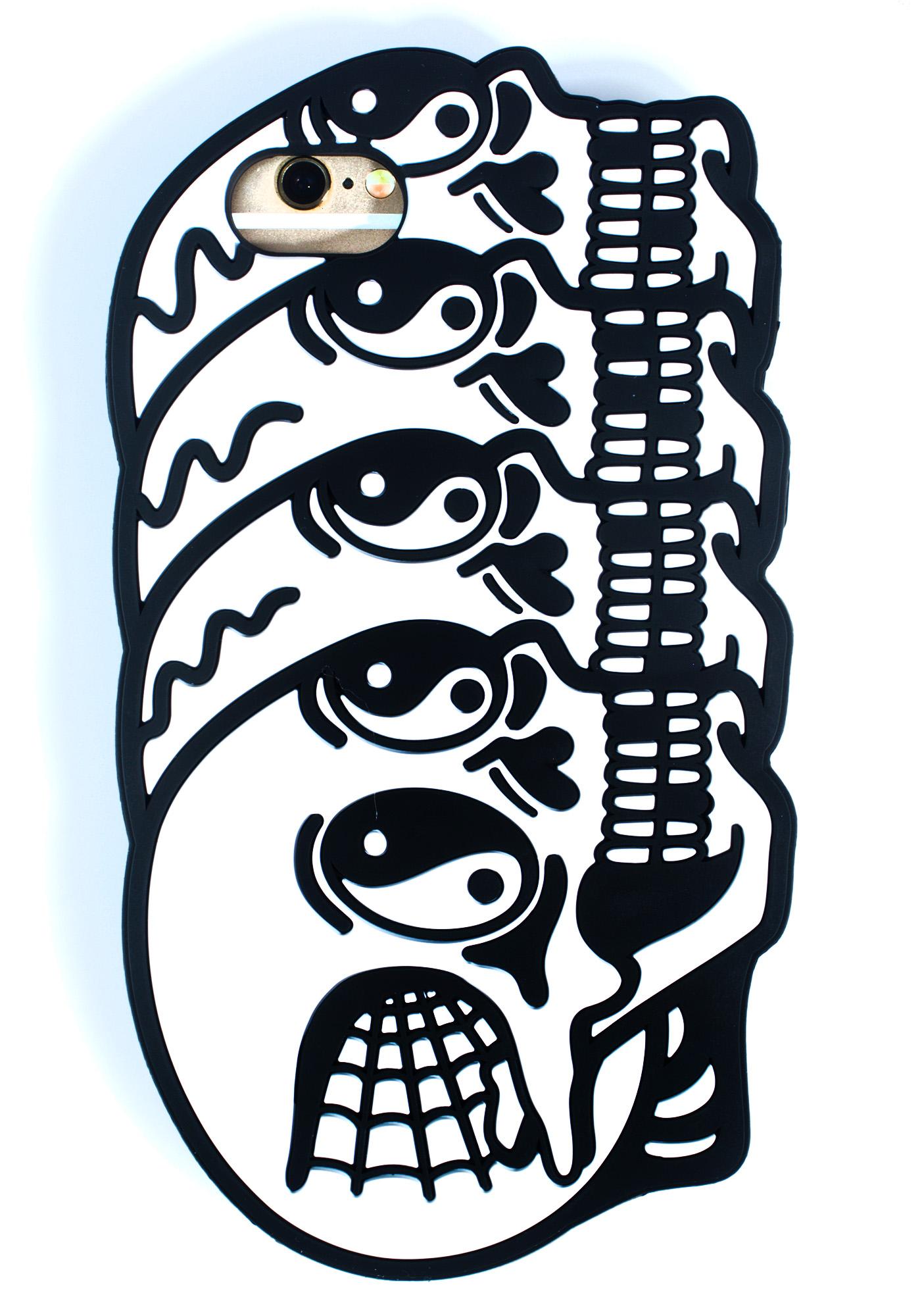 This case is a tough girl MUST-HAVE. The silicone skulls look like cartoon tattoos!
This ice cream cone case has us melting for the long summer days that are coming our way many months from now!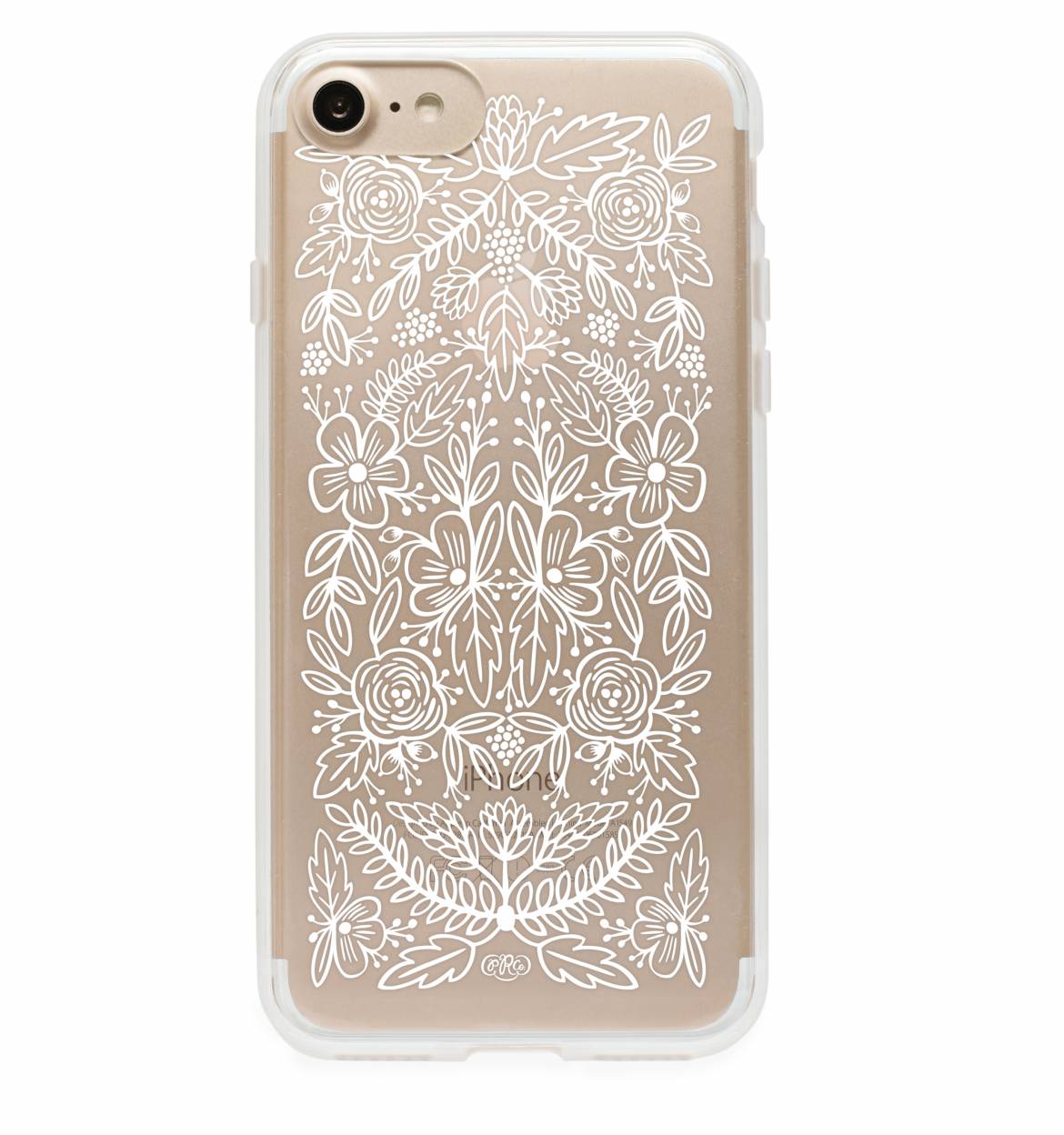 We love how delicate this case looks while working hard to protect your iPhone 7!
What case fits your style?