Here are cars that get the most tickets — see where yours ranks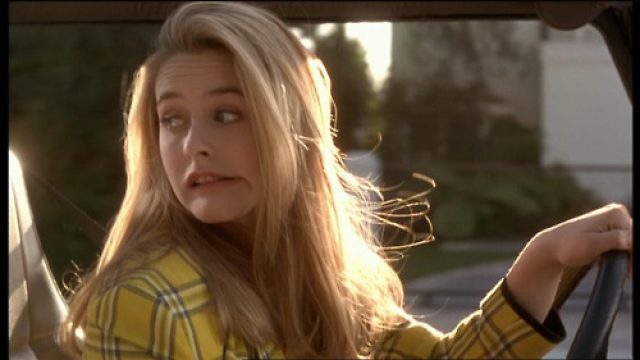 It's probably no surprise that the fastest cars in the world tend to rack up the most speeding tickets, but now a study confirms it.
A recent report by Insurance.com analyzed insurance claim and traffic violation data from 331 car models and over 323,000 recent customers to identify car models with the highest percentage of tickets. The Lexus ES300 came in the top spot, usurping the Subaru WRX who led the speed demons back in 2012.
Digital Trends reported that the study also found that the cars least likely to receive tickets tend to be the most expensive models, namely the Buick Encore, Lexus IS350, Acura ILA, and Cadillac ATS.
Penny Gusner, a consumer analyst at Insurance.com, said that while the driver is at fault, it's insightful to identify trends and patterns for which vehicles are accruing the most tickets.
"It's the driver that gets tickets, not the car," Gusner said. "But it is interesting to see what vehicle makes and models attract drivers who are prone to traffic violations."
Additionally, the results showed that cars that are most often ticketed for speed are also shown to get non-speeding related citations more often than other drivers.
Here's the list of biggest ticket offenders, ranked by percentage of reported drivers with speeding tickets:
1. Lexus ES 300 – 33%
2. Nissan 350Z – 33%
3. Dodge Charger SE/SXT – 32%
4. Volkswagen Jetta GL– 31%
5. Chevrolet Monte Carlo LS/LT – 31%
6. Mazda 3S – 30%
7. Volkswagen GTI – 30%
8. Dodge Stratus SXT – 30%
9. Acura 3.0s – 30%
10. Toyota Tacoma – 30%
11. Mazda Tribute – 30%
12. Subaru Impreza WRX – 30%
13. Lexus LS 400 Series – 30%
14. Subaru Impreza 2.5I – 30%
15. Mercedes-Benz C300 4 Matic – 30%
16. Chevrolet Malibu 2LT – 29%
17. Lincoln LS  – 29%
18. Ford Fusion S – 29%
19. Mazda 3I – 29%
20. Chevrolet Tahoe K1500 – 29%
So if your car is on this list, perhaps it's time to get a new model. Or just slow down.
(Image via Insurance.com)