Lightning McQueen goes through a mid-life crisis in the new "Cars 3" trailer, and we're like "same"
Ever thought you weren't good enough? Or that you could be replaced by a younger, newer model? Well, you're going to get *all of the feels* watching the new Cars 3 trailer featuring Lightning McQueen.
In the recently released trailer for Cars 3, Lightning McQueen starts to consider his legacy and the fact that he's not a young car anymore. How long should he keep racing? What will happen to his career? Well, these thoughts are hard for any of us to think about and Lightning McQueen is no different.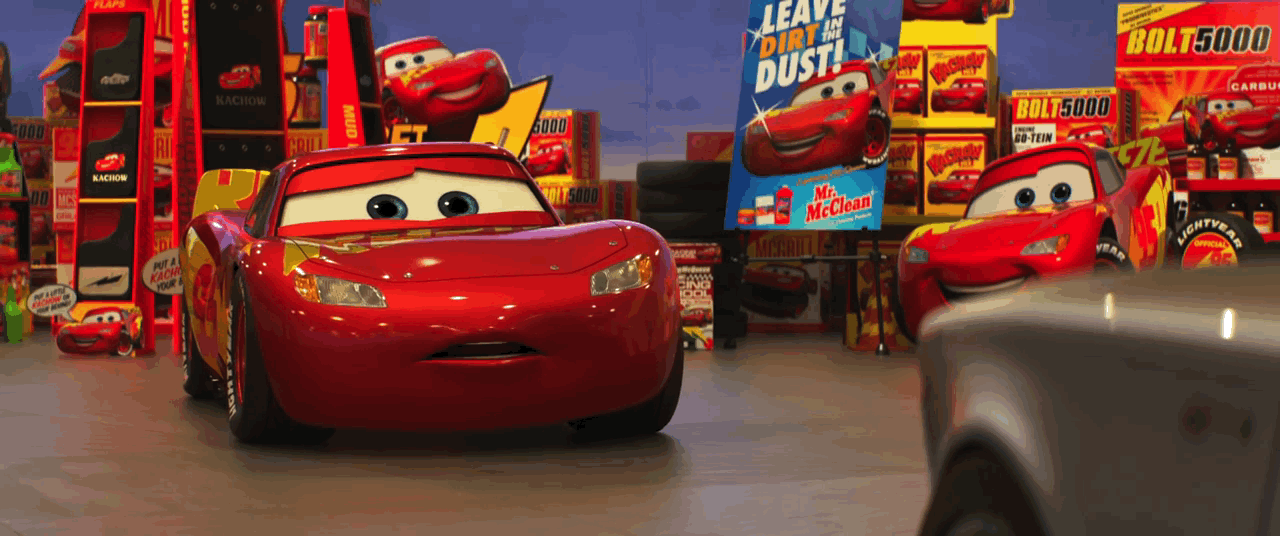 Plus, in the trailer, we see that Lightning gets into a major crash — one that could possibly end his career. And with a newer, faster car on the scene, could he possibly get back on the track? And what is Lightning McQueen if not a race car? Cars 3 seems to examine themes that we all deal with like getting older and how we deal with feelings of being replaced.
But, the good news is that it looks like most of our favorites are back in the third Cars movie and judging by the trailer, we'll get a few new faces too. Don't get too gloomy, there are still plenty of comedic moments to enjoy. After all, they're talking cars!!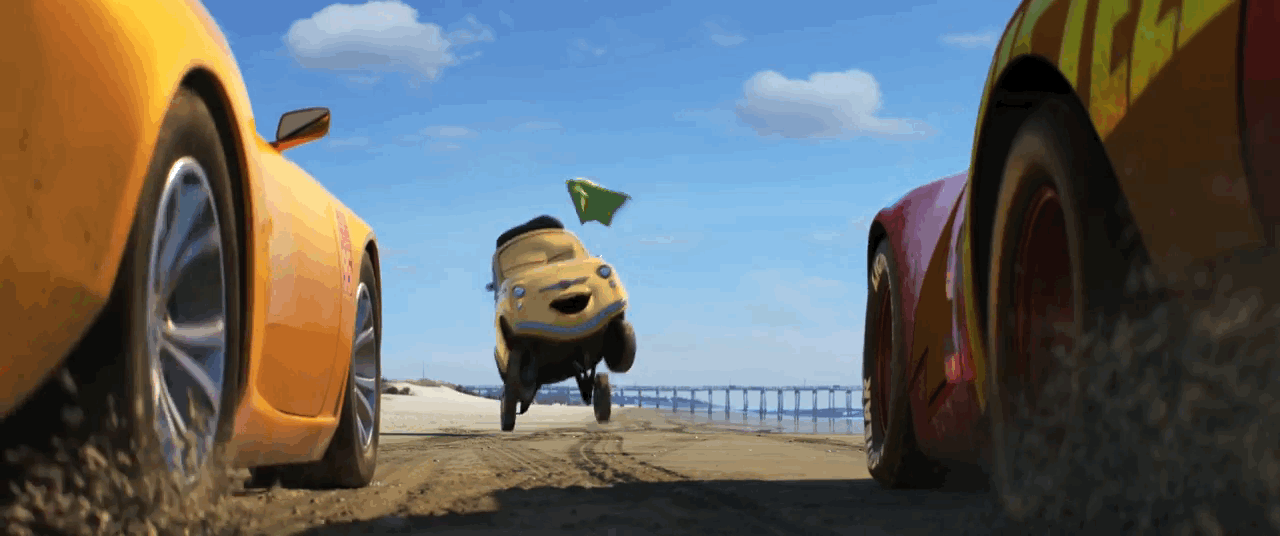 Check out the full trailer here and get ready to have *all of the feels* why watching Lightning grapple with his future:
https://www.youtube.com/watch?v=2LeOH9AGJQM?feature=oembed
Cars 3 will race into theaters June 16th. So grab those tissues and let's keep our fingers crossed for Lightning McQueen because we all want to see him race again!