WANT/NEED: Finally! A way to carry around perfume without it breaking in your purse, and more
Welcome to Want/Need, a daily roundup of the things HelloGiggles' Editorial Director and Deputy Editor are madly in love with, and what we — you guessed it — WANT/NEED. Our recommendations will include (but are not limited to) the perfect sandal, mom jeans you should totally wear to the office, pretty water bottles, and lipsticks that will make you feel unstoppable. Check back every day for new picks and deals!
Daisy Natives "Give Many Damns" Tee, $32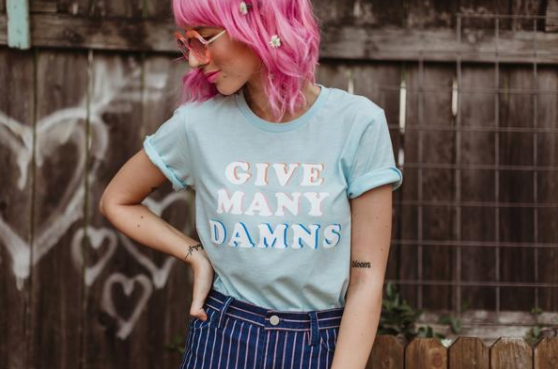 Do you overthink things the same way that I do? Are you emotional, and maybe a little sensitive? Are you ever described as "caring too much"? Join my obsession with this Give Many Damns tee, because it perfectly describes our feels (it's also crazy soft).
Candace Arm Chair, $212.49 (was $249.99)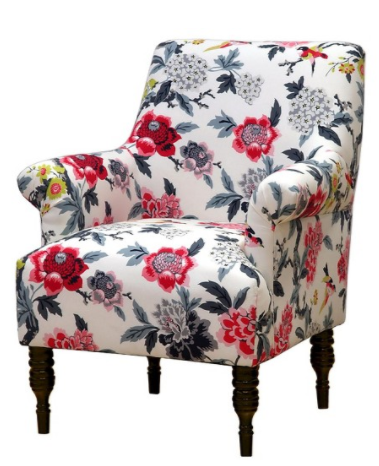 Tacky floral is BACK. Did it even really leave? Get yourself a statement chair for your living room — it'll add a pop of color and make your living space seem brighter and happier.
"Milk and Honey" by Rupi Kaur, $12 (was $20)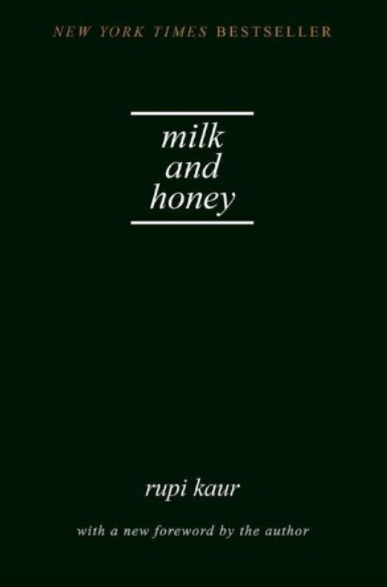 The world is bumming us out lately, so make sure you're taking care of yourself and reading beautiful things. Rupi Kaur's collection of poems and prose is gorgeous, and just the thing to get your worried brain off of things that make you sad.
Modern Tassel Loafer, $180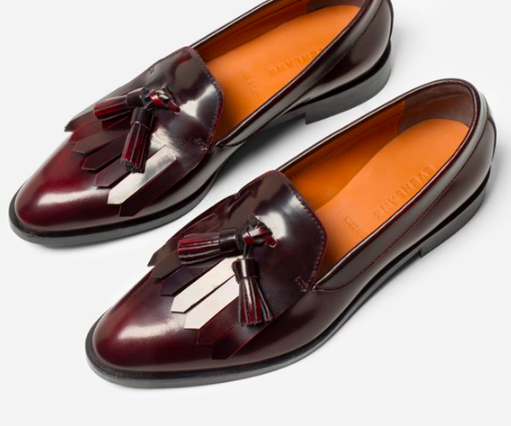 With these shoes, you will walk into the room feeling like you own the place. Made with 100% Italian leather, these are the badass, high-quality shoes worth investing in!
Hunza G Classic Swimsuit, $121.98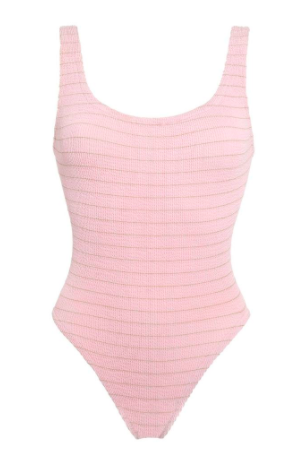 I'm very into textured swimsuits right now, and this one-piece from Hunza G is so flattering. And I love this shade of baby pink. It's like a stick of Carefree chewing gum (remember that?!) turned into a bathing suit.
Derek Lam 10 Crosby Drunk on Youth Perfume Stick, $38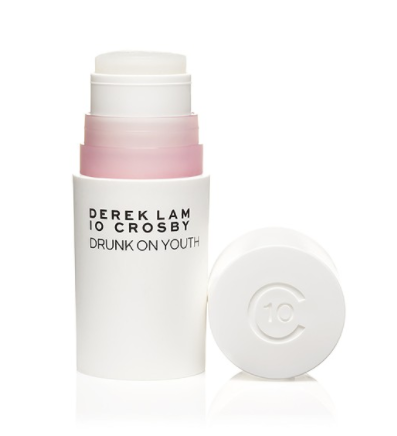 Toting around glass perfume bottles in my makeup bag always seems like a recipe for disaster, so I love this solid stick version. The "Drunk on Youth" scent is bright, fresh and floral without being the least bit cloying.
Raincoat with Frills, $45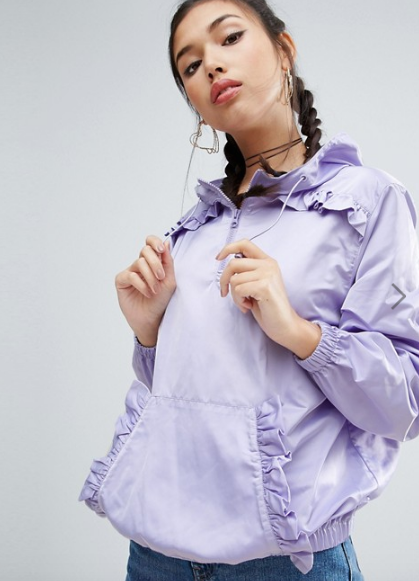 This raincoat looks like it's covered in frosting, and really, what more does one need from a raincoat? Other than, well, to be waterproof—which it is!
*While every product on Want/Need is hand-selected by HelloGiggles editors, HG may earn affiliate commission on some products.