This is the carry-on luggage that's best for you, based on your Myers-Briggs personality type
Do you hear that? It's the sound of everyone rejoicing at the start of the 2018 summer travel season. After a tough few months where we battled winter storm Toby and Hurricane Irma, we've finally made it to that time of year when everyone is hopping flights or jumping in the car for a long getaway. But if you've ever struggled with packing, then you know the importance of finding the right weekender or carry-on bag.
And not just any bag, but one that works based on your Myers-Briggs personality type. Because let's be real. Some of us are the low-maintenance, get-up-and-go type, while others need a chic carry-on for our many outfit changes.
If you're trying to skirt the checked baggage fees when you fly or need an oversized tote that can fit in the backseat or trunk, the carry-on bags below are for you. Some are serious investments (great if you travel a lot!) but others start at just $30.
ESTJ: You know what you want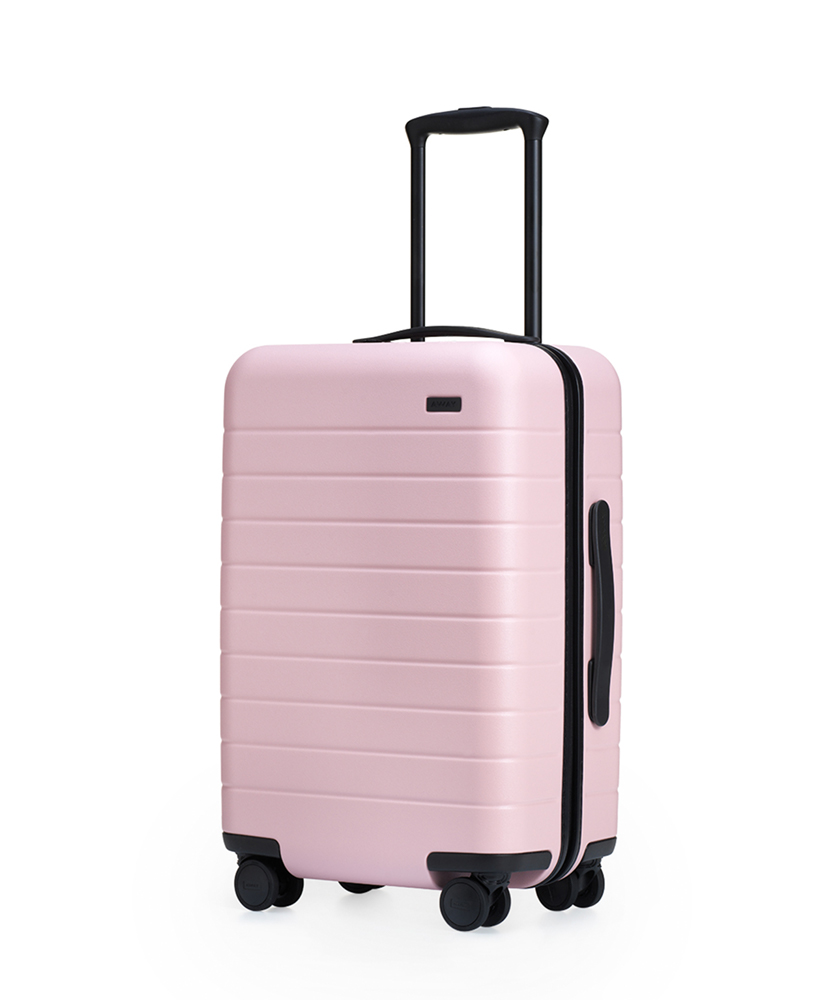 You're a boss making boss moves, so a bag that combines fashion and function (and charges your phone) is at the top of your list. Away carry-on, $225
ISTJ: You get the job done, stat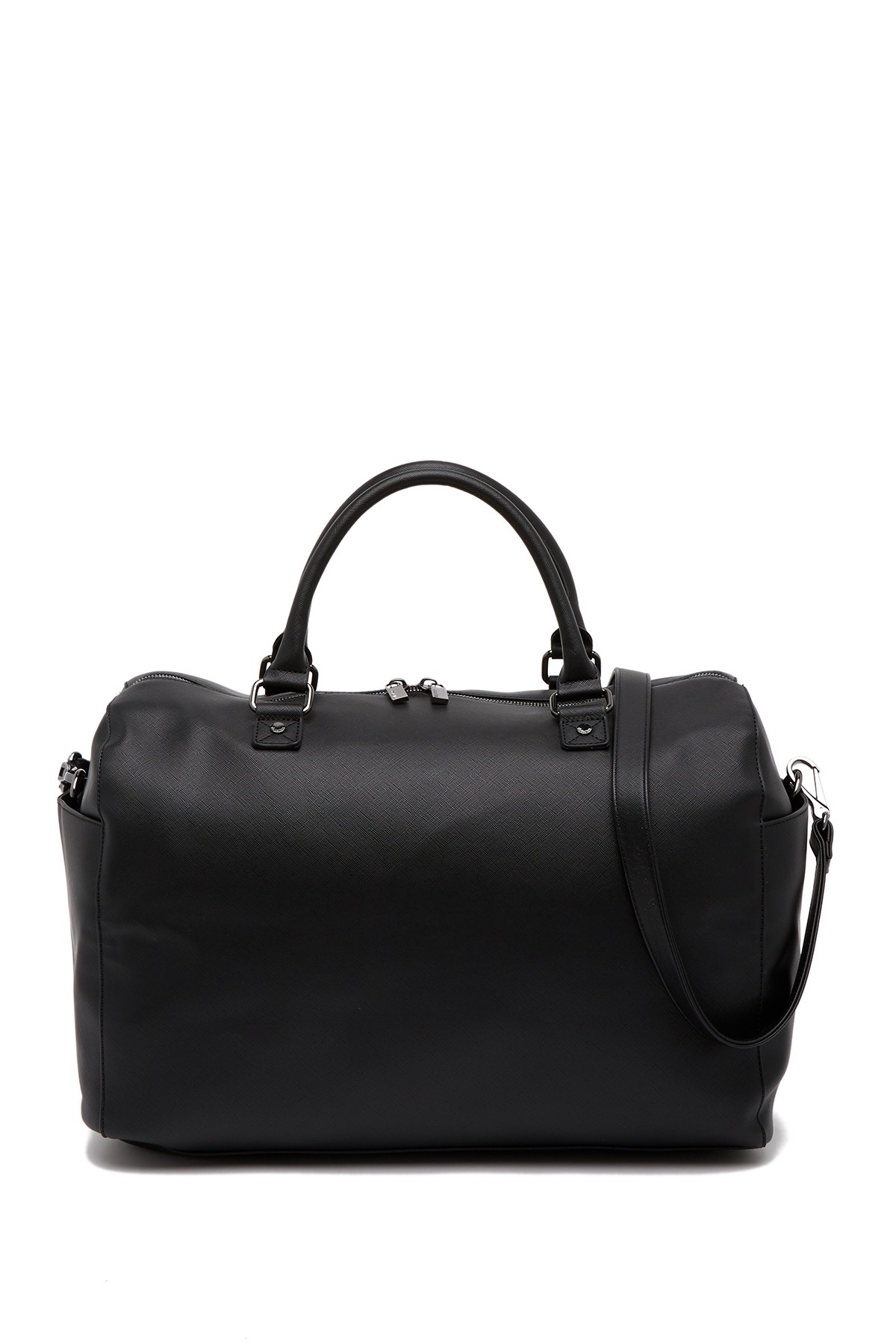 Your goal is to get from point A to point B so a no-frills, but chic, bag is for you. Deux Lux Annabelle weekend bag, $50
ESFJ: You're probably the most detail-oriented person you, or anyone else, knows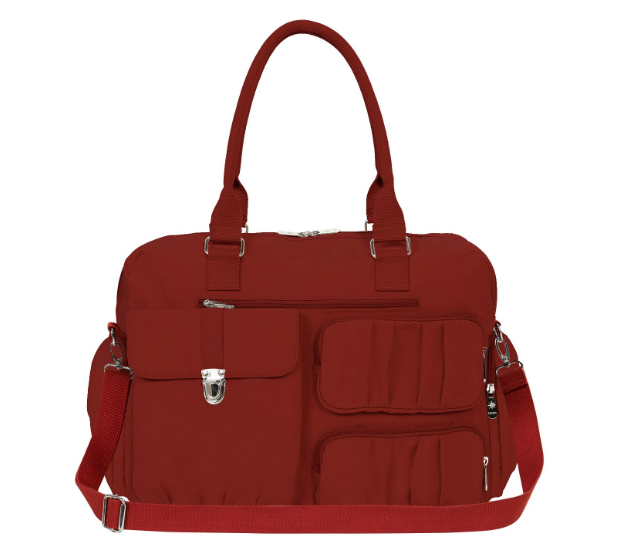 In your life, everything has its place. So this shoulder bag with tons of exterior pockets is sure to keep you organized. Mondo weekender bag, $75
ISFJ: You're creative, yet modest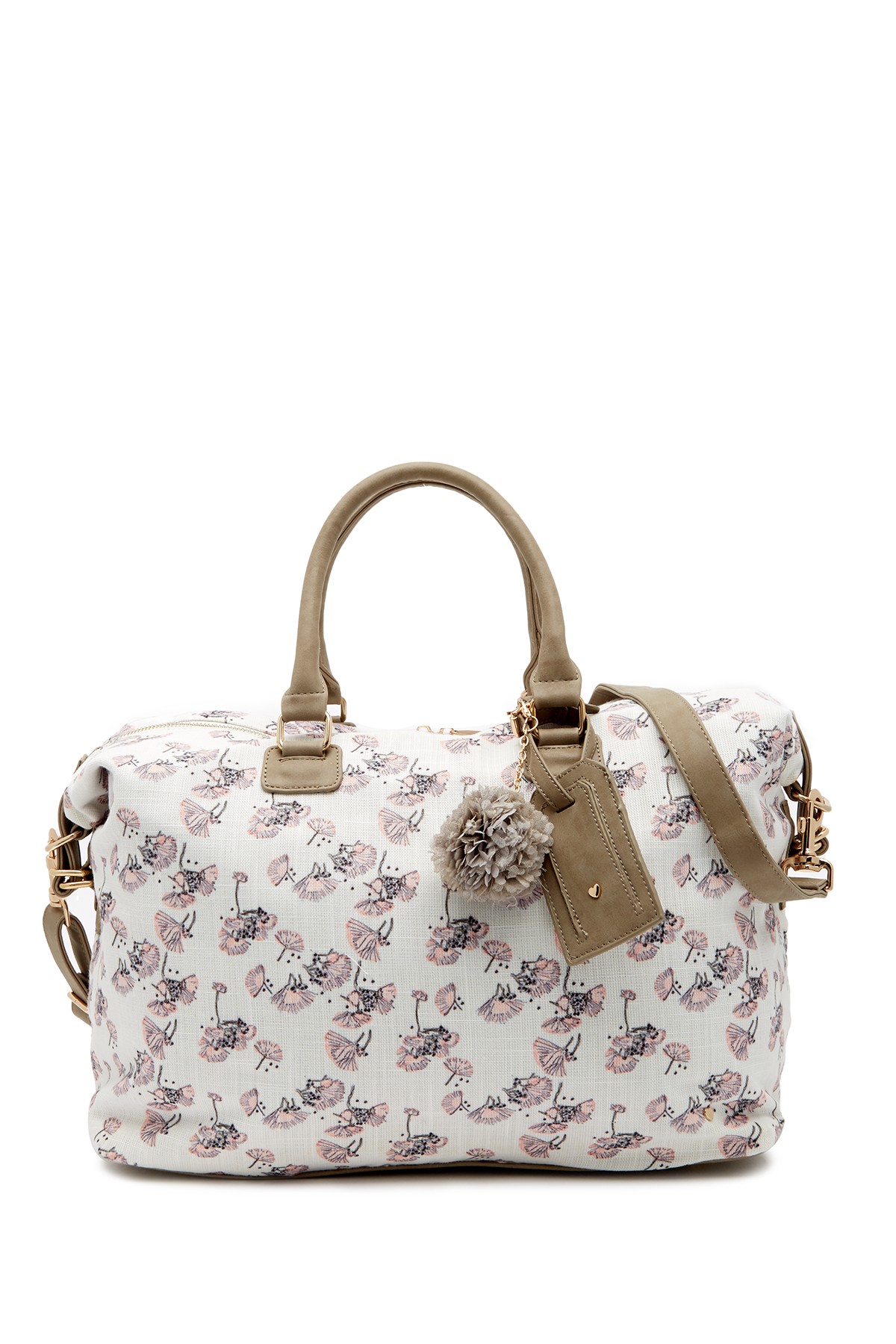 A fun print or tassel detail is all you need to show a bit of flair. Deux Lux overnight bag, $50
ESTP: You love the idea of more is more
Tons of colors, polka dots, and skulls. Too much? Nah, just right. Betsey Johnson skull party spinner, $120
ISTP: Practical is your name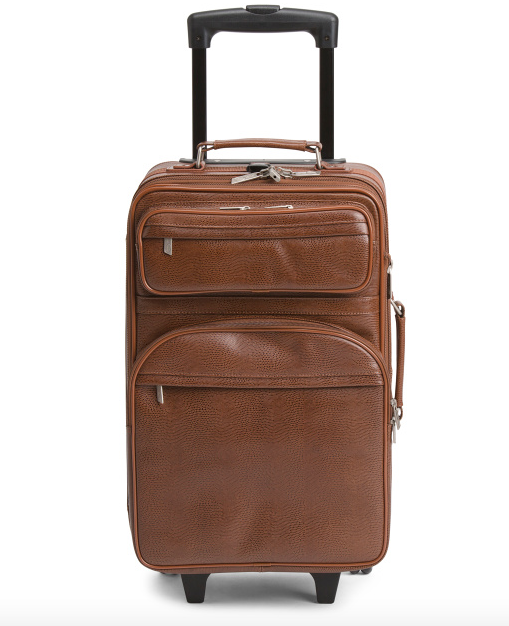 The genuine leather bag has a classic feel that will forever be in style. Amerileather expandable carry-on, $130
ESFP: Mood: cheerful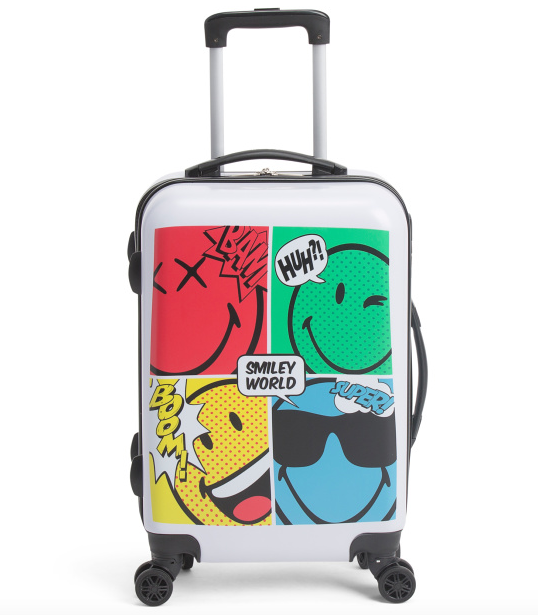 A playful person like yourself deserves an equally playful spinner carry-on. ATM smiley comic carry-on, $50
ISFP: You appreciate spontaneity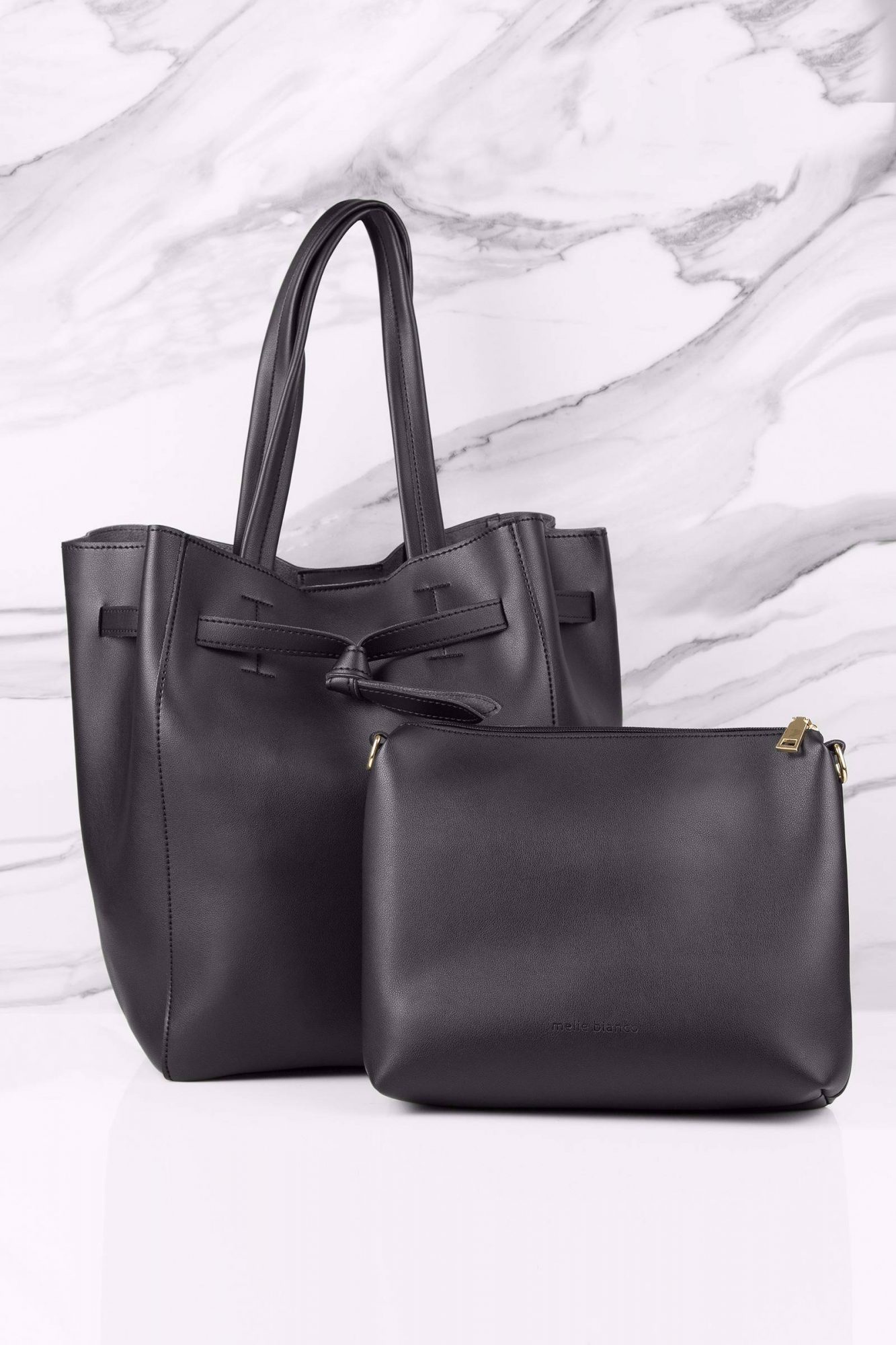 You're the throw a change of clothes in a bag and figure the rest out when you get there type of person. This oversized shoulder big fits the bill, and it also comes with a smaller cross-body bag. Tobi faux leather tote, $66
ENTJ: You don't need or like the bells and whistles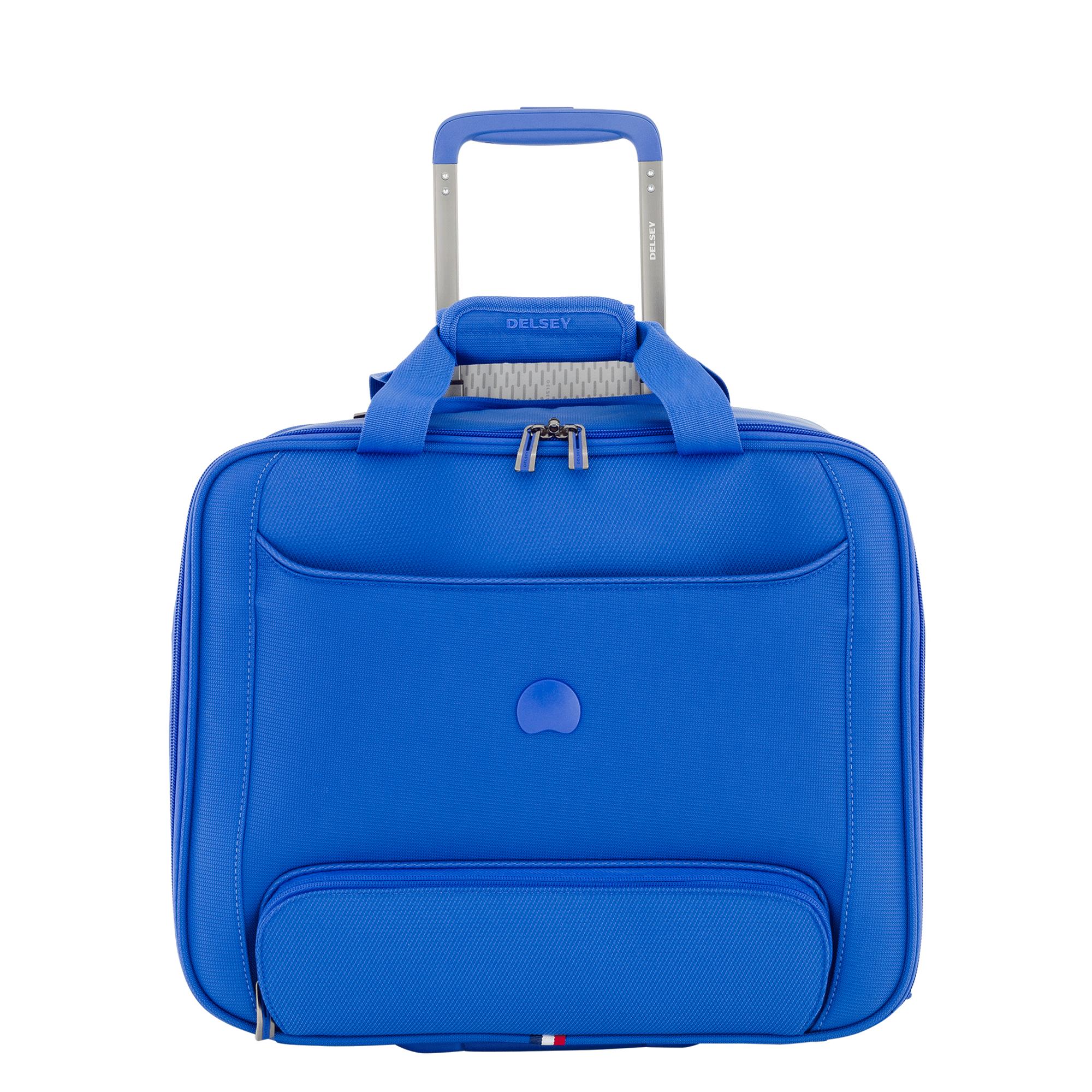 This highly functional bag features a padded laptop compartment and straps to keep your clothes secure. Delsey rolling tote bag, $100
INTJ: You're kind of a perfectionist, but still fun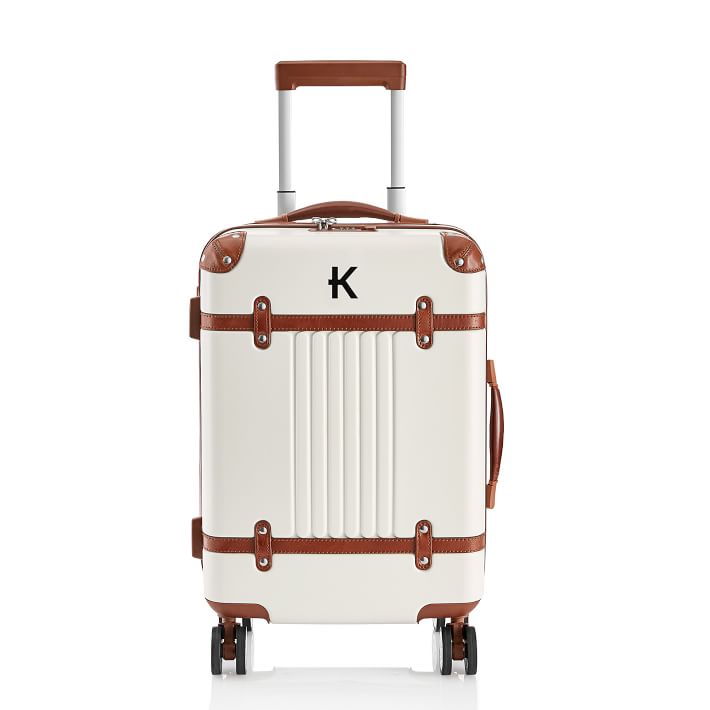 This perfectly vintage-inspired suitcase can also be monogrammed. Mark & Graham terminal 1 carry-on, $199
ENFJ: You have the biggest imagination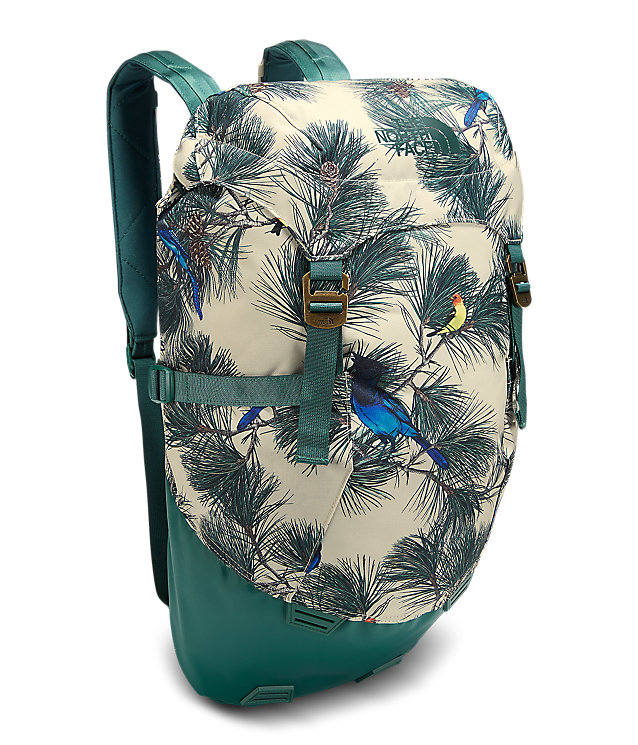 The outdoors excite you, so a colorful and practical backpack like this one is perfect for your next adventure. North Face homestead backpack, $90
INFJ: You're prepared, at all times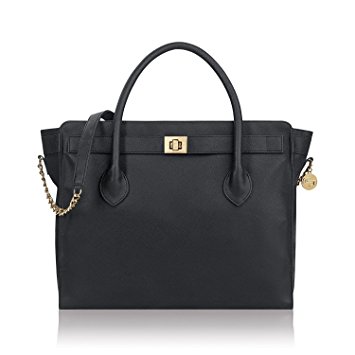 You're never too far from your electronics and are constantly making moves. This chic laptop tote with padded compartments is perfect for jet-setting, while protecting your goods. Solo Madison laptop tote, $70
ENTP: You don't follow the trends, you set them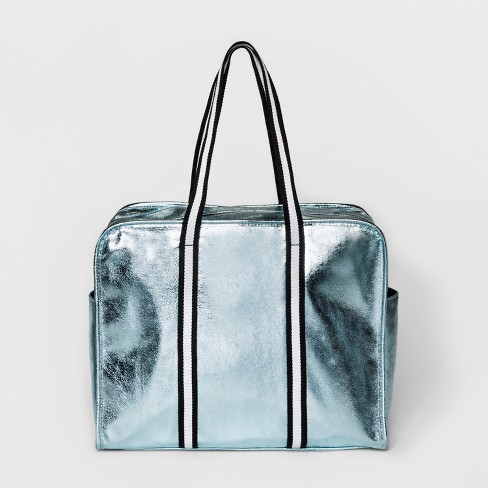 The metallic color and stripes are futuristic and preppy. And because you switch your style up so often, no need to drop serious cash. Mossimo weekender bag, $30
INTP: You've never met a problem you couldn't solve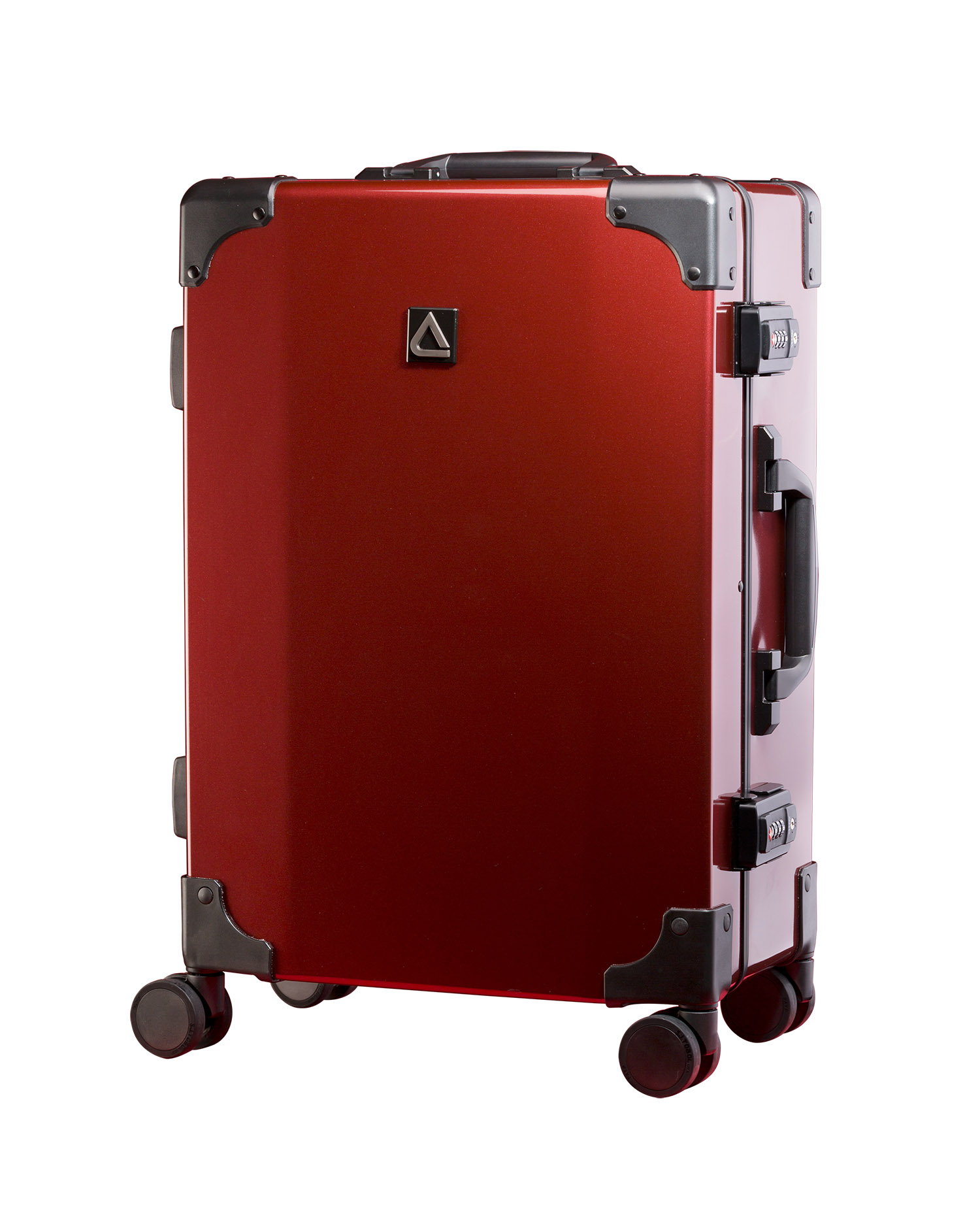 You travel (a lot!), so investing in a carry-on that's roomy enough to fit a week's-plus worth of clothes and stands up against the test of time is how you roll. Andiamo classico, $300
ENFP: You're admired for your confidence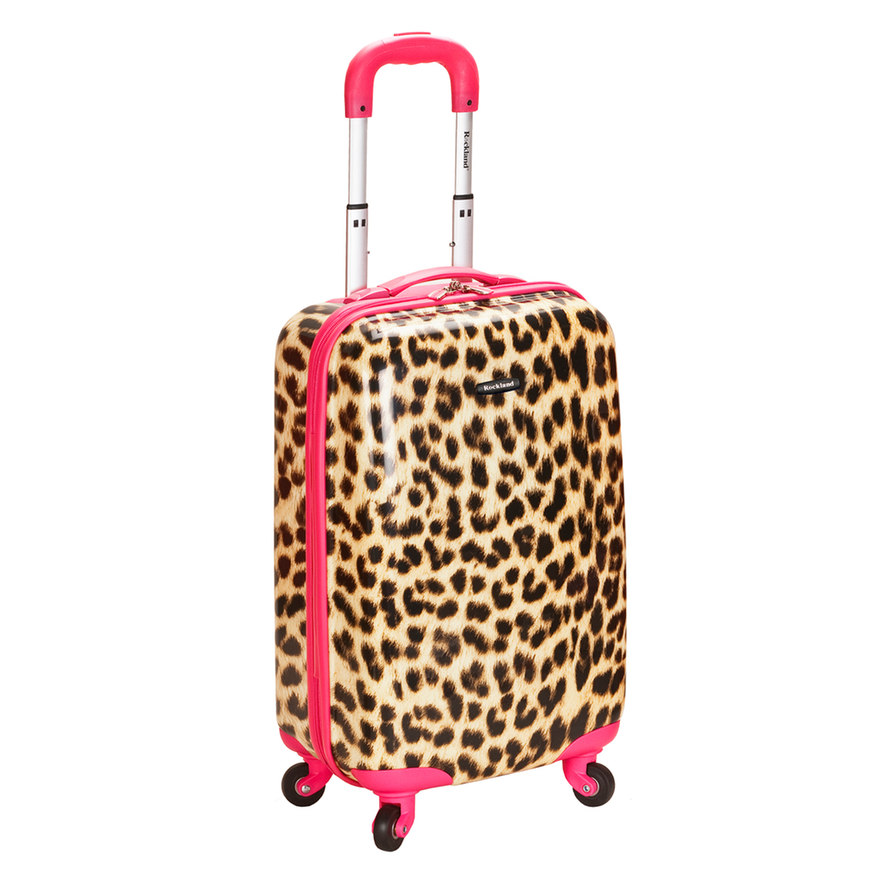 What's hot pink and leopard? You rolling through the airport with a bold suitcase. Rockland animal print hard-side carry-on, $80
INFP: You're proudly sentimental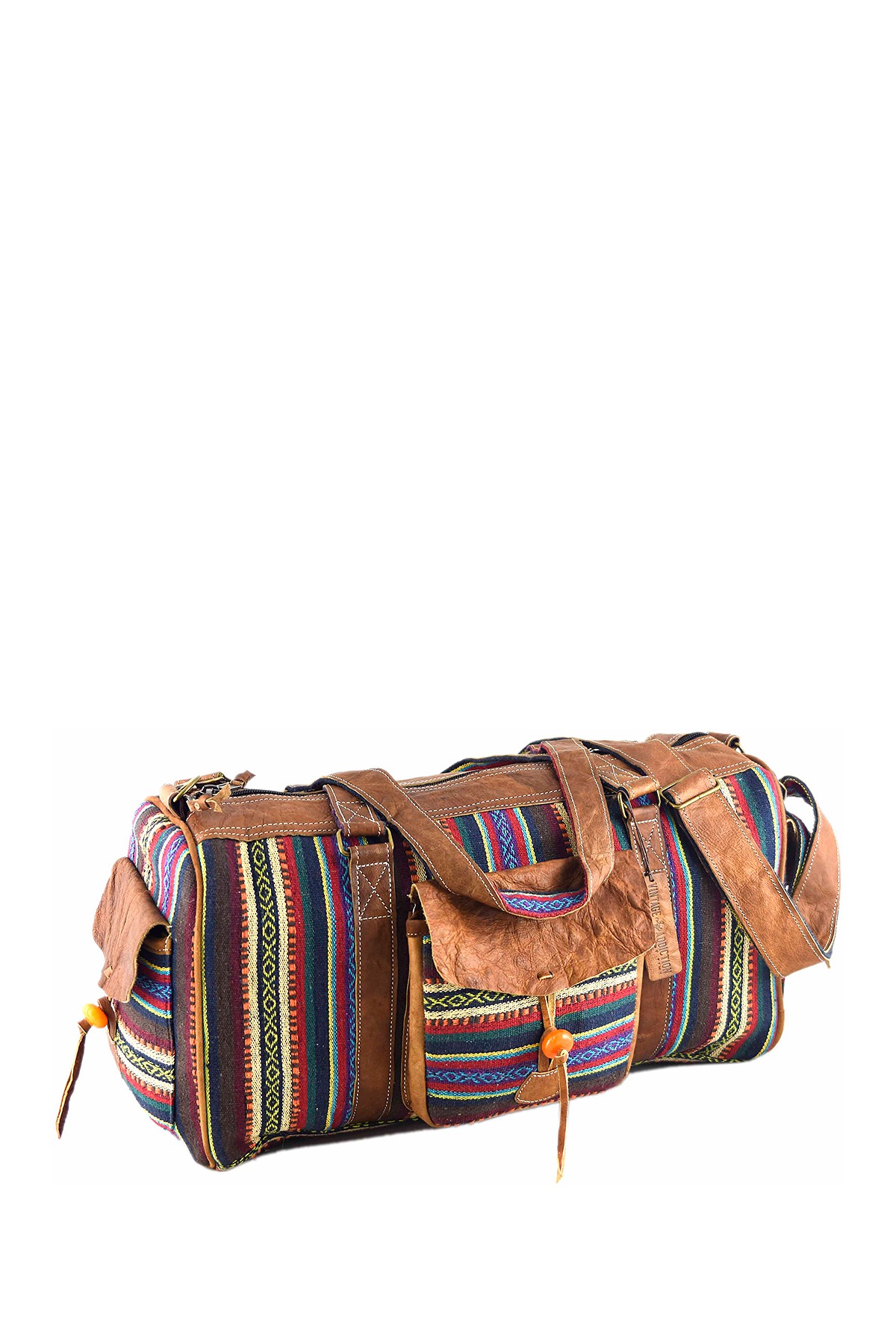 The embroidery and distressed look speaks to your heart. Vintage Addiction wanderlust travel bag, $90
Happy travels!