Carrie Fisher inspired Lauren Graham, because great women inspiring great women is our jam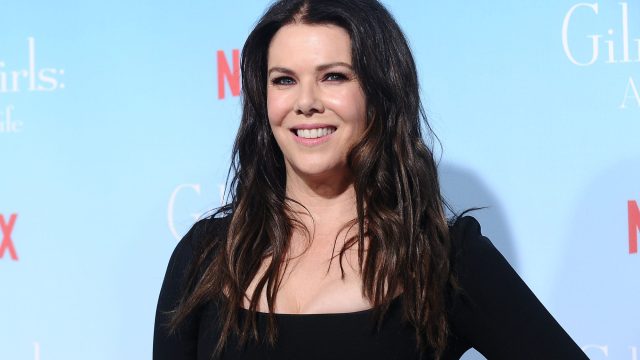 When Carrie Fisher died unexpectedly from a heart attack in late December, celebrities from all mediums wrote moving tributes about the beloved actress, writer, and activist. With all these moving tributes coming, we completely forgot that Gilmore Girls actress Lauren Graham wrote an amazing tribute to Fisher in her new book, Talking as Fast as I Can, which was published in November, before Fisher's passing.
In the book, Graham wrote about being a working actress and finding success as a novelist. Graham wrote that she used Fisher experience as a writer and novelist as inspiration when writing Someday, Someday, Maybe.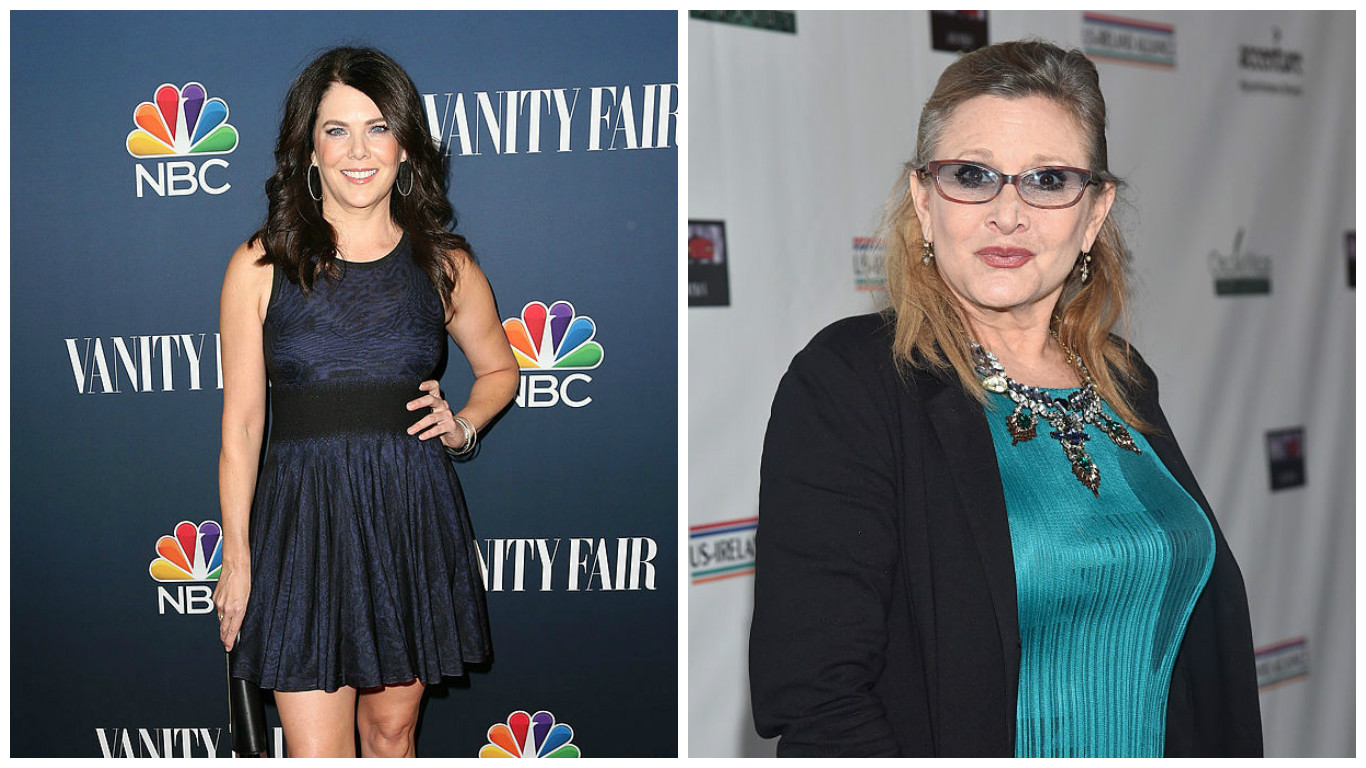 An excerpt from the novel reads:
"Carrie Fisher is one of my favorite actors and writers. I've enjoyed her films, seen her on Broadway, and read everything she's written. When I was writing my novel Someday, Someday, Maybe, I kept her Postcards from the Edge on my desk the whole time, and when I got stuck I'd pick it up and reread sections I'd already read a dozen times. Our books are very different, but the fact that she is an actress who wrote a novel — one that was loosely based on her own life — and became a successful screenwriter was a big inspiration to me."[/quote]
During the press tour for Talking as Fast as I can, Graham elaborated on Fisher's inspiration on her. While visiting The Late Show with Stephen Colbert, she shared that Fisher's success in being able to write fiction and nonfiction books, while also working as an actress was what first gave her idea to write her novel.
https://www.youtube.com/watch?v=qZao0CWXmBE?feature=oembed
It doesn't surprise us at all that Fisher was a huge source of inspiration for Graham as they've both had incredible careers as actresses and writers. Badass women finding inspiration from other badass women is something that truly makes our day.