Carrie Fisher's brother talks about his sister's bipolar disorder, to let others know they are not alone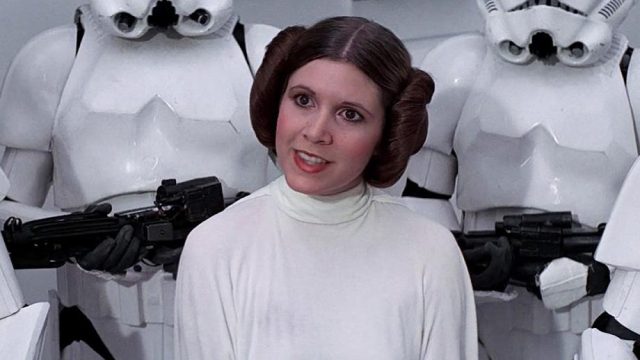 Carrie Fisher may be best known for playing Star Wars' Princess Leia Organa, but that's only one part of her incredible legacy. Today, while we honor all things the force has touched, we also honor Carrie and the path she blazed for mental illness awareness.
Carrie was always inspiringly outspoken about her own struggles with mental illness (specifically bipolar disorder) and her brother, Todd Fisher, continued carrying this legacy as part of the Child Mind Institute's month-long #MyYoungerSelf social media campaign. Every day in May, a celebrity will speak openly about their own relationship with mental illness. 
https://www.youtube.com/watch?v=5h2q5hnaI7k?start=102&feature=oembed
In the video, Todd speaks about growing up with Carrie in a world that wasn't as aware of mental illness, and its treatments, as it is now. He says,
"When Carrie and I were growing up, we knew there was something going on with her. Her behavior got more and more extreme. Everything seemed to be more difficult for her."
He also speaks of how important it is to have a support system in place for those who cope with mental illness.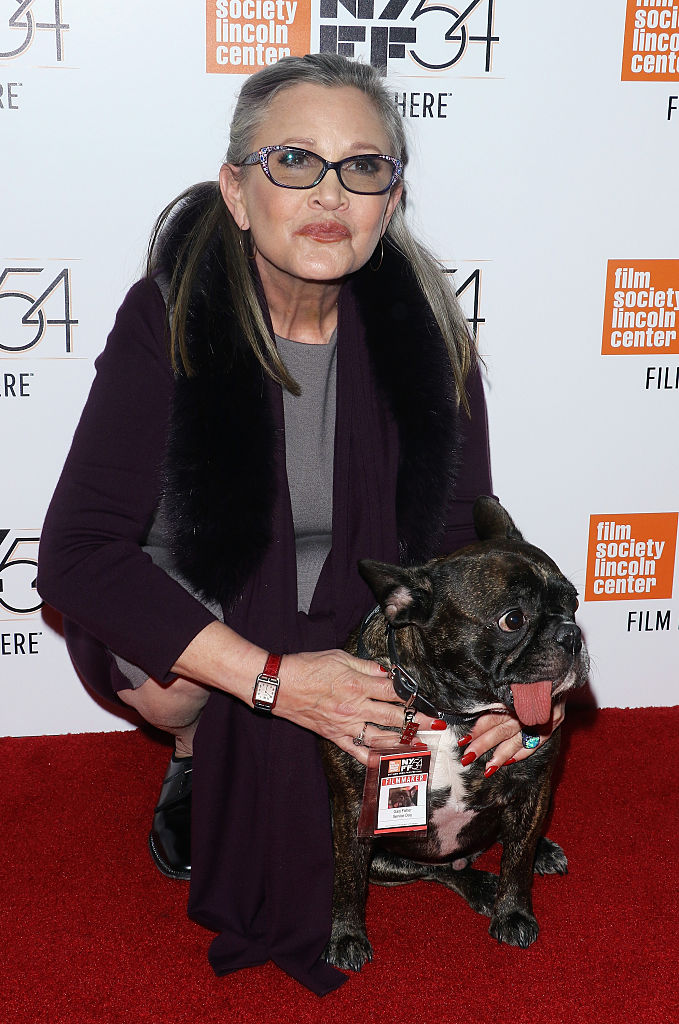 "Without the help of her doctors and her family and medication, I don't think we would have seen what we were seeing," Todd continues in the video. "To any child who's struggling today with mental health or a learning disorder, take a look at Carrie. Use her as your role model. Do not be afraid to ask for help. You're not alone."
While mental illness may be less stigmatized now than it was when Carrie was young, we still have a long way to go. Increasing visibility and talking candidly about these issues are a huge first step, and we're so thankful that Carrie's legacy of doing just that is being continued.
Save