We can't stop raving to Carly Rae Jepsen's new alt-pop song "Super Natural": Listen here!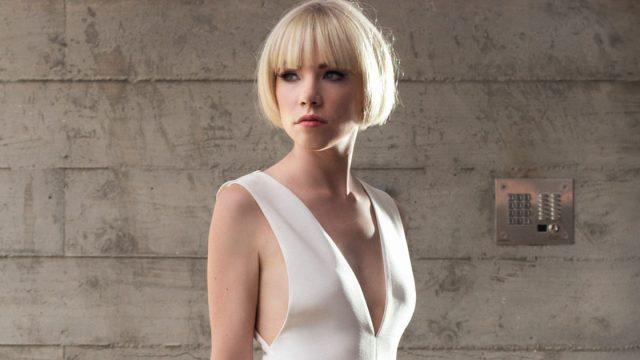 In 2015 a great injustice occurred, one that will haunt the world forever: Carly Rae Jepsen released her incredible album Emotion, and it failed to chart at number one on every chart ever made.
In fact, despite almost unanimous critical acclaim, Emotion has disappointedly sold less than 20,000 copies in the U.S., despite containing amazing songs like "I Really Like You" and the anthemic "Run Away With Me."
https://www.youtube.com/watch?v=TeccAtqd5K8?feature=oembed
It seems, however, that Carly isn't too fussed about the album not selling a bucket load. Rather it seems that the widespread critical acclaim of the record has opened up creative doors not often offered to popstars.
Carly has been given the opportunity to really experiment.
One way the Canadian born singer has been shaking things up by working with the underground UK music alt-pop collective PC Music.
PC Music are known for their hyper active and knowing pop music, which is loaded with irony and knowing smiles, and have worked with the likes of Madonna and Charli XCX.
One member of the collective, Danny L Harle, has now branched off and worked with Carly on an absolute pop BANGER called "Super Natural" and we seriously can't stop raving to it.
The song is built up of crazy EDM and trance synths, with high pitched and distorted vocals giving it a completely euphoric feeling.
Speaking about the track to The Fader, Carly had this to say about it all:
Isn't that SO nice?
We totally agree that "Super Natural" is an amalgamation of those fluttering feels of love and the way that you can feel totally invincible, that powerful exuberance playing out through the lyrics and production. We LOVE it.
"Super Natural" is available to download and stream now.