Carly and Evan from "Bachelor In Paradise"open up about their post-Paradise relationship, and it's SO freaking cute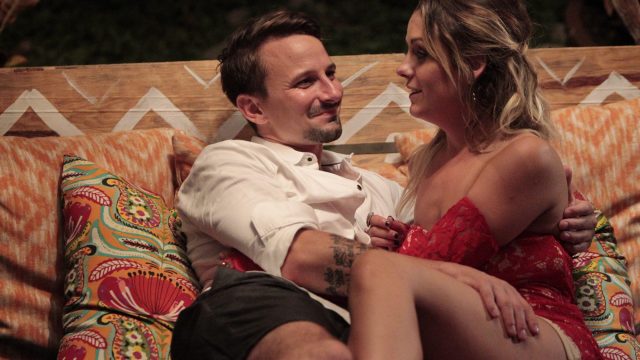 All right Bachelor Nation, if you're all caught up on the Bachelor in Paradise finale, then you know how things end for our favorite awesome weirdo couple, Carly and Evan (and if you aren't caught up, stop reading, yo!)
Basically (again, spoilers ahead!), Evan and Carly GET ENGAGED on the final episode, which given their special history this summer, is both surprising and NOT surprising in the slightest.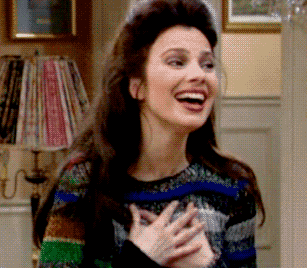 And while we all shed some internal happy tears for them during their special, kinda cheesy moment (Carly actually said the rest is "Happily Evan after"…shudder), the real awww-worthy moments came later in a recent interview with People.
"Everything happened for a reason. It's been a long journey for me in Bachelor Nation, but I would do it a thousand times again. Because the next part is going to be bliss," Carly said.
She also added, "We have great communication. It's what we had as friends and it's what keeps us in love."
For his part, Evan said, "I'm not your normal dude that's on these shows. I'm definitely more emotional. And she accepts me. I love that." Which is when Carly jumped in with, "I just love Evan. I would marry him tomorrow."
And according to an interview on After Paradise, Carly has been spending time with Evan's three sons, as well as started gradually moving her things into his place (they both already live in Nashville, which we're sure makes things easier).
As Carly would say, THAT'S FRIGGIN' ADORABLE!