Carice van Houten just posted two very old throwback pics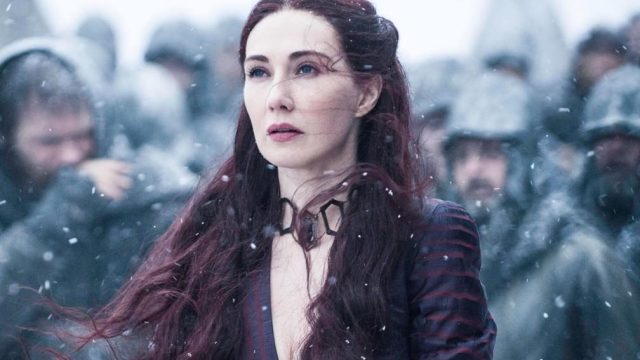 Carice van Houten might play a character we all love to hate (Melisandre, aka The Red Woman) on HBO's mega-hit Game of Thrones, but IRL we just love to love her. We especially love to love her Instagram, which is always epically on-point.
In the past, Carice has used her Instagram to show us how to do a pregnancy right and to highlight her BFF-ship with GoT costar (and onscreen frenemy) Liam Cunningham. Her latest pics though, are throwback perfection, and give us a glimpse at Little Carice and her mom.
Here's what Carice looked like "back in the day." Spoiler: She looked ADORABLE.
And Carice also showed some love for her Mama, who was a beautiful lady in her own right.
Keep these throwbacks coming, Carice. We cannot get enough.