You could get a free sheet mask the next time you take an Uber ride
Sure, there are plenty of ways to pass the time when in the back of an Uber or Lyft — looking at your phone, gazing out the window while contemplating the futility of life, etc. — but what about indulging in a little me-time? You'll be able to pamper yourself while on-the-go thanks to Uber's partnership with Cargo. They're bringing sheet masks and the latest beauty obsessions to riders.
Cargo is a new startup that puts snacks, electronics, beauty products and more goodies at rideshare passengers' fingertips, and starting today, you'll be able to sample a complimentary sheet mask while you head to your destination. This is the future!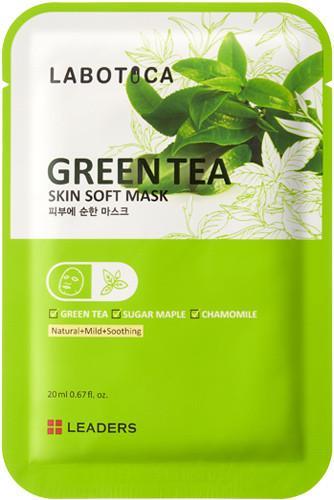 And whether you slap it on while you're riding to the airport or save it for when you're nice and comfortable in your home, you'll get the satisfaction of knowing that it was free and that splurging on that Uber home was totally worth it.
So how can you get a free sheet mask? It's easy.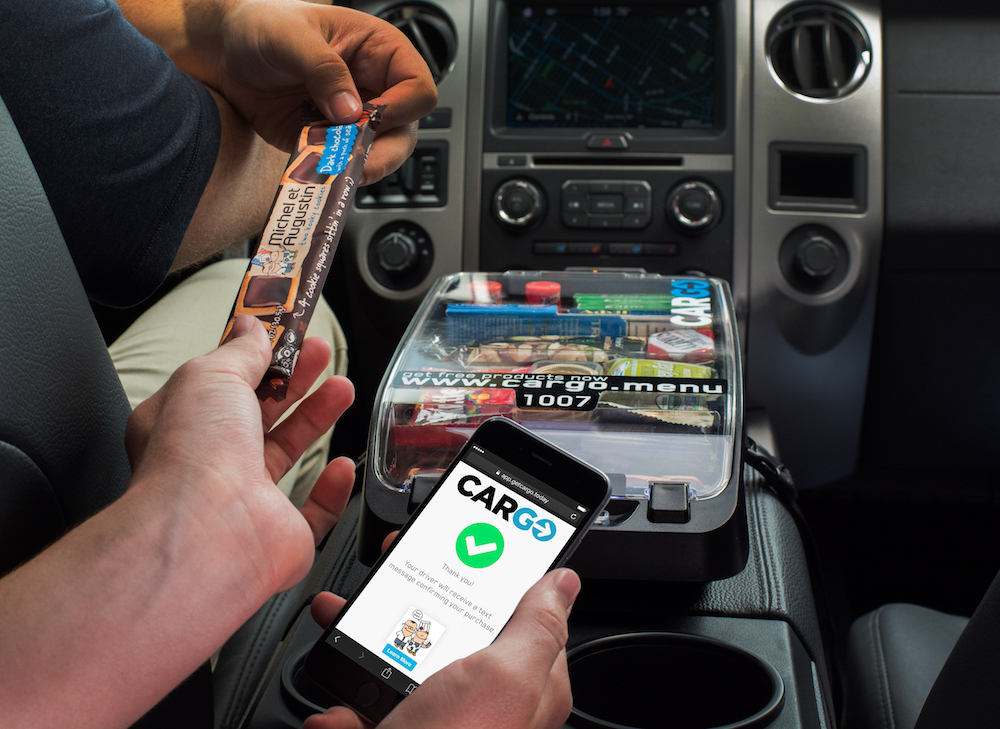 To use Cargo, simply type Cargo.menu on your phone, and enter the unique code on your driver's Cargo box, check out the Labotica sheet mask from the menu, and then your driver will hand you the sheet mask once the car has stopped. Easy as pie!
Bustle notes that "not all Cargo offerings are free of charge, and that they work directly with drivers to get the boxes in cars."
https://www.instagram.com/p/BI6HkECgEW_
What do you think — is this an intriguing proposition for you? We love anything that helps us treat ourselves on the go, especially when it comes to skin care.