Carey Mulligan is speaking out about her experiences with dementia and Alzheimer's disease, and we're incredibly inspired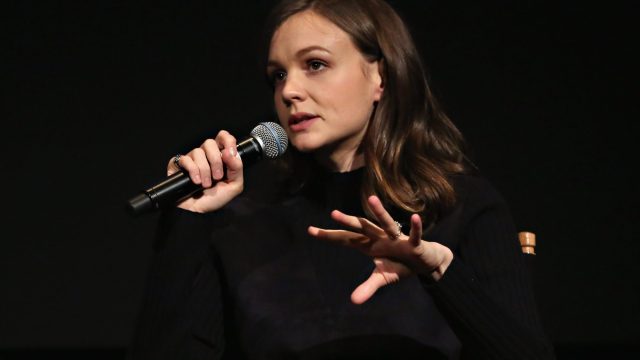 Supremely talented actress Carey Mulligan just went ahead and impressed us even more when she spoke out about the realities of dementia and Alzheimer's disease.
Mulligan's grandmother has reportedly suffered from dementia for over a decade, and it's so advanced that she sometimes doesn't recognize her own family members.
Mulligan was recently appointed as the U.K.'s first global Dementia Friends Ambassador, working with the Dementia Friends initiative to encourage the community to speak freely about a disease that affects so many people, and to help others learn to be more empathetic of their struggles.
Mulligan stresses that dementia is often a kind of taboo subject in our culture, and when it is mentioned in conversation, it's often with a super negative connotation, with phrases like, "they've lost their marbles."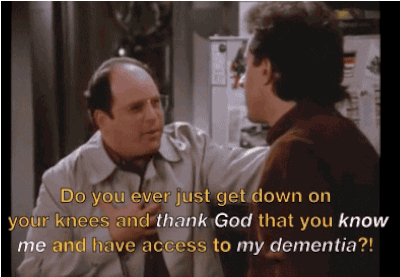 Mulligan hopes to work towards positive change, and bring people closer to the mindset of what it's actually like to have dementia.
"It [the organization] empowers you to take away that fear that you feel when you're in the street and you see someone who is maybe struggling a little bit,"Mulligan told the BBC.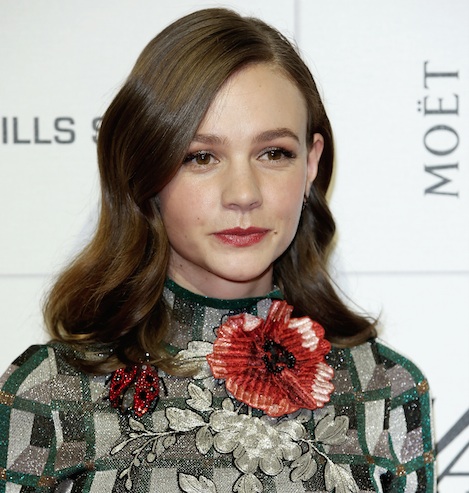 She emphasizes that learning more about the disease can be helpful with even the smallest things, like offering a hand to someone who can't work out what change they need in a supermarket.
Major kudos to Mulligan for intelligently and empathetically tackling this difficult issue. We're sure it's going to make a difference!