Carbonated milk may become a thing, and Twitter is losing its mind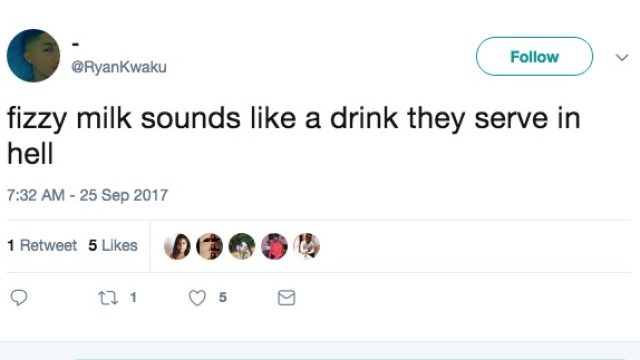 These days, it seems there are endless ways to amp up your beverage game. But the latest buzzy drink seems to be dividing the internet, and with good reason. Fizzy milk is the new food fad that might be hitting your milk aisle, and we're kinda scratching our heads at this one.
It's true that bubbly drinks have been dominating food trends lately, thanks to sparkling water in every flavor, sparkling cold brew coffee, and, yes, even blue sparkling wine taking over our fridges and Instagram feeds. And now it seems that our British friends can soon get their hands on sparkling milk. Here's what we know so far.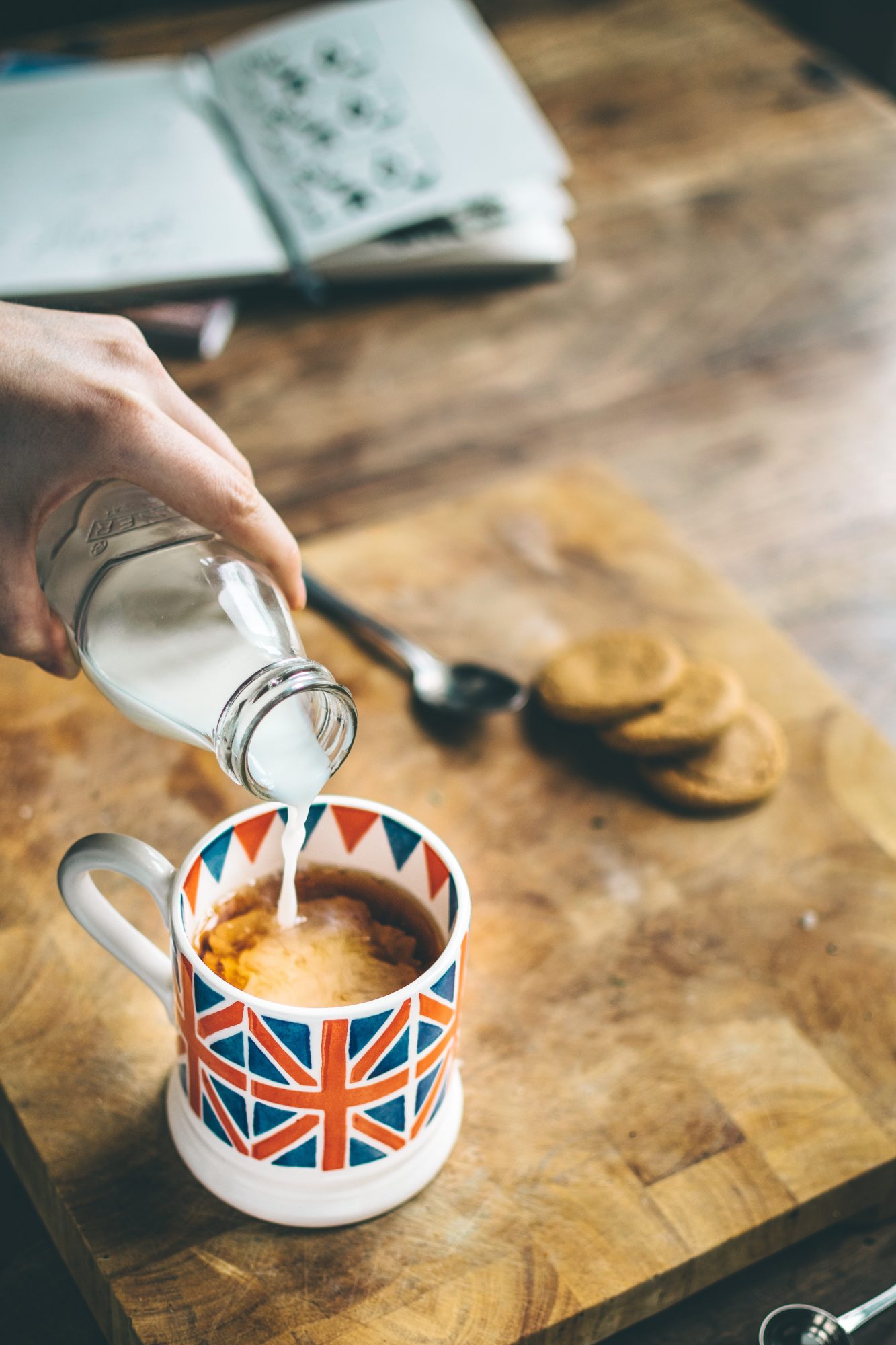 According to Uproxx, British dairy company Arla is set to launch a "sparkling fruit and milk" drink in select markets in the U.K., Singapore, and the United Arab Emirates, giving a bubbly twist on your classic cereal accompaniment.
The concept comes as a response to the fact that the dairy industry has taken a hit in recent years due to the popularity of non-dairy substitutes like almond and coconut milk, so dairy farmers are looking for unique ways to shake up their sales…quite literally.
No word on if carbonated milk will find its way stateside, but as news of the new twist on milk hit the internet, Twitter users were decidedly undecided.
Some are truly bewildered.
While others are convinced it's somehow April Fools' Day. false
Many are "udderly" grossed out (see what we did there?): false
And some simply think the world has gone mad.
Stay tuned for moooo-re details on the newest trend in the milk aisle.