This carbonated bubble clay mask is about to become your new best friend
You may have seen people taking mask selfies on Instagram and Snapchat, but instead of a cute animal-shaped moisturizing mask, whatever they have on causes them to resemble some sort of creature from an '80s horror movie. What the hell did these people do to their face?! No need to fear, it's just a carbonated bubble clay mask and it's about to become your go-to skincare savior.
Korean beauty brand Elizavecca are the makers behind the Milky Piggy Carbonated Bubble Clay Mask, a deep-cleansing mask that penetrates the pores, exfoliates the skin, helps control sebum, and destroys blackheads. It does all of this with ingredients such as nourishing aloe vera and green tea extract, detoxifying charcoal, and rejuvenating matcha powder. All that, plus a hilarious selfie? Sign us up!
This is what you need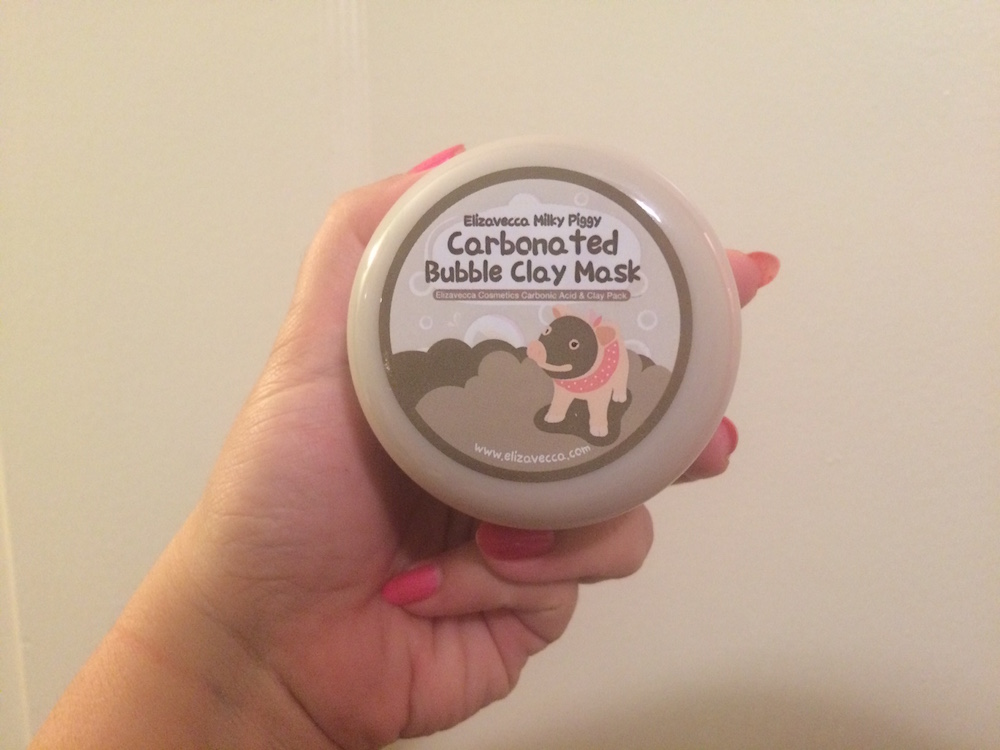 Just the product, literally. Don't you love a mask that is already good to go?
1. Make sure your face is clean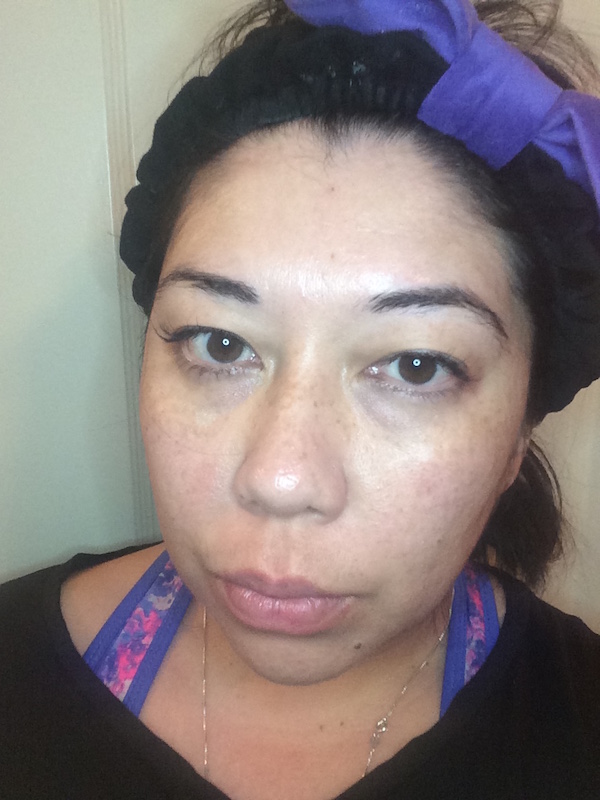 I removed all of my makeup with micellar water before putting on the mask.
2. Scoop a chestnut-sized amount and apply to entire face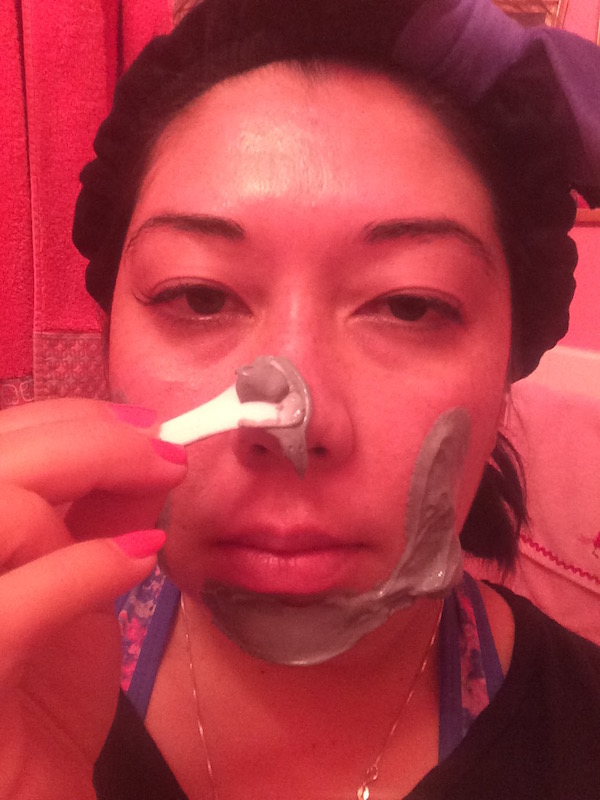 The product comes with a small spatula so I used that to apply it to my face. If you have a brush, it will probably spread it better and more evenly. Make sure to put the lid back on the jar as the product will start to fizz when it comes into contact with air. You don't want to waste your mask now!
3. Set a timer for 5 minutes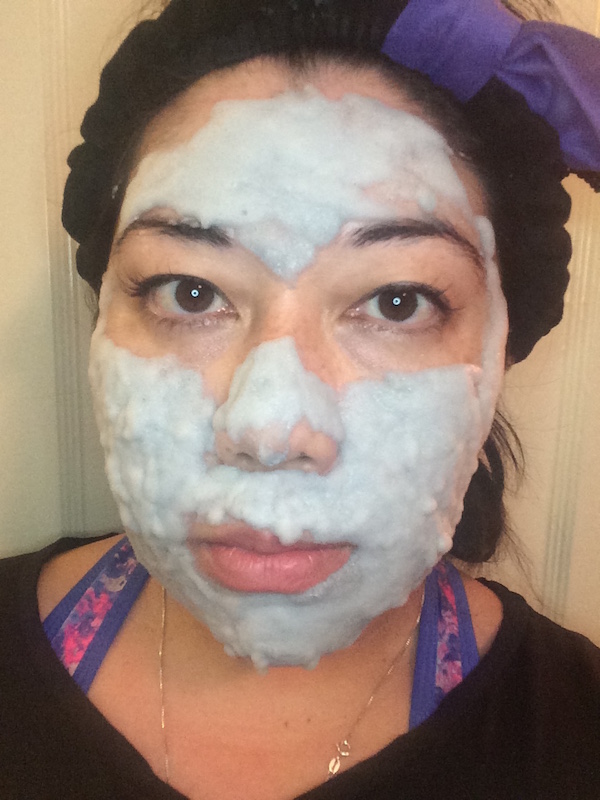 The mask immediately started to fizz and bubble on my face. I took that as a sign it had a LOT of work to do. It also started to itch and feel tingly which was slightly annoying, but after a minute it either subsided or I got used to it.
4. After 5 minutes you have two choices…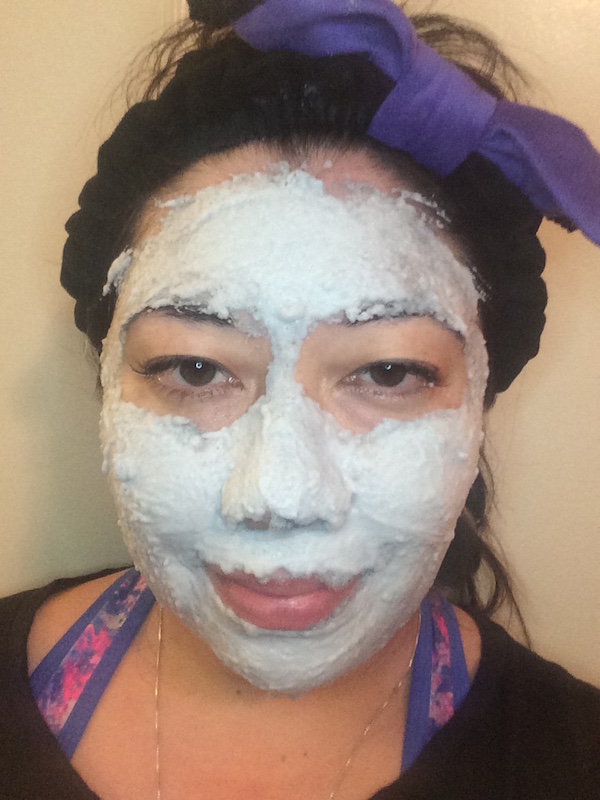 Either you can wait another minute or two and wash this baby off, or let it work some extra magic and gently massage the product into your skin in a circular motion. Finally, rinse!
The results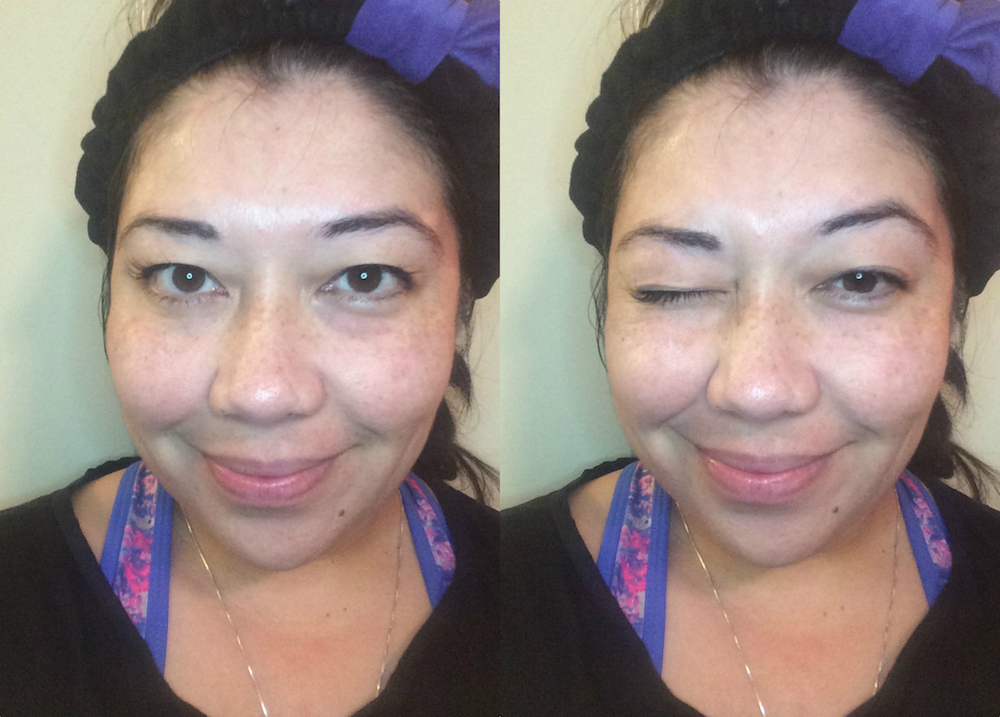 My skin felt AMAZING. I didn't notice any redness or irritation afterwards, which happened with other detoxifying masks. In the morning, I noticed that my skin was soft and my makeup was easier to put on. May I say how it glowed? Hours later, my co-worker commented on how great my skin looked. Carbonated Bubble Mask I love your work! Consider me a brand new fan. Another amazing thing about it? It's super inexpensive! You can grab it for about $10 on Amazon.
For more Mask Madness, click here!