Cara Delevingne's latest "Suicide Squad" hair is giving us major '90s flashbacks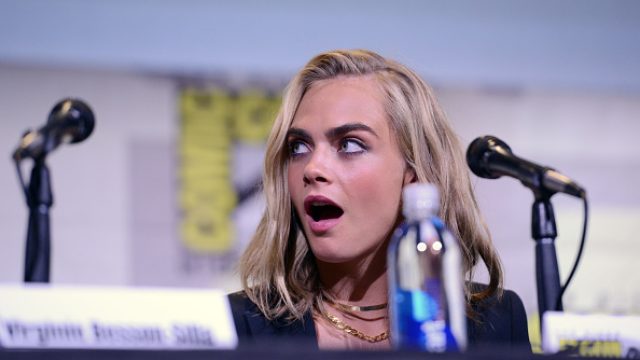 Everyone's #1 girl crush Cara Delevingne recently got dolled up for a press appearance promoting her new film, Suicide Squad, and she gave us serious '90s withdrawals with these fab hair buns.
Her stylist, Jen Atkin, shared the photo today and we can't get enough of it. (Side note: It's not just Cara's hair that makes this look so '90s-chic. The dark-lined lips and round sunglasses seal the deal!)
This '90s hair trend is definitely coming back, and we can't help but reminisce about the days when the look was everywhere.
Remember when Gwen Stefani rocked braided double buns in the "South Side" video in 1999?
And who could forget the pigtail-bun combo made famous by Sailor Moon?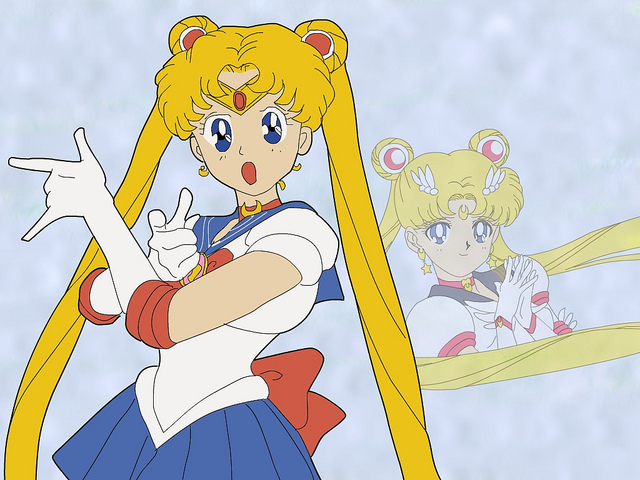 Cindy on OITNB loves the look now too.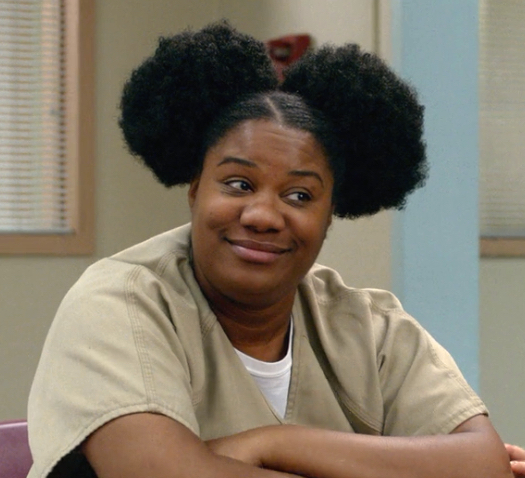 Yes, this look was perfect then and it's still adorable now.
Want it wear it yourself? Take a look at the video below for three ways to wear messy hair buns—also known as space buns!
https://www.youtube.com/watch?v=bIqMH9Yq0-w?feature=oembed