Cara Delevingne thinks she looks like a One Direction member, and we can see it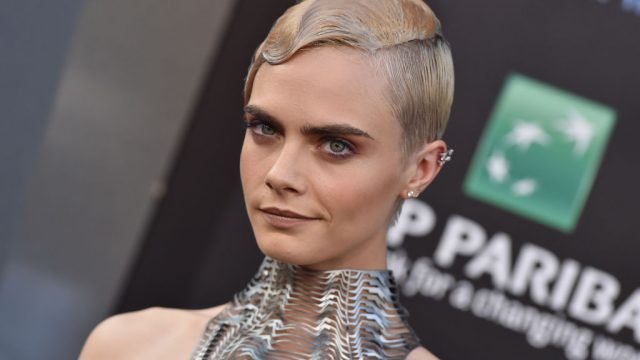 We think we can all agree that Cara Delevingne and Harry Styles are two of the most gorgeous people on planet earth. She's a model and an actress (and we're secretly jealous she can pull off any look she so desires). He was the frontman for One Direction and is making waves with his solo music. (Oh, and he's also an actor?! Yep! You can see Harry in Christopher Nolan's new war movie, Dunkirk, in theaters now.) So, why mention these two attractive beings? 
Well, as it was pointed out on Chelsea, they might have the same face.
Okay, not exactly the same. But too similar to ignore. After a little back and forth between the actress and the host, Cara seems to agree.
While promoting her new film, Valerian and the City of a Thousand Planets, on Chelsea Handler's show, Cara was thrown when the host said:
"You know who you look like a little bit? Harry Styles.
Cara seemed incredulous at first.
"What about Harry Styles looks like me?!" she asked.
Chelsea responded, "You guys have the same thing," as she pointed to her face. "Obviously he's a man and you're a woman, but you guys have similar features."
Then, Cara admitted that she'd heard this before.
"It's funny. We definitely have some similar things going on," she agreed.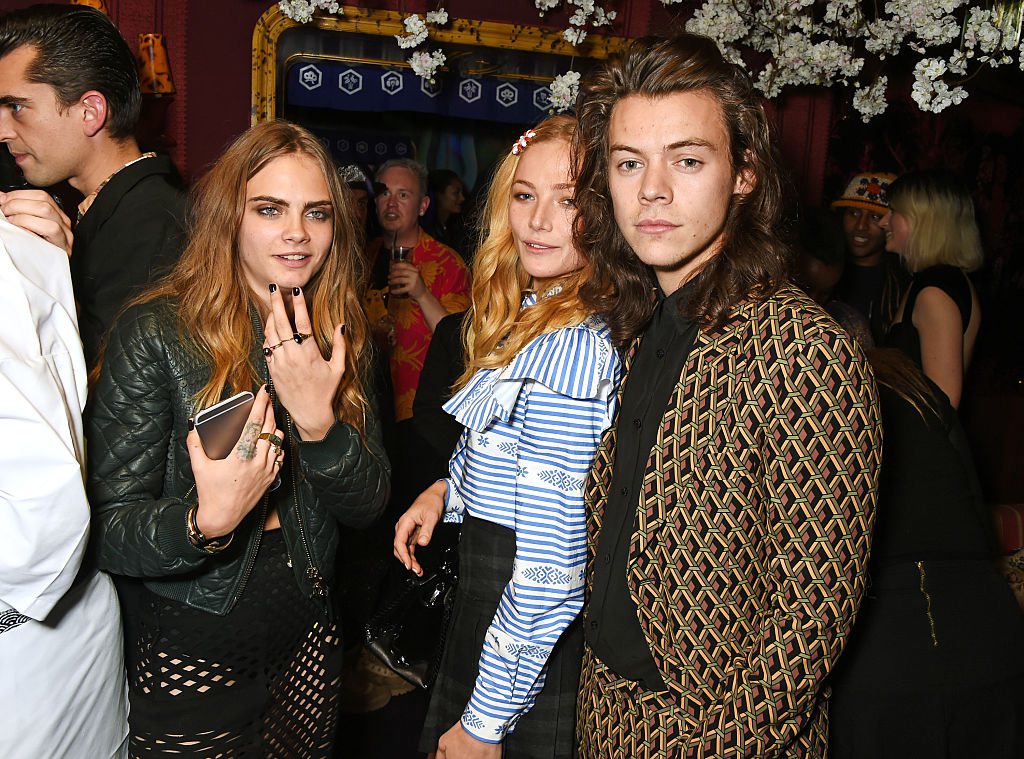 You can watch the whole interview here.
https://www.youtube.com/watch?v=L5bpZFm6m2A?feature=oembed
Okay, we kinda see it too. The penetrating eyes, the strong eyebrows, the cheekbones, the angles. And of course, they're both beautiful!