Cara Delevingne's latest bomber jacket is 100% our favorite one yet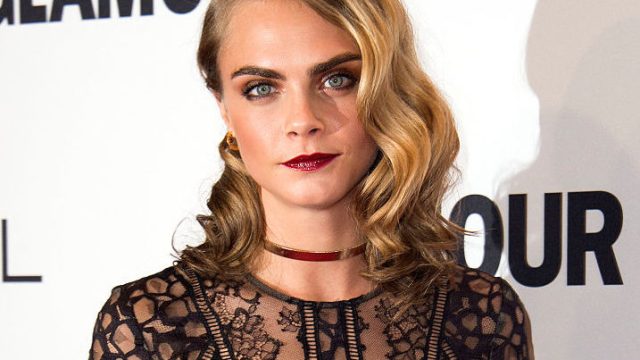 If there's one thing model-turned-actress Cara Delevingne loves, it's bomber jackets — and we don't blame her. They look amazing on her statuesque frame, and they're exactly the right garment for her tomboy aesthetic. It's no wonder she wears them on the regular!
Her latest bomber, though, really captivated our attention. Seen on the red carpet at the opening of H&M's new World Trade Center location in New York this week, Cara was eye-catching in a tiger-print bomber jacket worn over a simple white top and black jeans.
See for yourselves!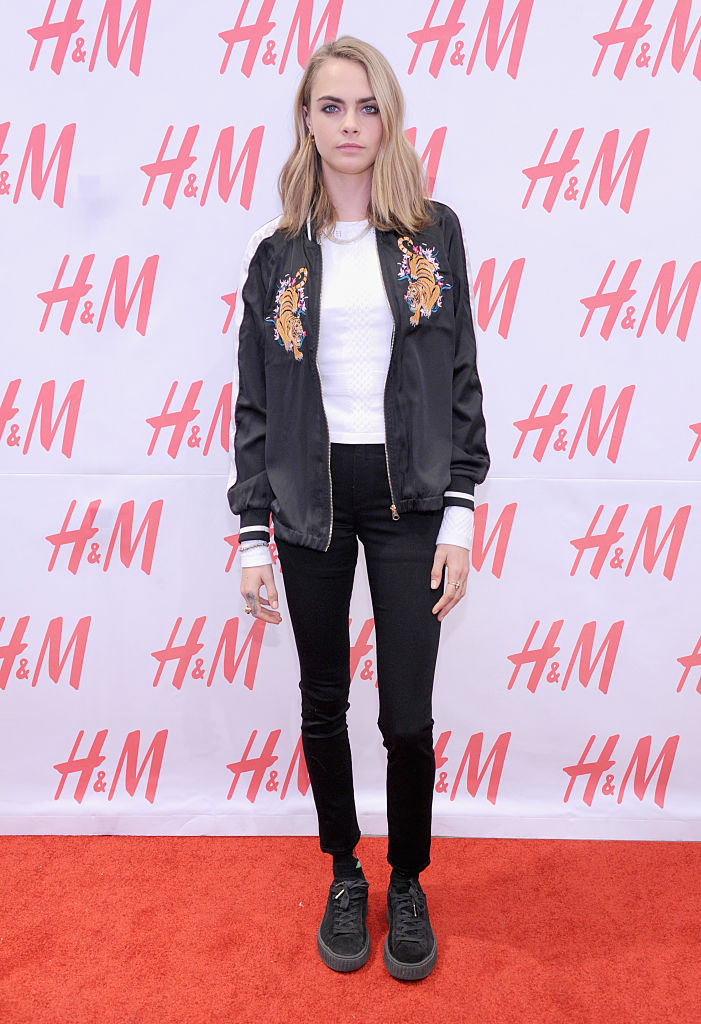 We're gonna need one just like it, ASAP.
In an interview with Vogue, Cara explained why she loves shopping at H&M:
"For me, it's always about those staple pieces, a pair of black skinny jeans, or these wicked Japanese-style bomber jackets, things that you can wear with everything. They have everything and they cater to everyone."
Stars, they're just like us!
If you need a refresh on Cara's history with bomber jackets, enjoy the trip down memory lane below. She never ceases to wow us!
She recently wore this satin bomber for a night out with her friends.
Love the ladder-esque details.
And that time she twinned with Margot Robbie?
#Adorbz.
We're obsessed with this badass bomber she recently wore on a flight from London to L.A.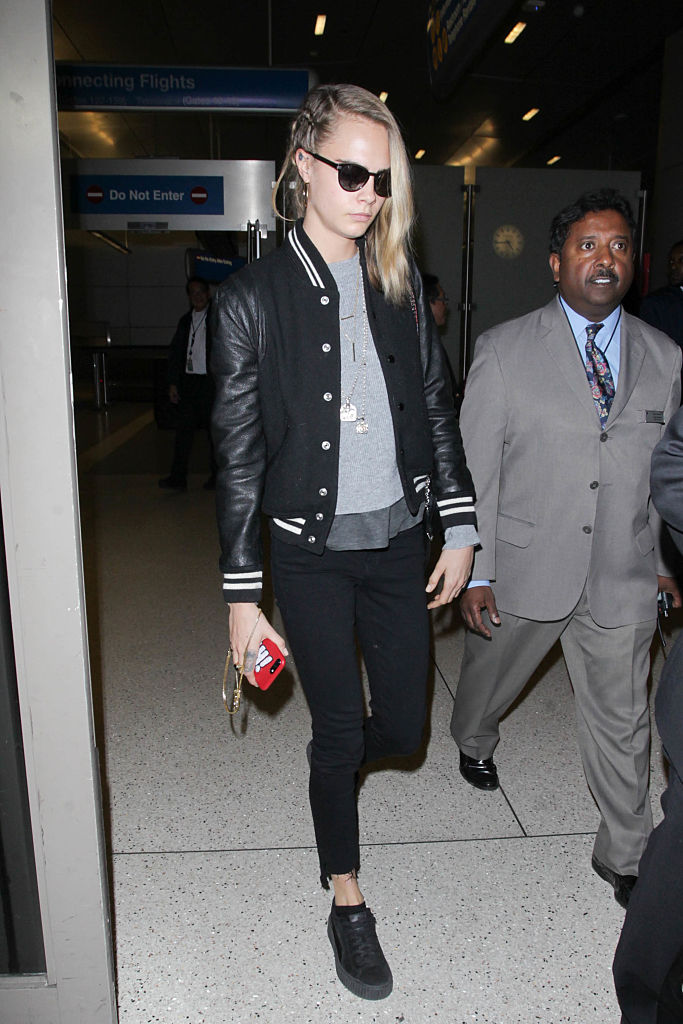 And we're totally into this outfit she wore over the summer in London.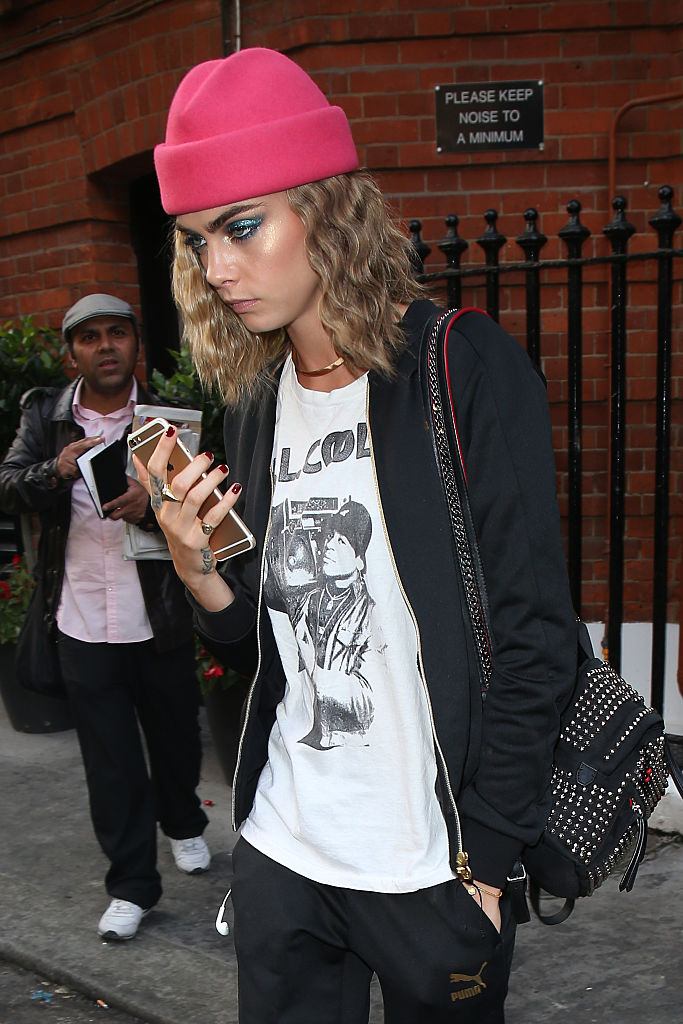 Consider us inspired!