Cara Delevingne and Pharrell casually hung out at a super fancy Parisian party, and we wish we'd been there
Though we often wish we could hang out with our famous faves, some celebrity affairs are just *way* too good to miss out on, and this is one for the books. According to Paper Magazine, Chanel just had their Métiers d'Art show at The Ritz, and it was actually so ridiculously chic. We would have just been thrilled with this level of style inspo, but to top it off, our faves were in attendance, including Cara Delevingne and Pharrell. The FOMO is real, y'all.
Between the ah-mazing celeb presence and the event's theme, #ParisCosmopolite, it was truly a combination of elegance and trendiness, and we'll be taking fashion inspo from the Chanel event probably forever.
About the event, host Karl Lagerfeld told WWD,
"For me, it's a certain idea of Paris: Gabrielle Chanel, the Ritz, the Hemingway Bar. This is the kind of Paris everyone would like to bring back. An elegant inspiration from a faraway period but with very modern clothes."
Lagerfeld continued,
"We live in another world. But you can make a collection that is an evocation in the modern spirit of today."
Ugh, talk about a fashion-filled dream come true.
Pharrell and Cara Delevingne hung out in a way we can only imagine was epic.
https://www.instagram.com/p/BNrZiq-hKES
In which Pharrell calls Cara "Iguana Delevingne" and our hearts burst.
We can hardly handle the level of cool that takes place when Cara and Pharrell are together.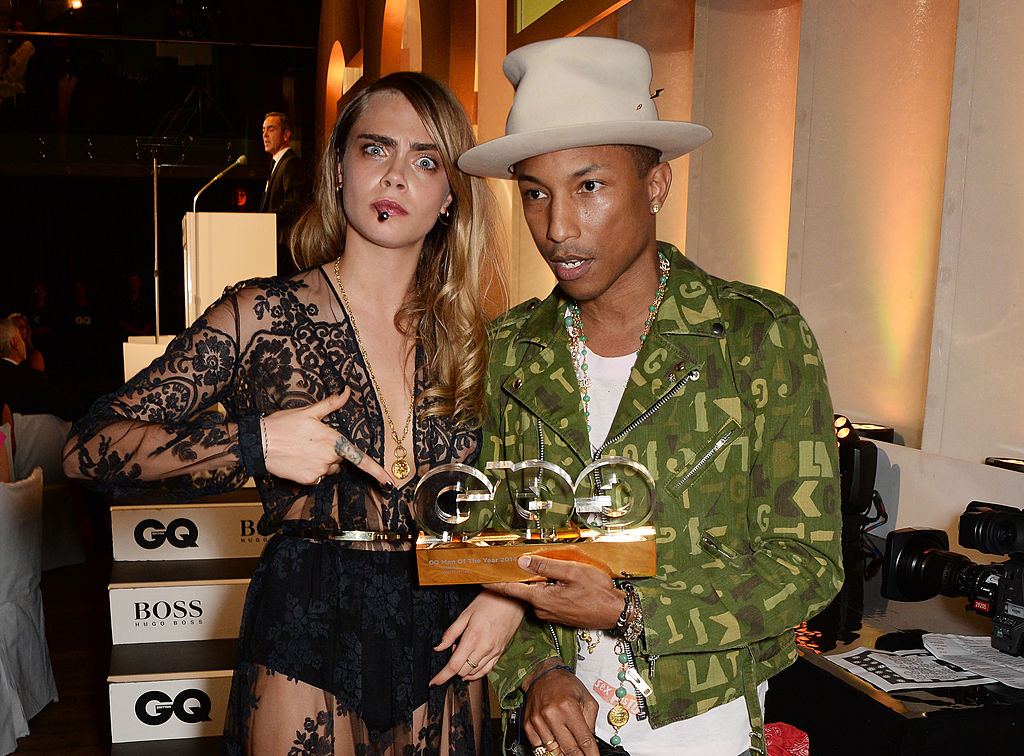 We don't know about you, but in our heads these two are just the raddest and trendiest besties around.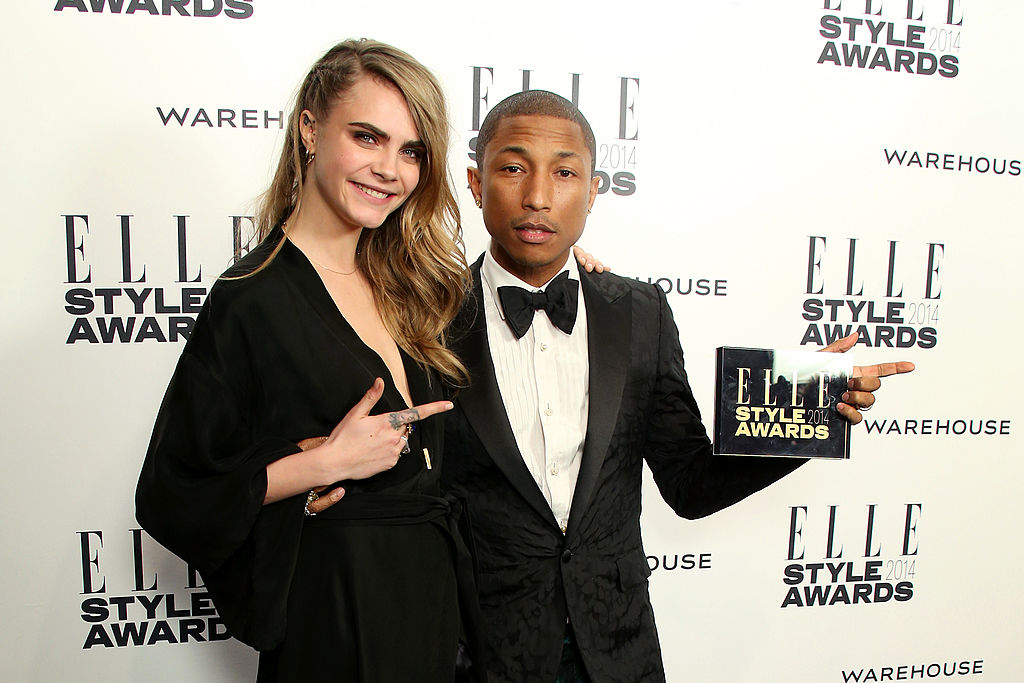 As an added bonus, Willow Smith got musical and for sure wowed the Chanel event's attendees, because, well, it's Willow Smith.
https://www.instagram.com/p/BNrKeMyjrV-
We wish we could have heard her performance! Maybe we'll get a video, soon? Hint, hint, Willow!
Plus, Lily-Rose Depp appeared looking glam as ever.
https://www.instagram.com/p/BNrRaBEATlb
One day we'll get on their level and get to hit up this incredible event celebrating art and creativity!