Captain Marvel finally has a female director, and that sound you hear is us cheering
Eeeeeeeeeeeek!!! That's the sound of our squeal because we literally just found out the best news. Marvel's upcoming Captain Marvel film is getting a female director…and a male director. That's right, Captain Marvel is getting not just one but TWO directors. Double the fun!
The upcoming Captain Marvel film will star everyone's favorite human Brie Larson as Carol Danvers —  aka Captain Marvel. And writers Meg LeFauve and Nicole Perlman (who wrote Inside Out so you know they're awesome!) are working on a script but the film had yet to find a director. But now, news is out that the film gets not just one but two. Directing pair Anna Boden and Ryan Fleck have been announced as the new directors of Captain Marvel and get excited cause they're awesome.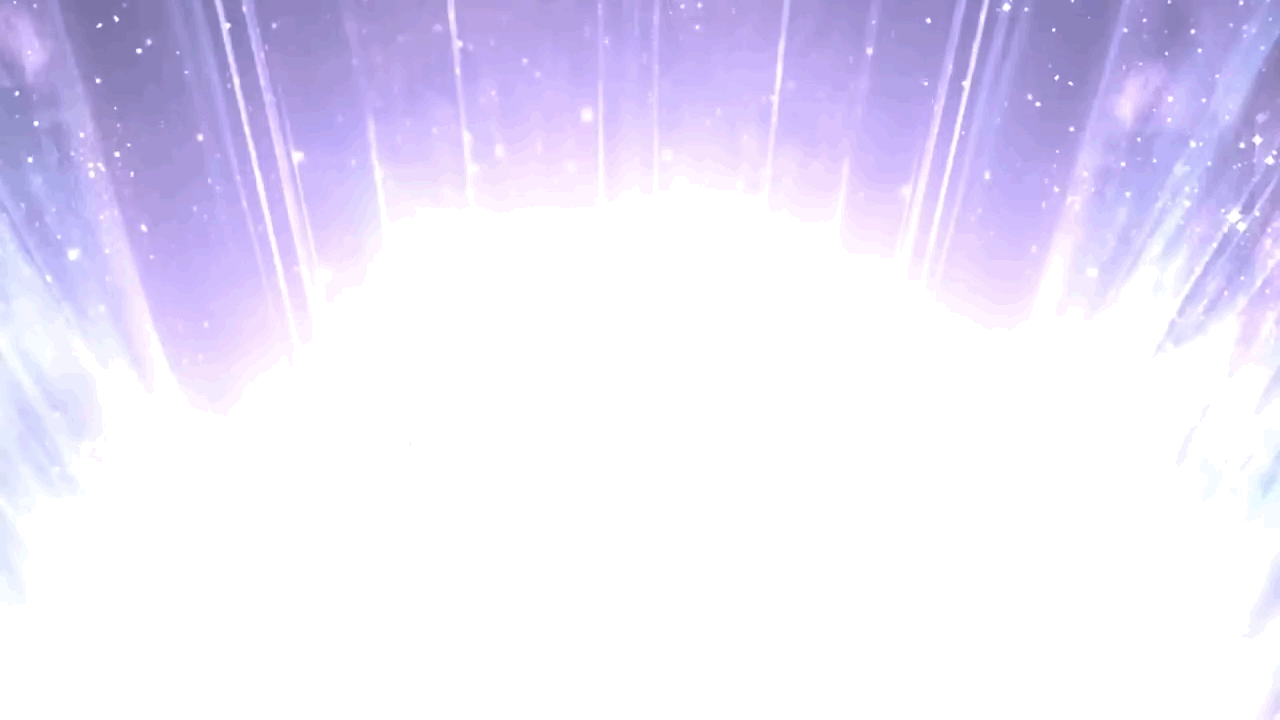 Since this film is the first female-led Marvel movie, it's pretty neat that the film will also get a female director. Anna Boden and Ryan Fleck have co-directed movies like Mississippi Grind (starring Deadpool himself Ryan Reynolds) and also some TV episodes too. So they know what they're doing. Plus the script is being written by two women. So the excitement level for this film just keeps getting higher!
And fans over on Twitter are pretty freaking excited about it too:
false
We won't get the movie until 2019 (omg) but so far Captain Marvel is shaping up to be a #GirlPower film to the max! We can't wait to see more news coming out and just what other awesomeness we can expect from this film.