After school activities to entertain you and your little nuggets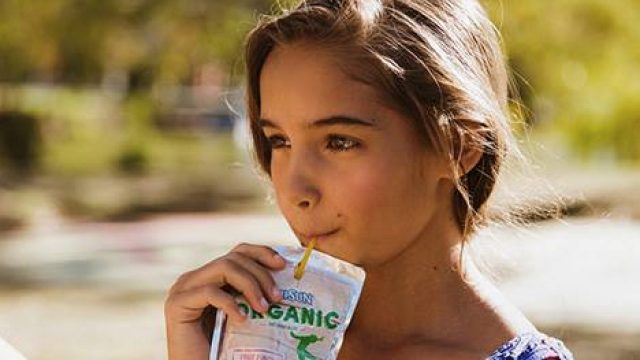 When school's out for the day, the fun continues at home. You want to find creative ways to keep your kids entertained and help them blow off some steam. Need some suggestions for things to do between snack time and dinner time?  Here are some of our favorite after school activities that are both fun and stimulating. You'll love doing them with your little one!
1. Build a reading fort
Curling up with a book is always a great after school activity—especially in a cozy fort. Grab some spare bedsheets and blankets and prepare to transform the family room into an epic reading hideout. The building process makes reading (or homework) more enjoyable!
2. Do yoga together
After a busy day at school, yoga can help kids channel their energy in a positive way. Stretching and meditating is good for their mind and body, and promotes mindfulness and good health. And you can easily do it together in your living room or backyard! Start with easy to follow poses like Tree, Butterfly, and Cat/Cow, then dare to get creative.
3. Pack tomorrow's lunch
You feed your kids the very best. Part of keeping a healthy household is making sure they know what they're eating and why it's good for them. One of the easiest ways to teach kids about nutrition is to pack their school lunches together. We recommend a turkey wrap with a side of veggie sticks and hummus. And don't forget Capri Sun Organic!
Capri Sun Organic comes in flavors kids love, like Fruit Punch, Tropical Punch, Apple, and Grape. Best of all it has no artificial colors, flavors, or preservatives. It's a drink that balances what kids want and what's good for them; you feel good about packing it, and they love drinking it. Pick up some Capri Sun Organic at Walmart!
4. Make DIY slime
Wow your kiddos with ooey, gooey slime! Part arts and crafts project and part science experiment, this activity is sure to have your little ones giggling with glee. It's easy to make, easy to clean up, and provides hours of endless slimy fun. We love this recipe.
5. Invent a new game!
Find new ways to play with anything you have around the house. Have a bucket and some sticks? That's all you need to start a band. A balloon and some tennis rackets? You just invented Slow-Mo Tennis. With a little imagination, you can play any game you want!