If you live in this part of the world, you won't be able to watch "Game of Thrones" anymore
Our much beloved Game of Thrones is, without a doubt, the biggest show in the world right now (possibly, even the entire universe). It continues to smash viewing and streaming records, it's the most pirated show on the internet, and we are hands down obsessed with everything to come out of Westeros. We've only been without our Game of Thrones for three months now, and we already miss it dearly. Is it time for Season 7 yet??
While we know Game of Thrones will return to television sometime next year, it's not actually going to be returning back to television everywhere. Even though HBO is a world-wide channel, it has decided to stop airing in one part of the world, and we're so sorry to tell you this, Netherlands, but you can't watch Game of Thrones anymore.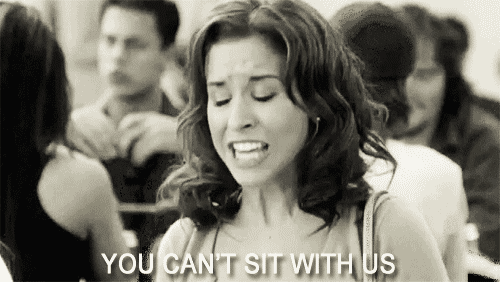 And if you're thinking you can just watch it on HBO Go, you can't, because that's getting the boot, too.
Earlier today, HBO announced that it was pulling the plug on ALL their channels in the Netherlands, including HBO1, HBO2, HBO3, HBO On Demand and HBO GO. This will go into effect on December 31st of this year, so the clock is ticking if you're going to try and re-binge all of Game of Thrones, and also maybe Sex and the City, and The Sopranos, and also Girls.
There is good news in this, and that's lots of HBO programs (and, maybe even the whole cable package) will be available somewhere again in the future, probably through another channel/cable package, but those details haven't come to light yet. Though no reason for this drastic change has been made public, it's thought to be because HBO just couldn't compete with Netflix, and like, we get that.
So as you enter into this dark time, we're so so so so so sorry about this Netherlands. Hopefully, you'll get Game of Thrones back before it returns in 2017 (and if you don't, we're so so so so so sorry about all the spoilers you're going to encounter).