Lucy Hale just took the most relatable zit cream selfie ever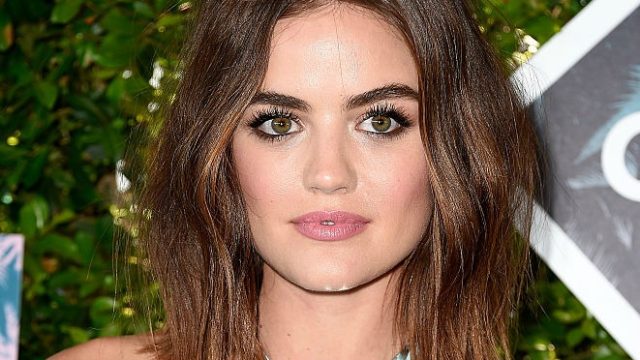 Late nights on the Rosewood set won't stop Lucy Hale from maintaining flawless skin! But seriously, Lucy can you please give us the name of your secret pimple cream? We'd rock this look on every social media platform if we were promised smooth skin!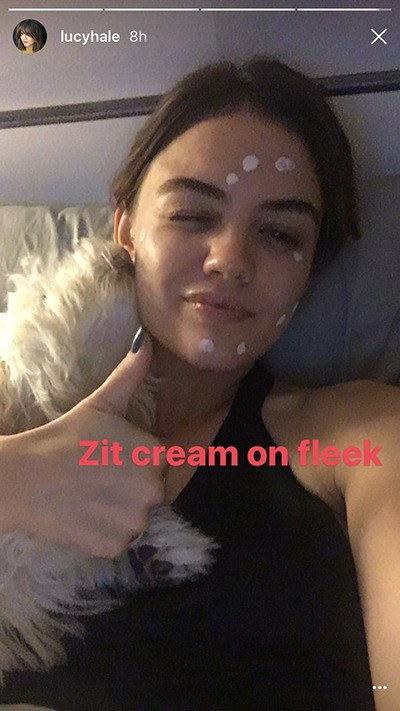 Hale didn't tag which pimple cream she uses, but she did share her skincare routine with Into the Gloss almost a year ago. Although her routine could have changed, back then she loved using Mario Badescu Drying Lotion at night. This lotion will run you $17 for just a 1 oz. bottle, customers Liv Tyler, Oprah, and Charlize Theron LOVE it (and they have flawless skin, so hey, they're doing SOMETHING right).
Also the ingredients in the lotion work wonders on the skin. Formulated with salicylic acid, calamine, and other quick drying ingredients this lotion is safe for all skin types. So if your dermatologist can't squeeze you in for an appointment, this will work for any last minute skin emergency.
https://www.instagram.com/p/BInp0CbBAfW
If Lucy is willing to do errands rocking this look, sign me up for zit cream on fleek any day!