We cannot believe who almost played Jack Dawson in "Titanic"
A couple days ago, Kate Winslet's Titanic screen test resurfaced, blessing the world with her adorable portrayal of Rose DeWitt Bukator. While she hands-down NAILED it, her co-star apparently did not. If you watch the screen test, you'll notice she's not acting out Rose's lines with Leonardo DiCaprio — and that's because Leo wasn't James Cameron's only choice for the role of Jack Dawson. https://www.youtube.com/watch?v=
If you're feeling emotionally betrayed knowing this information, I understand. Titanic would not be Titanic without our boo LEO.
So who was the original Jack Dawson?
Jeremy Sisto (you know, from Clueless).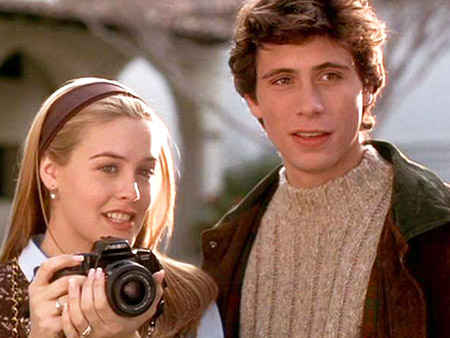 Sisto played Elton, the snobby guy Cher wanted to set Tai up with. Not exactly Jack material, but we would be totally cool with running our fingers through that perfect hair, though.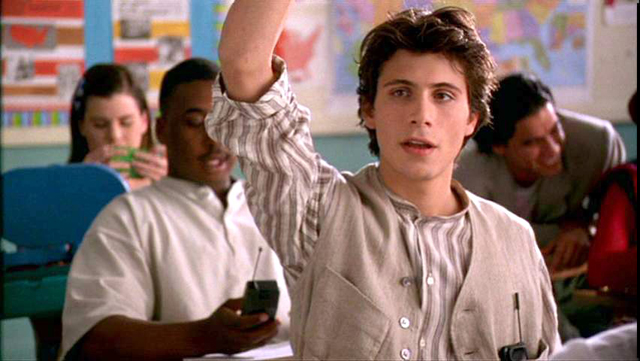 Here's what Sisto would have looked liked as Jack Dawson. It just doesn't seem *right*.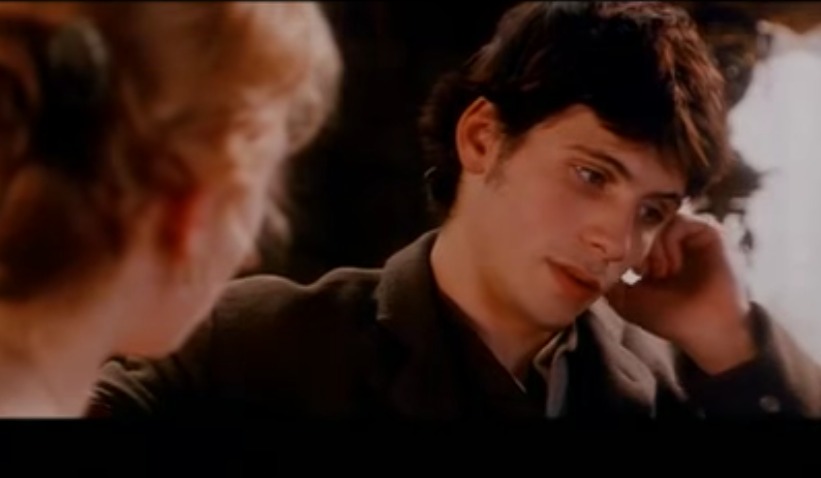 Sisto told Huffington Post in 2015, "It's always fun to see a movie that you know really well and love with this alternate universe person in there. While I was a little embarrassed to reveal one of my many failures in life, at the same time I couldn't deprive Titanic lovers of seeing that alternate universe."
Sisto went on to do other movies and shows, such as HBO's Six Feet Under, Thirteen, Dawson's Creek, Waitress, and more. So, don't fret Sisto fans. Even though the actor didn't land the dreamy role of Jack Dawson, he ended up doing some pretty rad stuff for Hollywood.