There is currently a canned whipped cream shortage, but try to stay calm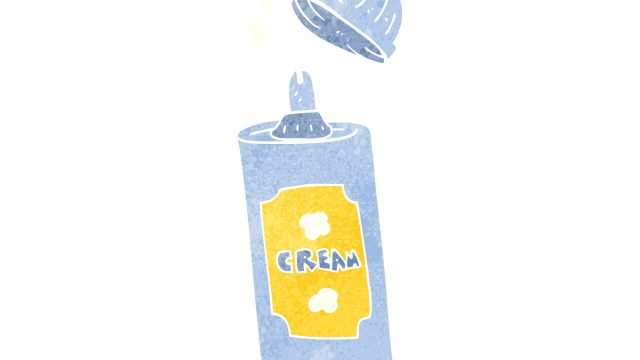 After all the suffering we've endured in 2016, you may be thinking that surely no more terrible things can happen over the next couple weeks. Well, we hate to be the bearers of bad news, but (you're going to want to sit down for this) there's currently a canned whipped cream shortage. What about our holiday desserts? What about our nightly cup of chocolate? What do we do now?
OK, let's try to stay calm.
Luckily, stores still have canned whipped cream in stock — so there's no time like the present to begin hoarding the delicious product like nobody's business, because supplies will be limited when holiday baking season hits its peak.
"It's in stores now, but we're encouraging people to buy it early," Reddi-wip spokeswoman Lanie Friedman told The Chicago Tribune. "There will be a shortage if people buy at the typical levels during the holidays."
And, to put things in perspective, the shortage is due to a fatal explosion at a plant that manufactures nitrous oxide — the chemical compound that makes canned whipped cream possible. So let's not feel too sorry for ourselves as we carefully ration out our stockpile of the tastiest condiment ever.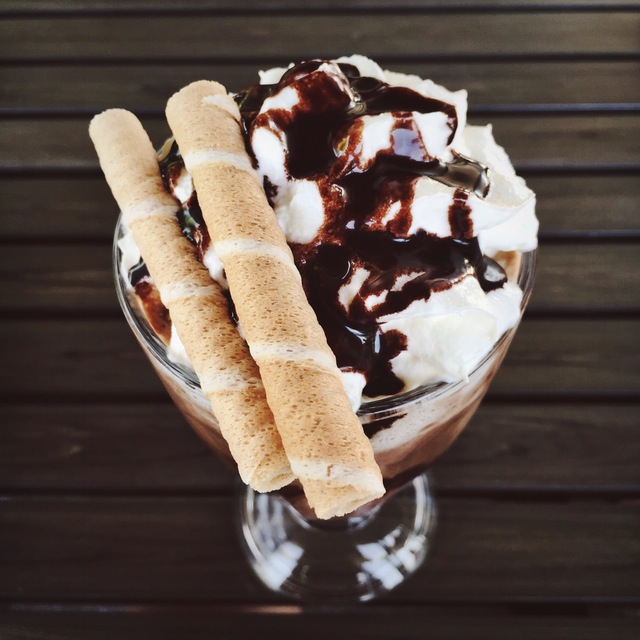 Now, drop everything you're doing and head to your nearest grocery store — there's still time to make sure you have enough whipped cream to safely get you through the holiday season.