14 luxe cannabis beauty products that will help with everything from chapped lips to stress relief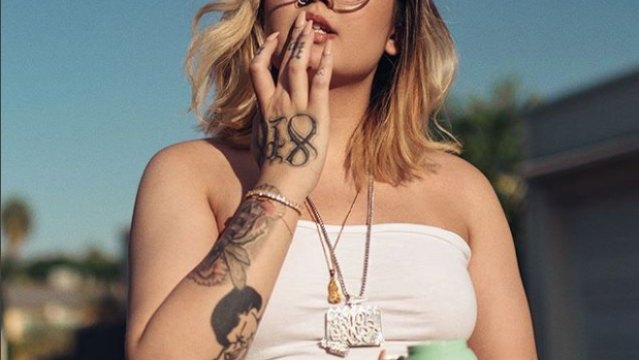 The hottest ingredient in beauty right now isn't a rare nut, an exotic fruit, or a kind of insect venom. It's something that most people associate with the movie Half Baked. Cannabis beauty is here and thriving, so if you're looking to spice things up in your skin care routine, take note. For years, the marijuana plant has been linked to the concept of getting stoned, but there are other elements of the plant that can help with all sorts of bodily concerns without getting you high. While THC is the cannabis compound that requires rolling papers, the non-psychoactive hemp and CBD oil are now being used to treat dull skin, pain relief, stress management, and so much more.
Cannabis beauty products can assist with myriad skin issues such as aging skin, irritation, and inflammation. There are also cannabis wellness products designed to help you deal with aching muscles and sleep problems. Don't you just love nature and its many miracles?
If you're ready to explore the fascinating frontier that is cannabis beauty, check out these 14 products that will help you get smoother skin, protection from daily damage, and make that headache go away.
1Cannabliss Organic Moisturizing Face Lotion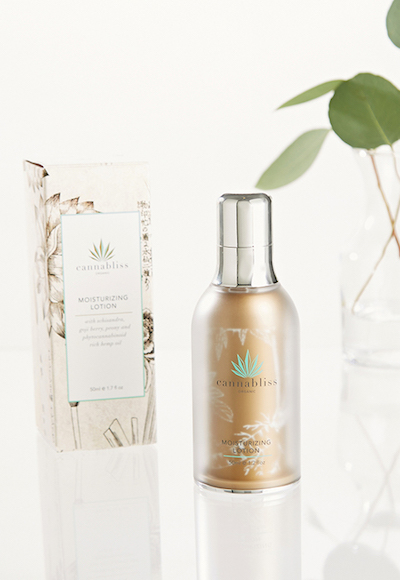 This luxe cannabis beauty brand uses hemp oil which has shown to help with everything from dry skin, to wrinkles, to even eczema. Plus, it's all-natural, organic, and cruelty-free. Can't really ask for something better in a moisturizer.
2Cannabliss Organic Hemp Salve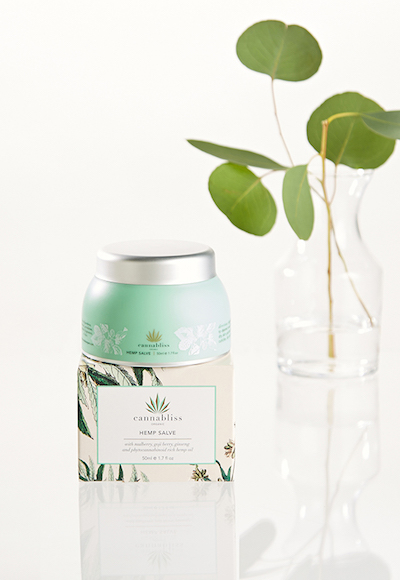 This salve combines the brand's spectrum hemp oil with mulberry, goji berry, and ginseng to sooth muscle aches and irritated skin. It also serves as a good lip balm.
3Cannabis Beauty Defined Day and Night Serum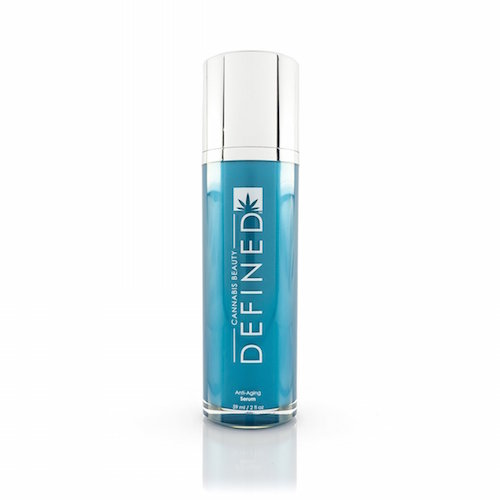 This serum uses licorice root, green tea, and dragon's blood extracts alongside sustainable hemp oil to combat those pesky free radicals that contribute to sagging skin and wrinkles. Cannabis, it's a miracle!
4Kush Queen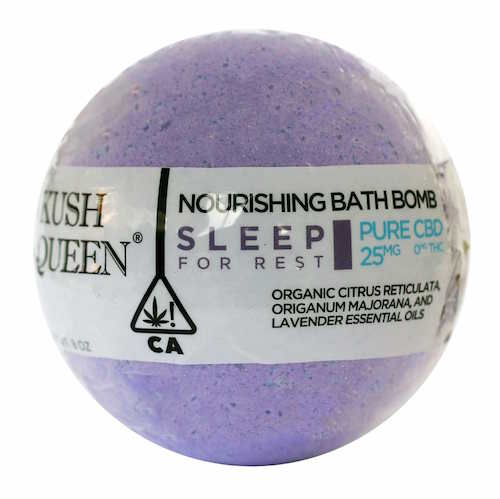 Toss this bath bomb in the tub when you're itching for a good night's sleep.
5Bella Crema Elegante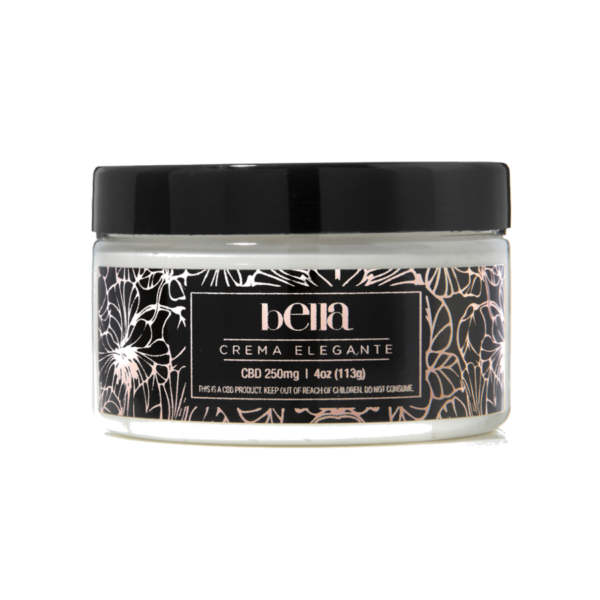 First of all, Crema Elegante is just an awesomely glamorous name for a body moisturizer, is it not? This hydrating cream has both CBD oil and peptide complex to help firm, even, and tighten the skin.
6Apothecanna Calming Body Oil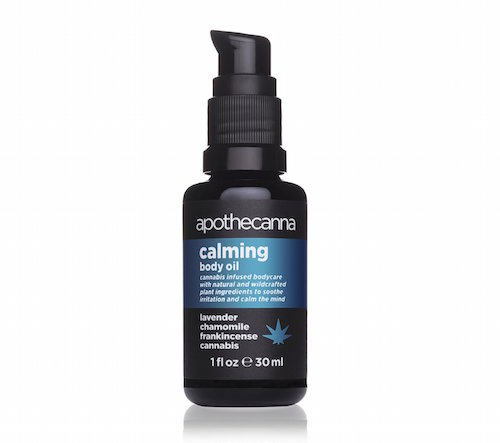 This body oil contains avocado oil which helps hydrate skin, but also lavender, chamomile, and frankincense — all known to help you chill out and sleep well.
7Leef OrganicsRevive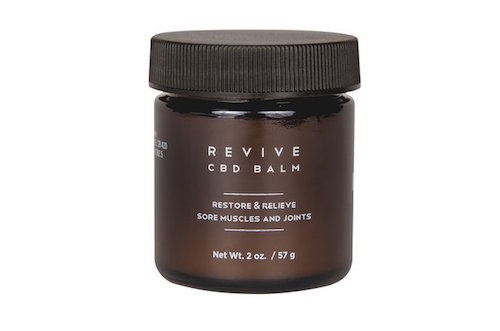 This salve not only helps with aches and pains, you can even eat it to help fight inflammation from the inside. Some people even use it to help with period cramps!
8Leef Organics Nooks + Crannies CBD Soap
Leef Organics also makes CBD Soap that helps soothe the skin.
9Sagely Naturals Relief & Recovery Headache Roll-On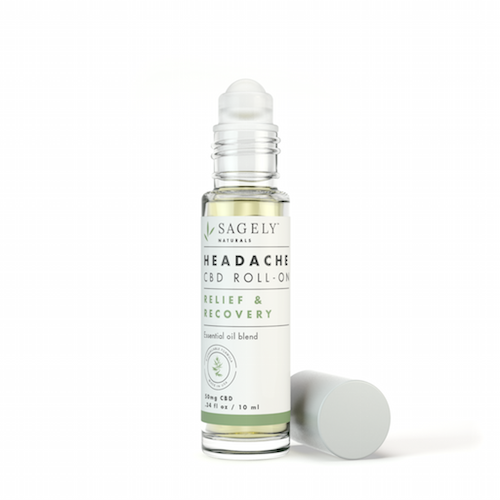 Carry this roll-on in your bag in case something (or someone) gives you a headache. CBD oil helps with inflammation while peppermint oil helps cool a hot head.
10Sagely Naturals Recovery and Relief Cream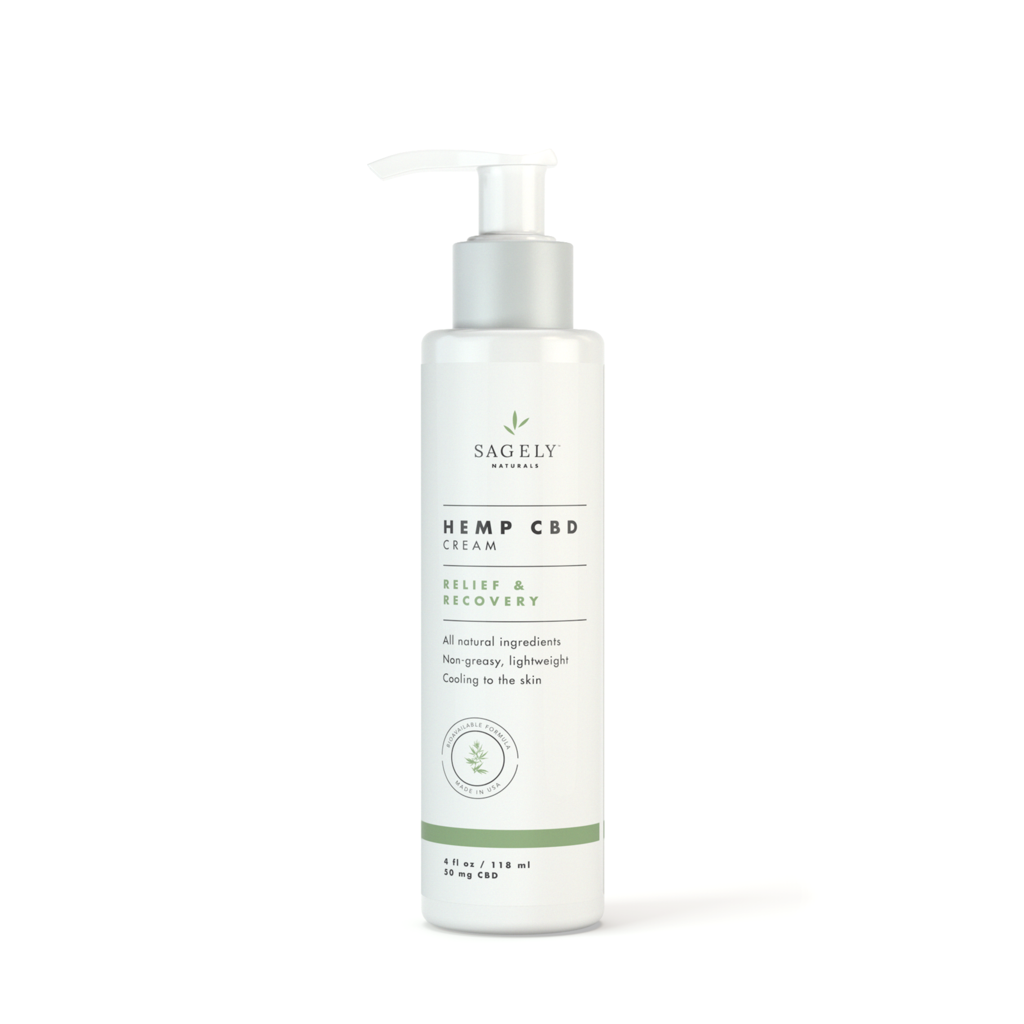 The muscle-healing CBD combined with the cooling menthol is heaven-sent for sore shoulders. Pop this in your gym bag for relief after your strength training class.
11Jersey Shore Cosmetics Super Sativa Medicinal Hydrating Balm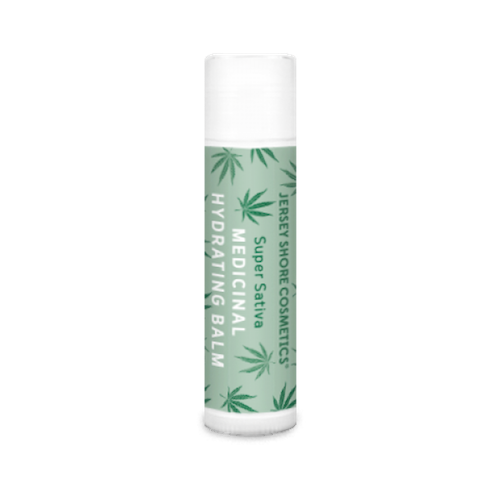 Cannabis sativa seed oil plus organic coconut oil, cocoa butter, and more will keep your lips moisturized and ready for makeouts.
12Lord Jones Pure CBD Pain and Wellness Lotion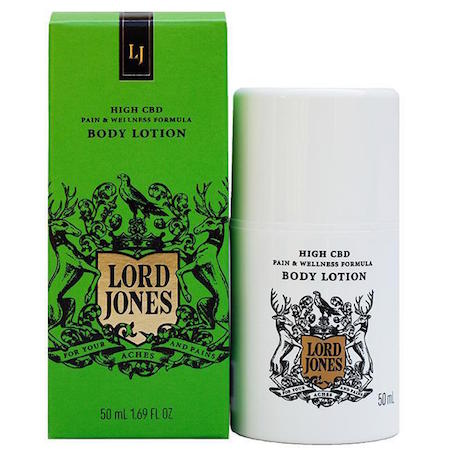 Another great cream for sore muscles but is also approved by Mandy Moore? Sign us up.
13Papa and Barkley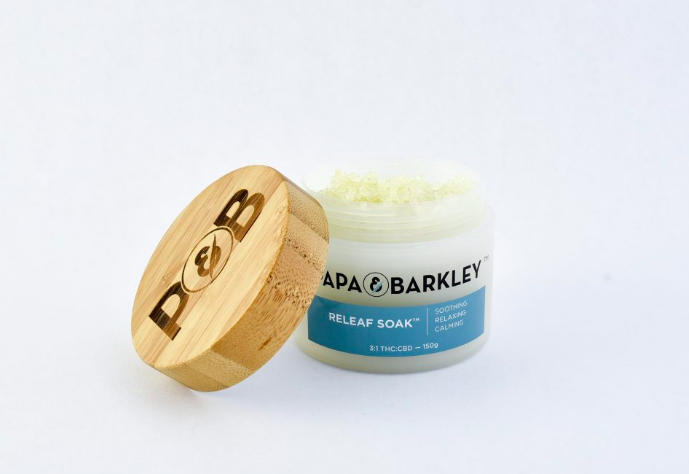 This bath soak does contain THC, but Papa and Barkley products focus on a "Right Ratio" that brings the perfect amount needed for utmost relief. Only thing is, you have to be in California to pick it up at a store or delivery service.
14Bellacures the Canna-Cure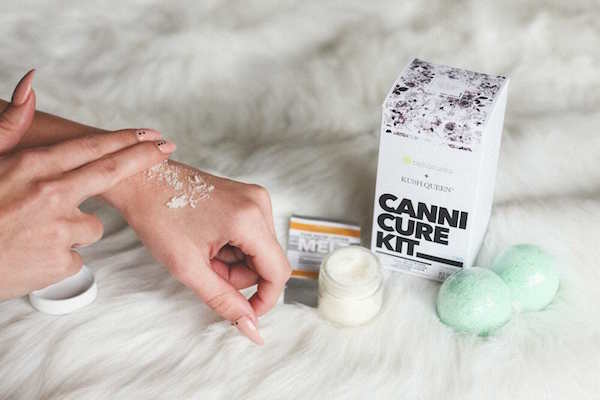 If you're in the L.A. area, you can get your very own cannabis-infused mani/pedi at Bellacures which uses products from Kush Queen. But if you can't make it to a salon, you can grab the Canni Cure Kit online.