These hilarious Baby Bottle Pop shots are bringing our childhood back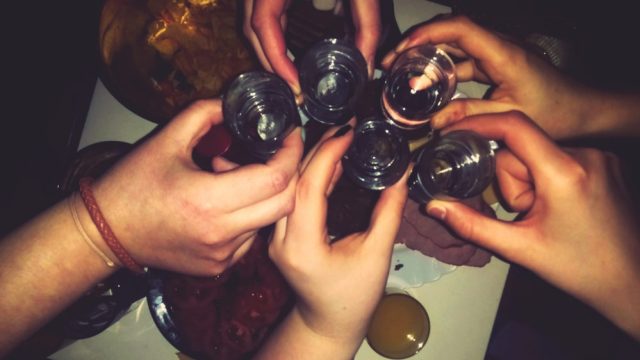 What's better than our fave '90s nostalgic candy? Our fave '90s nostalgic candy plus alcohol…duh! The lovely folks at Cosmopolitan introduced us to their Baby Bottle Pop shots, and now we can't seem to get the theme song out of our heads!
We were totally intrigued when we found out about the adult version of the popular candy! As for ingredients, you'll just need four and half ounces of your vodka of choice, three Baby Bottle Pops, and colorful sugar crystals — preferably to coordinate with the candy. We'd love to think that sharing this with other '90s enthusiasts would be best. Who else would appreciate the creativeness as much?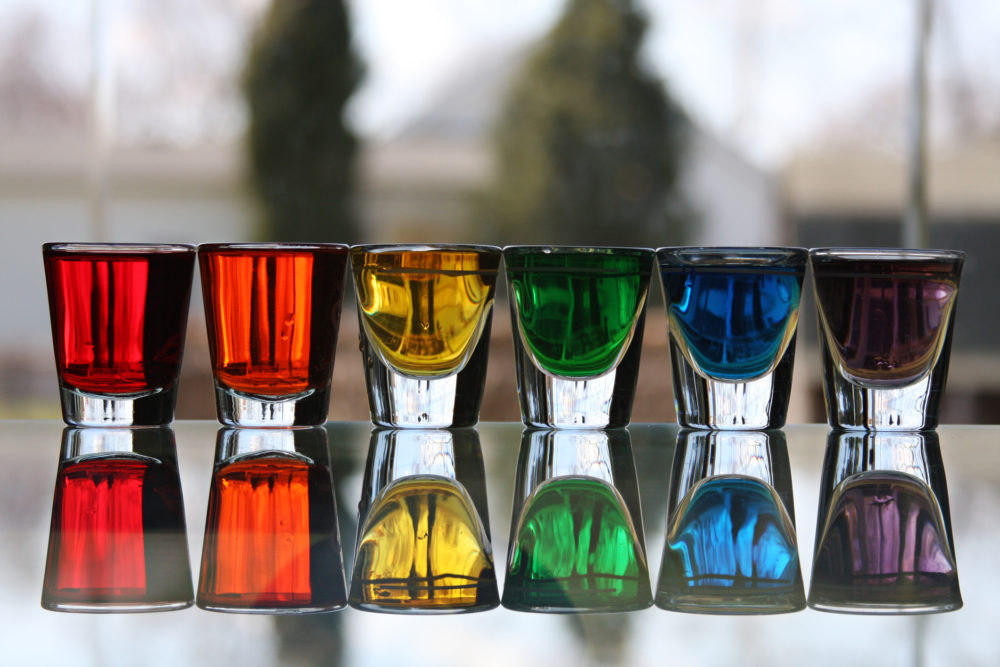 Grab your shot glasses, dip the rims in water and then roll them in your colorful sugar crystals. Pour one and a half ounces of vodka in each glass, and add the powder from each Baby Bottle Pop into the shot glasses. Make sure the powder is well mixed with the vodka, and then pop on the candy's top. It's that simple!
That's right. Some Baby Bottle Pops and a few shots of vodka, and voilà! The handmade shots are perfect for a fun pregame just before an epic night.
Looking for the perfect favor to bring with you to a friend's shindig? These super cute drinks will be a total hit with partygoers, and we highly suggest you add them to the menu.
Now we're thinking about all of the other childhood candies we could spice up to create adult drinks!