These candid BTS shots are our fave part of the Time 100 Gala
The Time 100 Gala was the place to be this week. There were SO many stars in attendance as the magazine honored this year's list of amazing honorees in NYC. The best part, however, was the candid shots from the Time 100 Gala…trust us.
On Tuesday, some of Hollywood's biggest stars arrived in New York City for the always-fabulous Time 100 Gala. The event took place at Jazz at Lincoln Center, and it was stunning.
Besides all of the pretty faces that posed on the red carpet for the gala, there was a lot of fun to be had inside. Seriously, it looked like a blast.
There were musical performances, speeches, dinner and drinking. Oh, and lots of selfies. Yes, celebrities love a good selfie as well. Check out some of the best moments from the event below, and prepare for party envy.
Chrissy Teigen & John Legend
Is there any event that this couple can't make look fun? This duo enjoyed their night out on the town by cuddling and celebrating Legend, who also performed at the gala.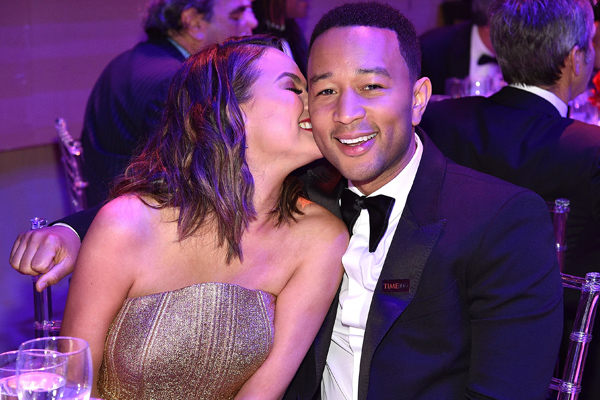 Party Of Four
Hello, power couples! Legend and Teigen teamed up with Blake Lively and Ryan Reynolds for pretty much the most glamorous double-date photo ever.
Sign us up for the next couples' party, please!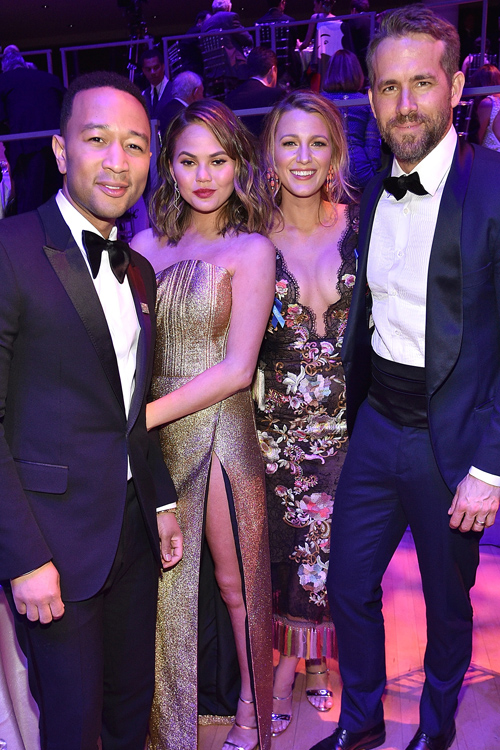 Arianna Huffington & Demi Lovato
After the "Stone Cold" singer took the stage she took a picture break and gave the Thrive Global creator a big hug.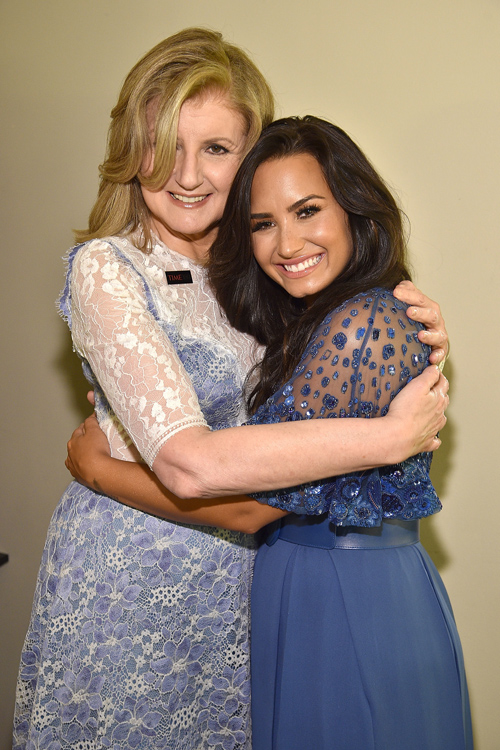 Funny Guys
Trevor Noah and Barry Jenkins took a break from the festivities to have a little pointing battle. Who do you think won?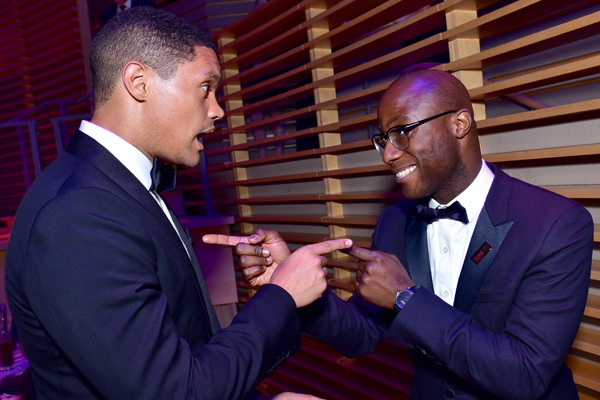 Jess Cagle & Sarah Paulson
The People and Entertainment Weekly editorial director took in the night with a little help from the lovely American Horror Story actress. We're really hoping they popped open a few of those wine bottles in the background.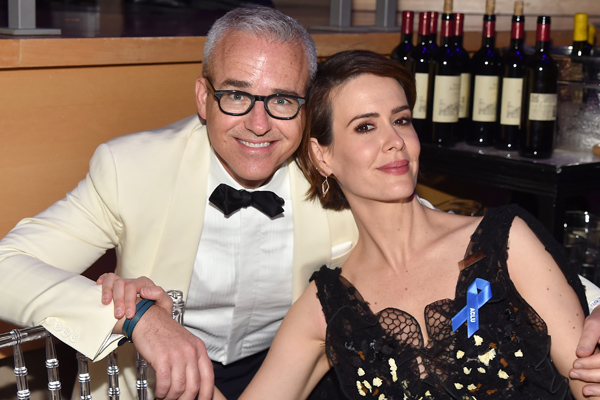 Leslie Jones, however, was the real MVP at the Time 100 Gala. She was all over the place, posing and taking pictures with just about everyone.
The moment she saw NFL quarterback Colin Kaepernick, she had to get selfie, because if you don't snap it, it didn't actually happen.
The Ghostbusters actress then puckered up to supermodel Ashley Graham.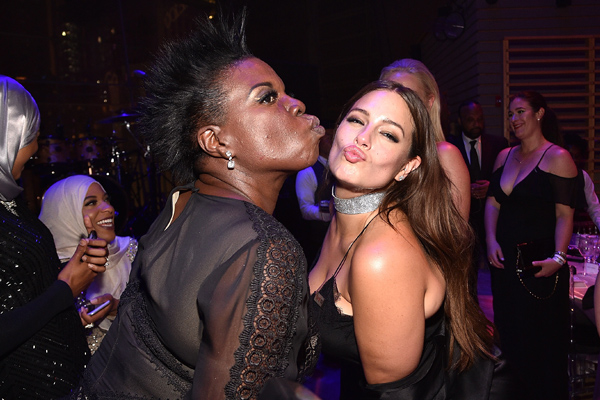 Next up, Jones posed with the one and only, Viola Davis.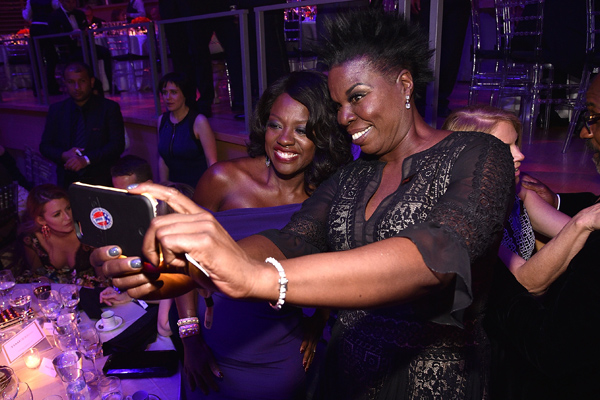 Last, but certainly not least, Jones buddied up to Reynolds. Okay, now we're officially jealous!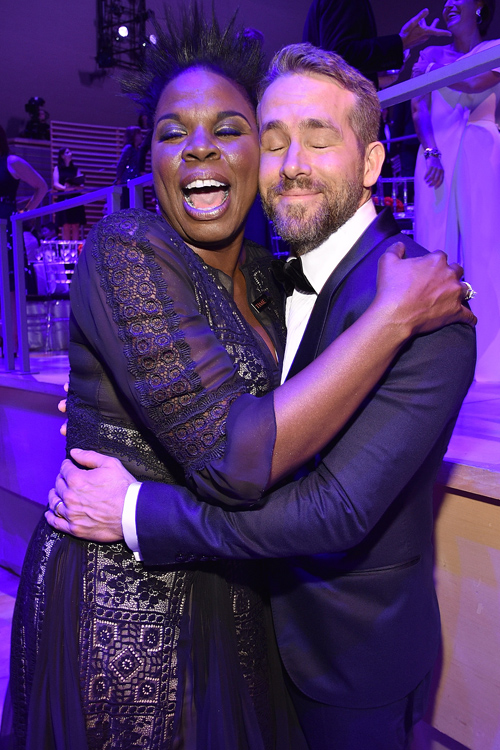 Which behind-the-scenes moment is your favorite?