Candace Cameron Bure dyed her hair a shiny reddish brown and it's our new winter inspo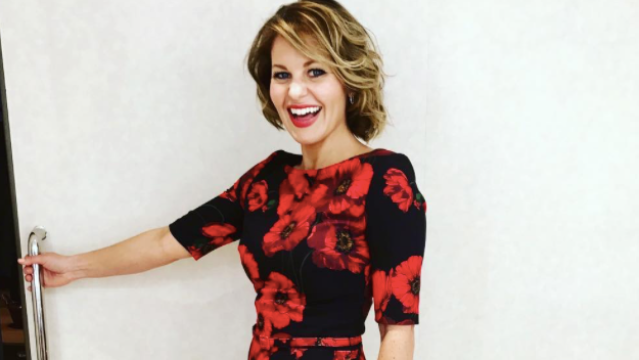 We officially have some major winter hair inspo, because Candace Cameron Bure just went a darker shade (from her signanture blonde, of course). Currently on a press tour for her new series of movies with The Hallmark Channel, Candace debuted auburn hair on the red carpet.
Not only is the color so gorgeous, we love Candace with short hair as well. Her reddish-brown hair falls a couple of inches above her shoulders, and the waves perfectly frame her face. It went perfectly with the bronze-gold dress J. Mendel dress she wore to the event.
Candace, in addition to her role in the Fuller House spinoff on Netflix, stars as the title character in a series of television adaptations of Charlain Harris' novels, the Aurora Teagarden Mysteries.
Judging from her Instagram caption when she recently went public with the new style, we can assume that the new 'do coincides with her role as Aurora Teagarden.
She looks so effortlessly classy in the red carpet photos! Auburn really suits her.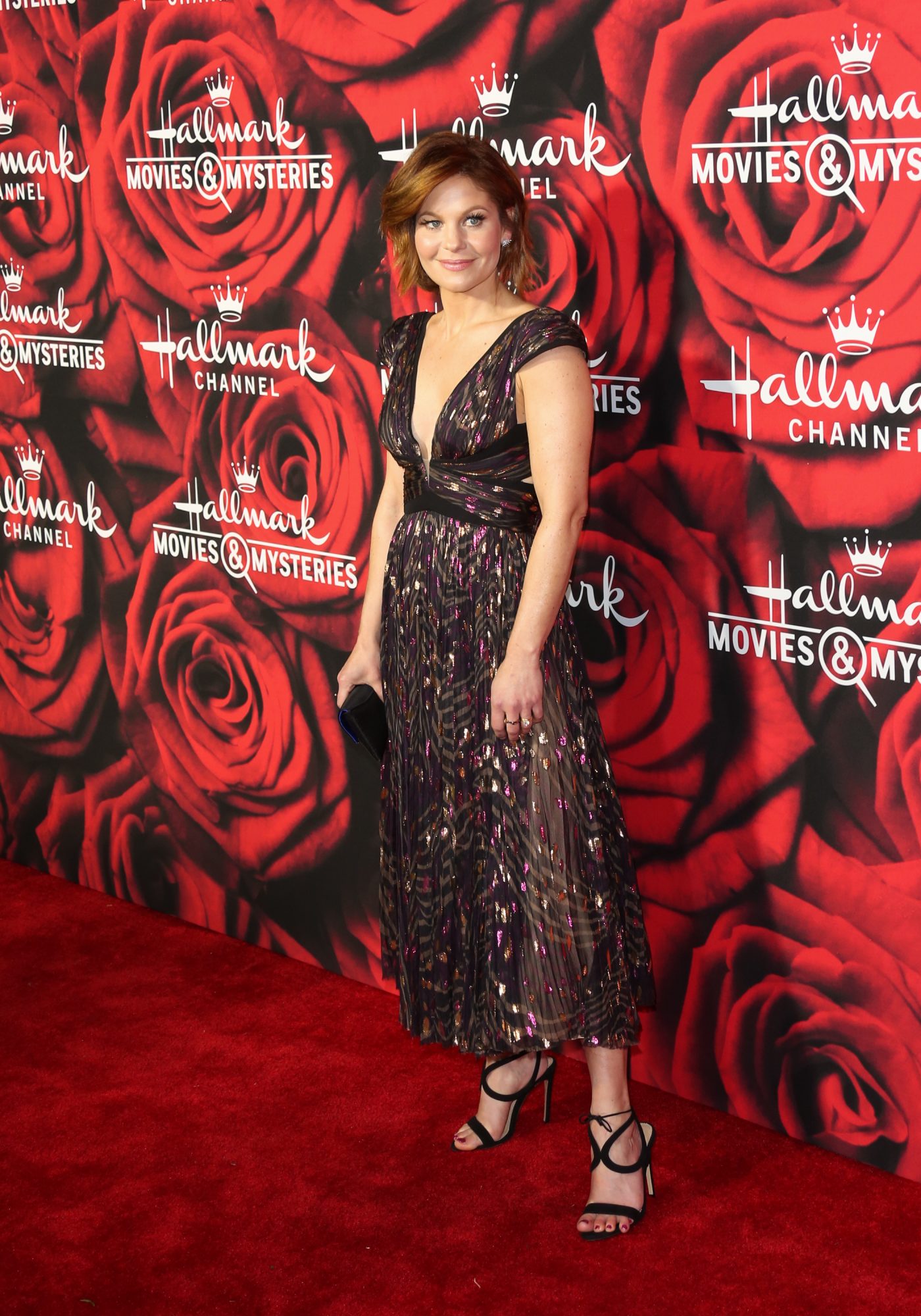 In screenshots from the movies that have been filmed so far, her hair is longer and more strawberry blonde.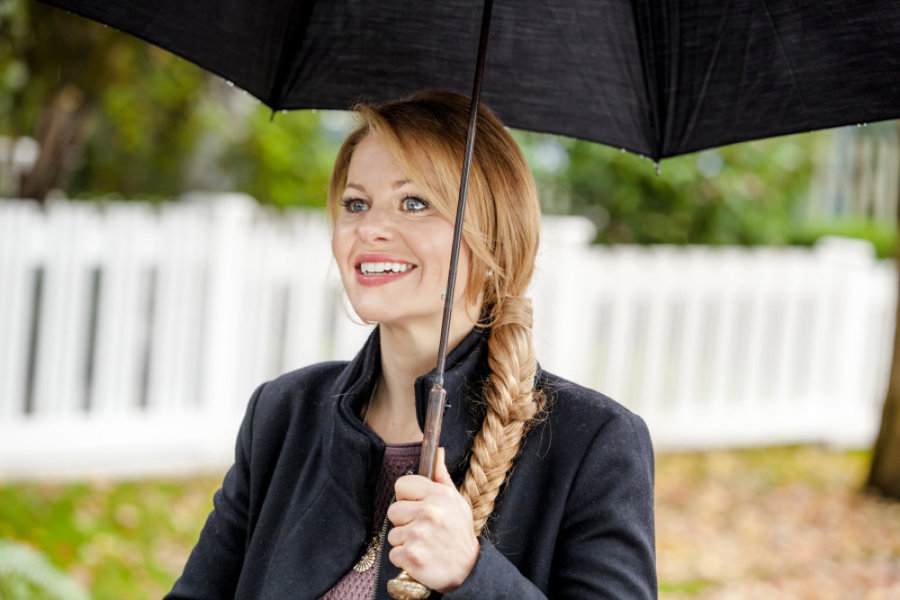 A marathon of three movies from the series will air on The Hallmark Channel next Friday, January 27th, starting with A Bone To Pick: An Aurora Teagarden Mystery at 3 p.m. EST.