Can we talk about how awesome and diverse the Spiderman cast already is?
We were already excited about the upcoming Spider-Man reboot, Spider-Man: Homecoming. And seeing the new Spidey make an awesome cameo in Captain America: Civil War got us even more stoked to see this teenage hero brought back to the big screen.
The confirmed and rumored cast for this series are incredibly talented and amazingly diverse. Here are just a few of the confirmed cast members (and their roles, if they've been announced).
Tom Holland
as Spider-Man (which we've known)
Robert Downey Jr.
as Peter Parker's mentor Tony Stark (obviously)
Marisa Tomei
as Aunt May
Michael Keaton
as Vulture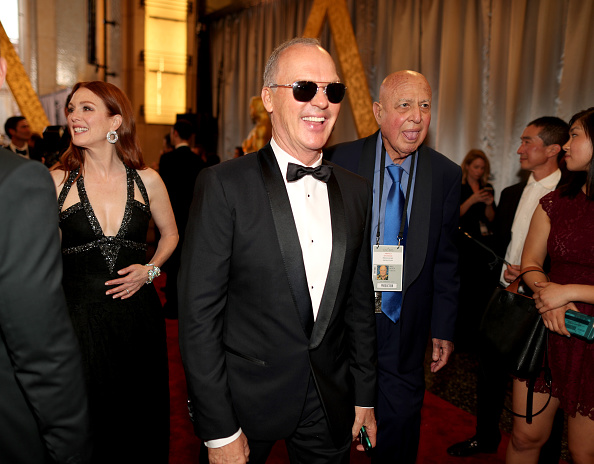 Zendaya
as Michelle (Gonzales?)
Donald Glover
Michael Barbieri
Laura Harrier
Tony Revolori
Kenneth Choi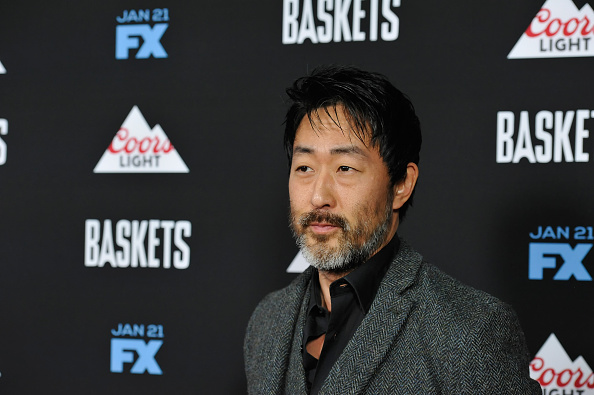 Martin Starr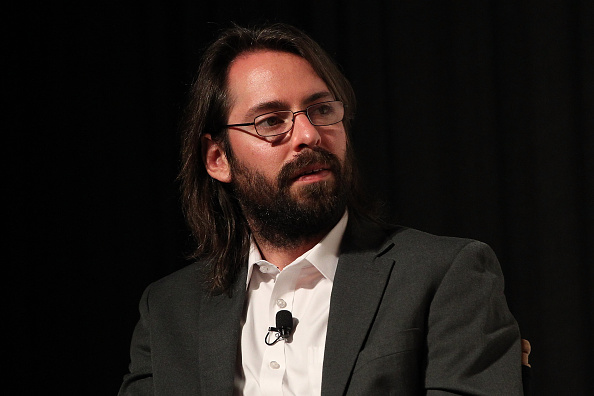 Bokeem Woodbine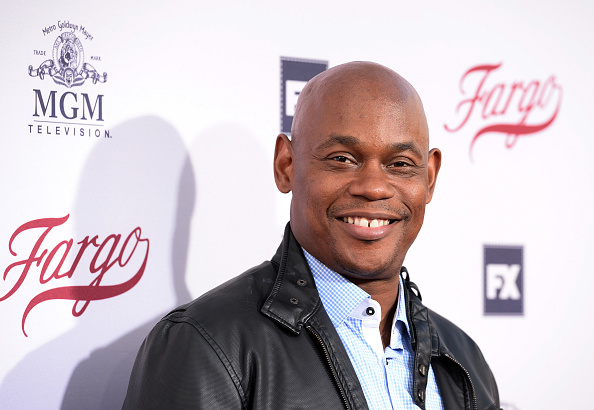 Tyne Daly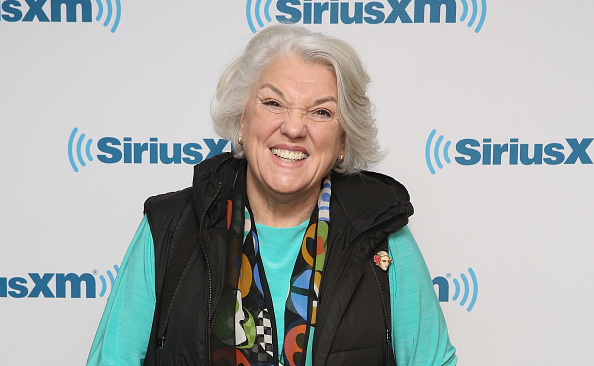 Logan Marshall-Green
Garcelle Beauvais
Tiffany Espensen
Hannibal Buress 
Basically, this cast is getting insane and we are going crazy ourselves with excited anticipation to see them all in action.